Stacy Yates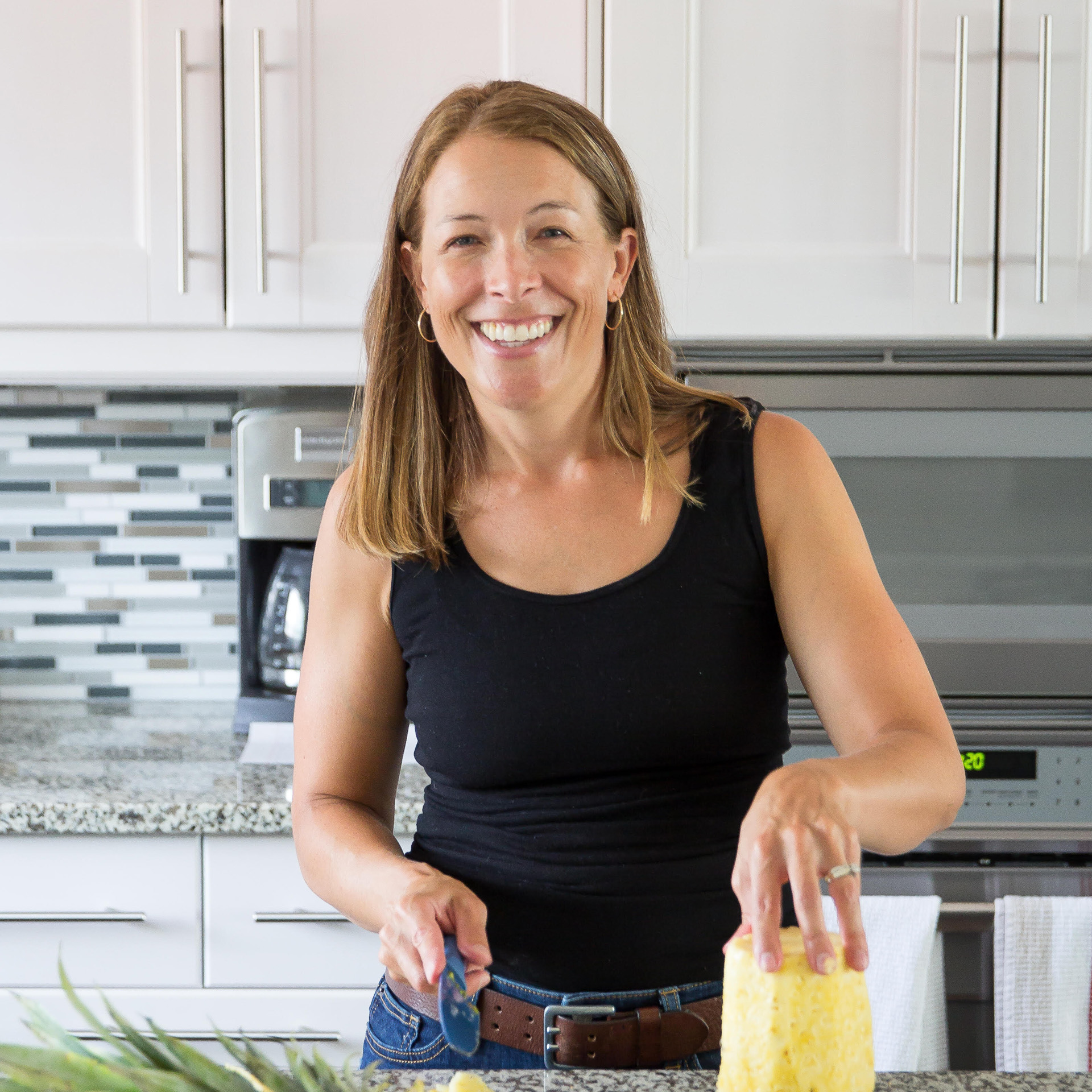 Hey there! I'm Stacy! I am certified in Holistic Nutrition and even though I am a nutrition nerd, I am actually a foodie at heart. My motto is: Be healthy, but enjoy life — just choose wisely!
In my current accountability practice, I help women take control of their own health through the use of real, whole foods, and assist them in creating (and sustaining) lifelong health habits so they can FINALLY get off that horrible diet-rollercoaster!
When I'm not coaching, eating or trying out a new recipe, you might catch me hanging out with my amazing 11-yr old daughter, working out (I love barre and spin), or perhaps watching my favorite reality TV program, 90 Day Fiance!
I practice in my hometown of Calgary, AB but because most of my work is done online — I am available for consultations or coaching wherever it is that you happen to call home.
Posts