Importance of Movement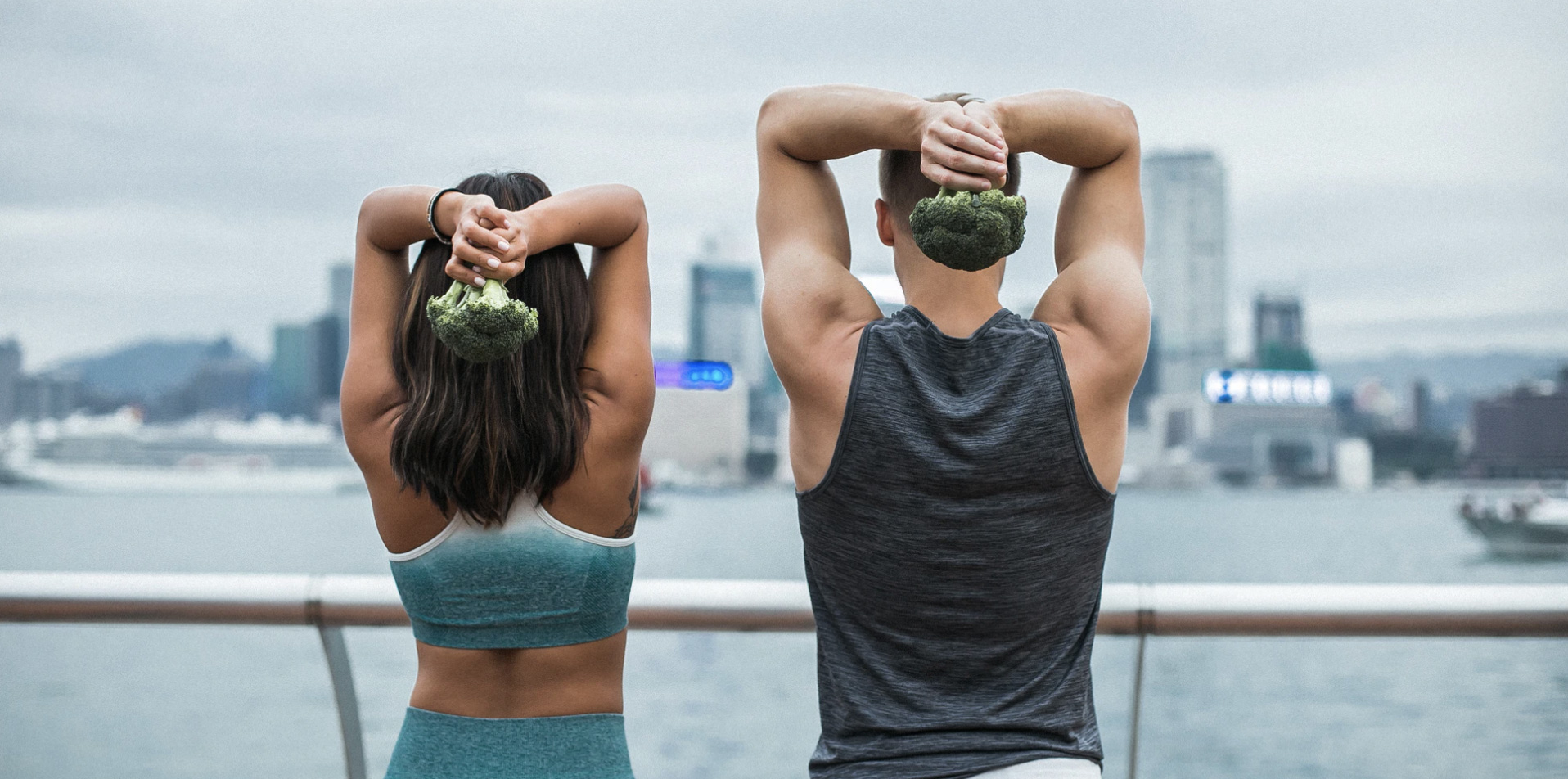 So many of us are now finding ourselves without the comfort and routine of our old gyms, yoga/barre studios, and spin clubs. These are places where many of us have gone to exercise away stress, work on toning our bodies, and meet up with likeminded people who have become friends. But because of COVID-19, this is just one more thing that has been changed or altered from the routine of our regular daily lives.
However, now more than ever, it's important to continue to include exercise/movement as part of our day. A lot of us find the current situation anxiety-ridden and stressful. And this anxiety can settle in the body. It is necessary to find new and modified ways of moving our bodies.
This past week, I spoke to my clients about my own personal journey with having to find a new exercise routine. Before all this, I would spin a couple of times each week at my local spin studio, and do barre a couple of times a week — a great mix of cardio and muscle strengthening.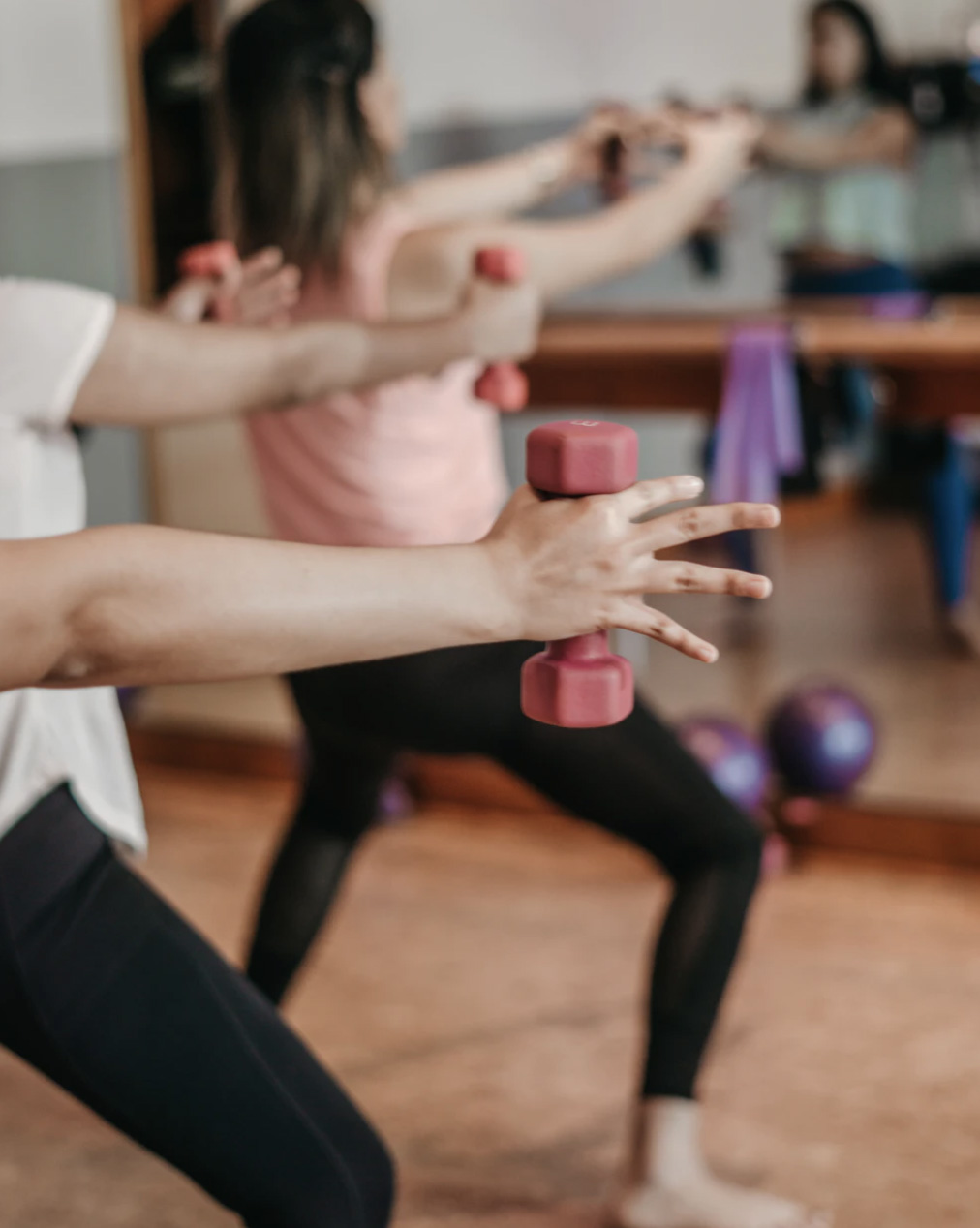 I have developed relationships with the people at each studio and even became friends with a few. So many of us are in similar situations — having these positive and supportive environments now closed, and have had to figure out alternative methods of exercising. Many studios and gyms have been quick to react and are offering online options. But as wonderful as that actually is, at the end of the day, you are still alone, in front of a screen, in some corner of your home without the full environment and camaraderie that you had in person.
I personally have found my motivation begins to slip. I am definitely a "group class" girl. I give energy and feed off the energy of a room full of people who have committed to showing up at a particular time, and work out. In these trying times, we must allow ourselves grace to be able to relax or change our exercise routines — even if the same classes are now being offered online — because it's just not the same. It cannot be.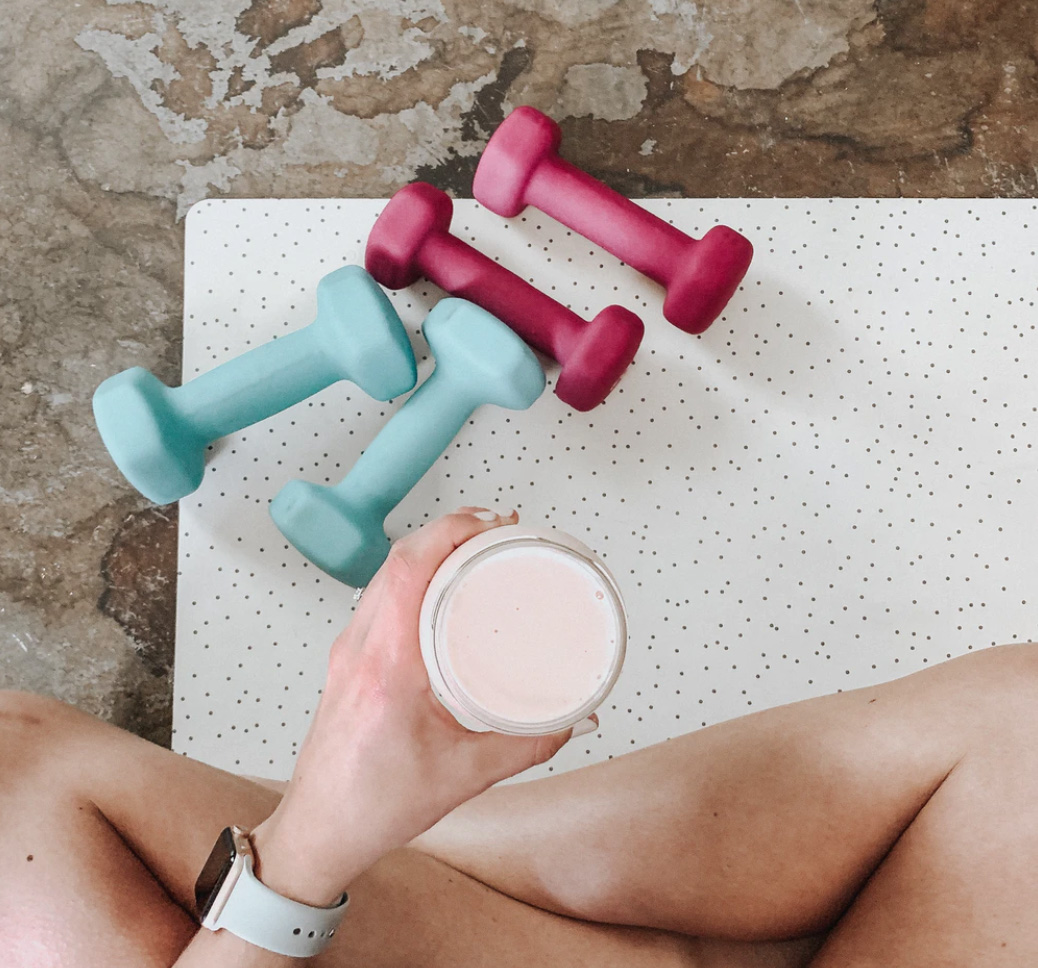 I consider exercise to be a keystone habit for myself. Charles Duhigg defines keystone habits as "small changes or habits that people introduce into their routines that unintentionally carry over into other aspects of their lives." For me, when I regularly engage in exercise, it helps me make better food choices. I feel like I don't want the progress made in exercising that day to "go to waste" by indulging in something not healthy. Furthermore, my water consumption is usually increased and my sleep made more of a priority when I am regularly working out.
Right now, my exercise routine consists mostly of walking. These days though, walking is more about getting out of the house and getting some fresh air as much as it is to move my body. In the past, walking wasn't something I really qualified as exercise because it didn't "burn calories" or give me the same amount of muscle burn that spin or barre classes did. So in my mind, it wasn't really a "workout". And I suppose that right now, I still don't count it as a workout, but more of an exercise of mental health, and of simply moving my body. Walking is actually an excellent exercise that ANYONE can do. If you're at a more advanced level, you can look at combining additional challenges like speed intervals, increasing distances, or even adding some weights. I always tell people that the best exercise for them is one they will actually do. This is even truer right now.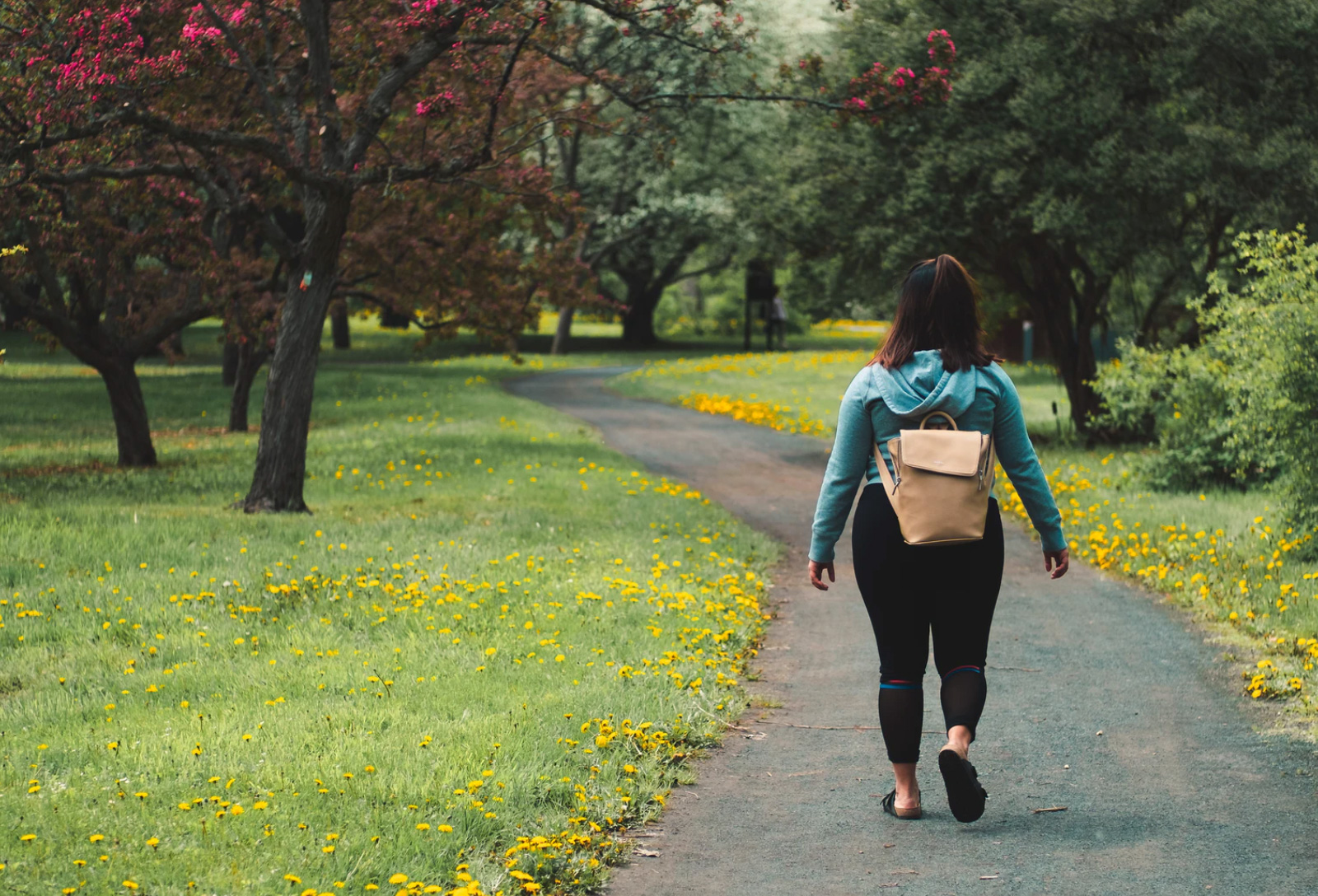 It's ok to not push yourself as you did before. We have to adjust to the new environment at hand, which for a lot of us is a cleared off area in the living room, spare room, or even the laundry room! But, it's important to find something that works for you, because the benefits of exercising our body are undeniable. During these difficult times, we need the mood boost that every exercise session can provide for us more than ever, to help as all deal with mentally with what is going on around us.
So I would strongly encourage you to find SOMETHING that you could do at least every other day that would get your body moving in some capacity — preferably getting your heart rate up a bit. Remember that this is a form of self-care that is just as important as any of the other things I'd recommend you focus on right now too — like providing your body with healthy, nourishing food, getting enough sleep, keeping hydrated, and finding ways to reduce stress. Be kind to yourself, allow yourself grace, and move that amazing body of yours!
Need other tips on how to stay "On-path" during COVID-19? Check out this article too!
---
Hey there! I'm Stacy! I am certified in Holistic Nutrition and even though I am a nutrition nerd, I am actually a foodie at heart. My motto is: Be healthy, but enjoy life — just choose wisely!
In my current accountability practice, I help women take control of their own health through the use of real, whole foods, and assist them in creating (and sustaining) lifelong health habits so they can FINALLY get off that horrible diet-rollercoaster!
When I'm not coaching, eating or trying out a new recipe, you might catch me hanging out with my amazing 11-yr old daughter, working out (I love barre and spin), or perhaps watching my favorite reality TV program, 90 Day Fiance!
I practice in my hometown of Calgary, AB but because most of my work is done online — I am available for consultations or coaching wherever it is that you happen to call home.
More posts from our blog: