Coach Spotlight: Stacy Yates
Reflection
Have you ever looked back at older photos of yourself and thought that you looked really good; only to realize that when that photo was taken, you actually thought you were "fat"? Crazy right? I have done that many times.
So much of my life has been wasted by obsession over weight, my body, and food. I have spent far too much time not being present with loved ones, beautiful experiences, and myself. A wish for my younger self would be to have more self-acceptance and less time spent focusing on things that really don't matter.
Don't get me wrong; I have a huge respect for healthy living, taking excellent care of my body and maintaining a healthy weight. But the emphasis for much of my life had always been ON a specific (and largely unattainable/unrealistic) weight and an unhealthy relationship with food with its ability (or inability) to make me look a certain way.
My food decisions are now centered on my own healthy values and how I want to feel. As a mom of a 14yo daughter, I hope that messaging has been received and that she doesn't have to experience the years of anguish that so many of my peers and I have had.
Biggest Take-Away From 5+ Years of Practice
I've been a Holistic Nutritionist for over 5 years now, and I can tell you two things with certainty:
You are the EXPERT of your own body
You probably need some help re-learning how to BECOME (and trust) that you are the expert.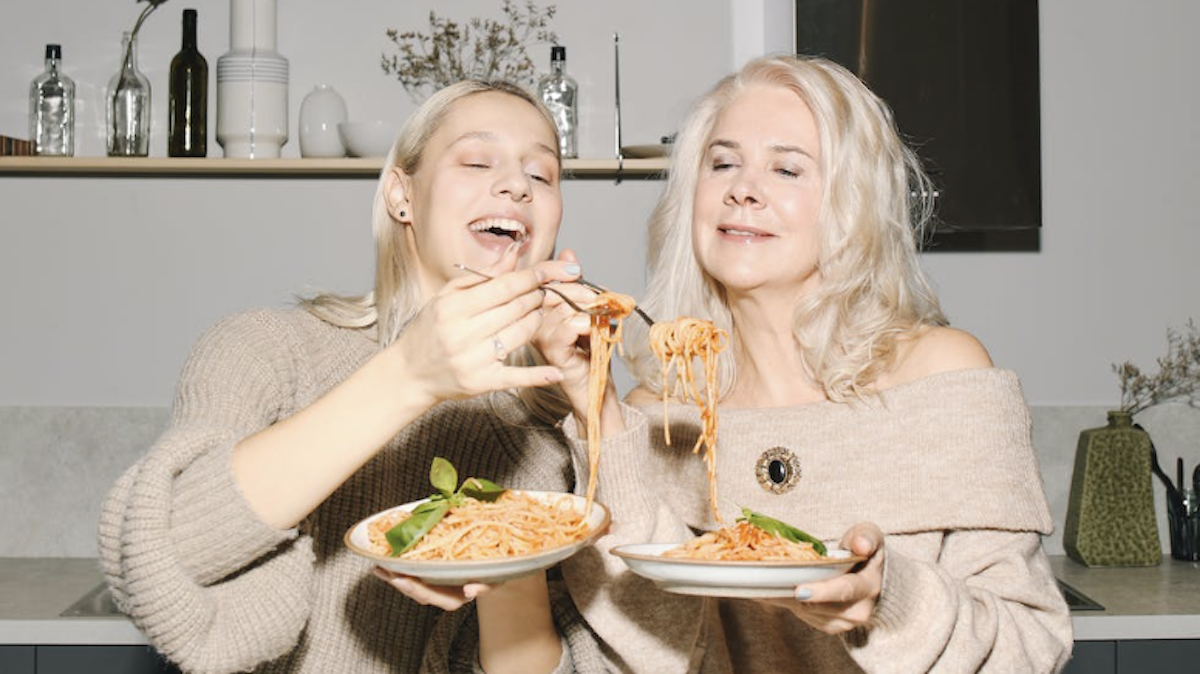 As women, we have outsourced the expertise on OUR bodies. We have stopped listening to the messages our bodies are trying to communicate to us, completely overriding our innate and beautiful wisdom. The diet industry has done an excellent job convincing us that we DON'T have the knowledge and what we NEED is this latest diet, pill, or book that will (finally) tell us what we need to do.
Transitioning from outsourcing your information to coming back to listening to your body and its inner wisdom is a process, which is why working with someone like me can be a huge support. What you DO need is a guide, coach, cheerleader, mentor, and community to work BESIDE you to help you re-listen, re-trust, develop curiosity, practice self-compassion, and tap back into your body.
I want you to know that it is possible to create the life and relationship that you have always wanted to have with food. It's possible to re-write your food story, unlearn past cultural conditioning AND make certain lifestyle and nutrition habits that become as natural as brushing your teeth in the morning.
Let's face it. Our failure to follow through with a healthier way of eating isn't due to a lack of knowledge or access TO knowledge. (Hello, Dr. Google). The challenge is being in an environment where making the best choices for yourself is easier than not making those choices. And with our fast-paced society as well as so much access to processed food, it's really hard to do that on your own.
Five things people may not know about me:
I have really been into tennis lately. My favorite players are Maria Sakkari and Paula Badosa. I am not a very good player YET but plan to keep working at it!
I suck at cooking fish but do ok with salmon, so I try to include that in my weekly rotation at least once. I am a huge fan of air-frying salmon. Perfection!
I love reality TV and my favorite shows are Below Deck and 90-Day fiancé.
My favorite band is the Dave Matthews Band. I put that on repeat during the summer and really don't ever get sick of it!
I ate peanut butter toast for 15 years before I finally figured that I should switch it up lol!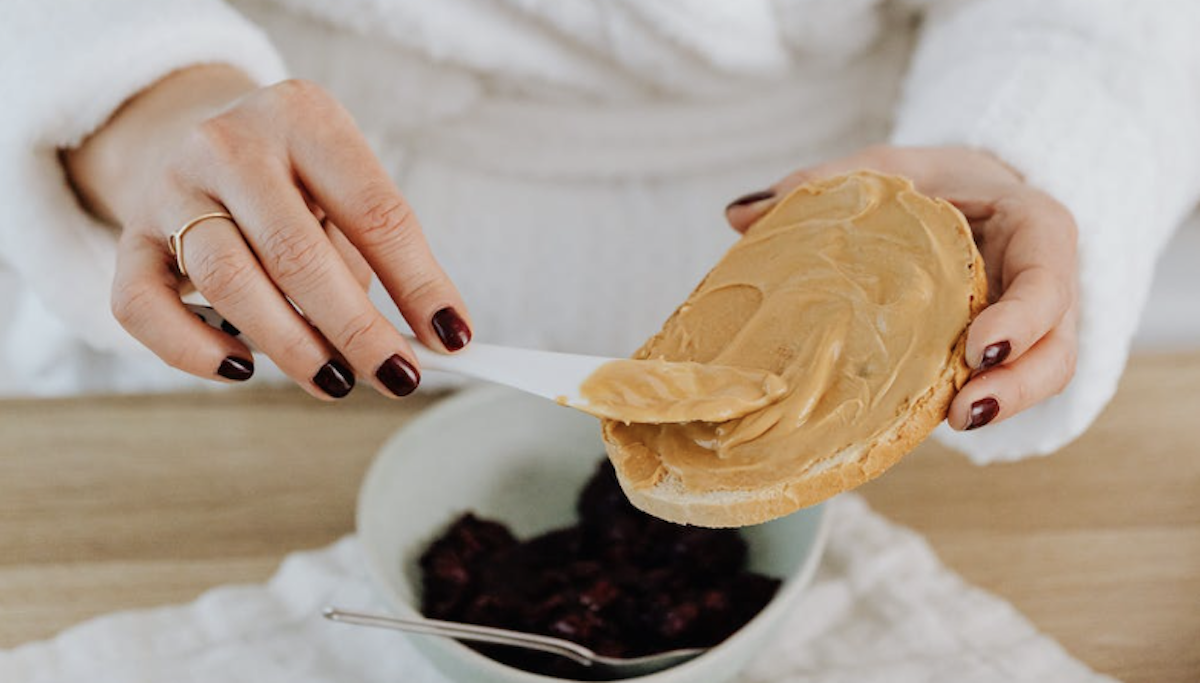 Top Health Tip
My top health tip is to keep showing up for yourself. Some days you will feel motivated…those days are easy. But if you keep showing up for yourself, especially on the days you don't feel motivated to do so, it starts to become a habit. Then, you don't need to think about it so much…you just do it and it becomes your identity. As James Clear notes, every action you take is a vote for the person you are becoming. Who have you been "voting for"? I will say that working with a coach like me truly does help you should up for yourself more consistently!
My Favorite Food
Pizza! What food combination could really be any better? I love all kinds and believe there is no such thing as a bad pizza, but I also really love the pita pizzas that I make for me and my family every Friday night. It is a healthier dish and even includes spinach…but I promise you that it's absolutely amazing!
Least Favorite Food
I am actually not overly adventurous and although I understand that certain organ meats can be super nutritious, I am just not into that. No thanks to liver or any other organ meat for this gal! I won't ask you to eat it either — unless you like it!
You Can Do It
My parting message is that you are very capable of achieving the health goals you have set for yourself. You CAN become someone healthier and fitter. Your past doesn't dictate your future. Make sure that you are in an environment where you are supported, where certain healthy habits are the norm, and where it's much harder to quit than to stay the course. Thanks for reading! Reach out if you'd like to learn more about my program or visit my website www.stacyyates.com
---
You do not have to "do healthy" on your own. In fact, research tells us that you are much more likely to succeed if you have accountability layered in.
Let's face it — healthy eating and healthy lifestyles can be boring and require a lot of patience. Having the support of an accountability coach and a community of like-minded individuals on your team can make all the difference. Share paths with a practicing holistic nutritionist, receive one-on-one coaching regarding your meals, and be connected on the app with my other clients and Ambassadors. You will have fun, stay motivated, and feel inspired!
Find out more by visiting my website www.stacyyates.com
More posts from our blog: