Coach Spotlight: Stacy Yates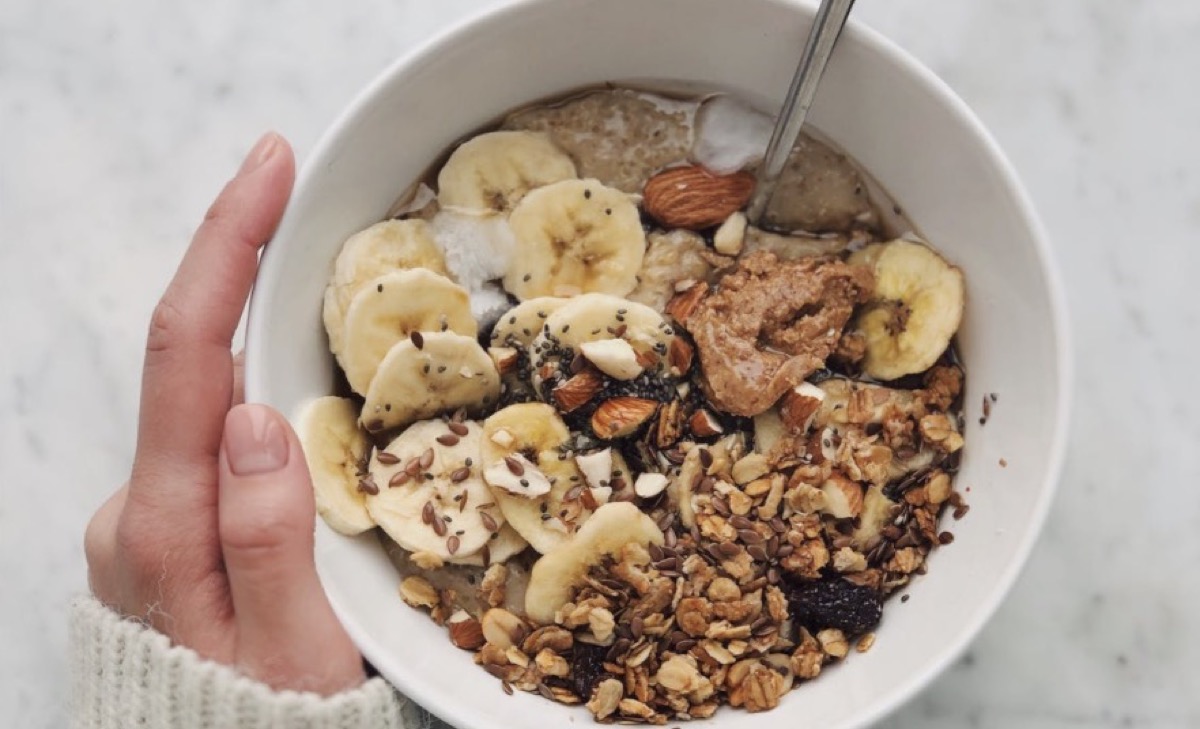 Hi! My name is Stacy and I am a recovering all-or-nothing nutrition perfectionist, serial (or cereal lol) dieter, and people-pleaser! Maybe you are too, and you'd like to know how to get on the other side of it. The first step is knowing that it's possible! (Because it is!)
I was born in the 70s and witnessed all sorts of crazy-ass diets since then. I've even DONE a lot of those crazy-ass diets. I remember how excited I was to try Slim-Fast bars around 12 years old: eat chocolate bars and lose weight? Yes please! Sounded like a dream, except it didn't work and who can eat like that their entire life? The wildest fad diet I ever did had to have been my intense following of Susan Powter…do any of you remember "Stop the Insanity"?
Similar to so many of you, I have been there done that, and bought the shirt in the dieting world. And if any ONE of those things actually worked, I may not have felt so compelled to completely change up my career in 2016 and earn an honors diploma in Natural Nutrition.
My thinking at the time was that I would surely uncover the "perfect" way of eating. Instead, I learned that nutrition was one of those areas that is incredibly highly individual, and that actually, a lot of self-experimentation and UNLEARNING was required in order to figure out what worked best for each person. Obviously, I was disappointed….but on the other hand, I was completely EMPOWERED. Because up until that point, I figured that the answers were outside of myself.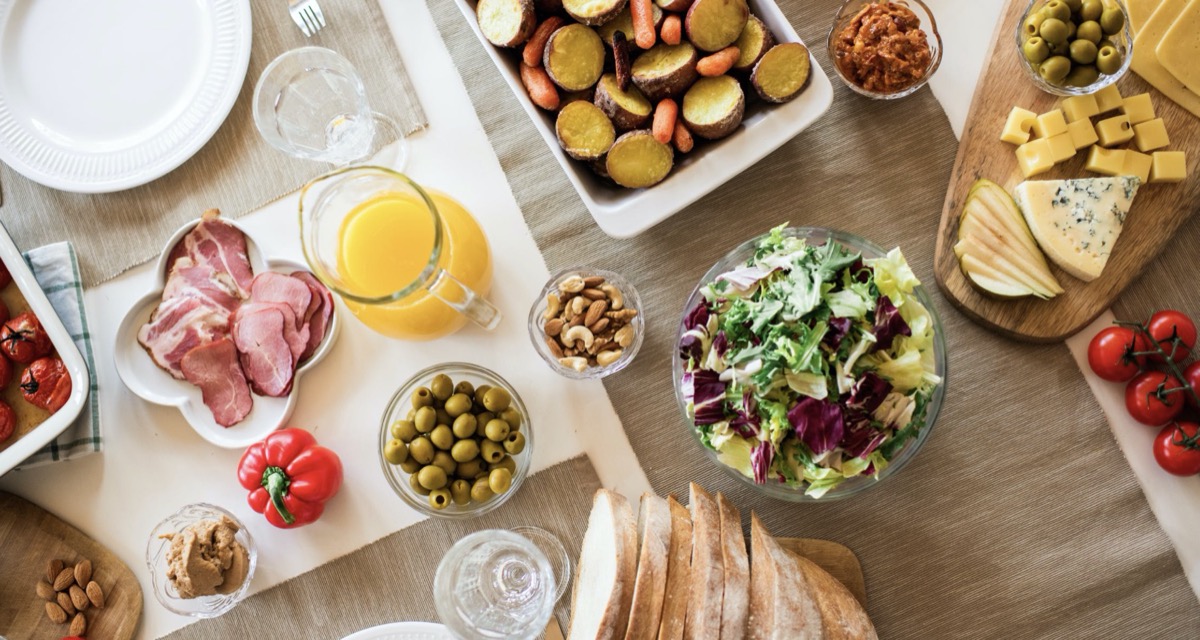 The biggest takeaway from my schooling and now 4+ years of working with my clients, is that you don't need a book, a doctor, or a celebrity diet plan to tell you what to eat. What you DO need is a guide, a coach, a cheerleader, and a mentor to work BESIDE you as you figure out what makes your body and mind feel the best. And I act that guide, coach, cheerleader, and mentor FOR you, but I also have a lot of nutrition education and experience.
I want you to know that it is possible to create the life and relationship that you have always wanted to have with food. It's possible to re-write your food story, unlearn past cultural conditioning AND make certain lifestyle and nutrition habits that become as natural as brushing your teeth in the morning.
Let's face it. Our failure to follow through with a healthier way of eating isn't due to a lack of knowledge or access TO knowledge. (Hello, Dr. Google). The challenge is being in an environment where making the best choices for yourself is easier than not making those choices. And with our fast-paced society as well as so much access to processed food, it's really hard to do that on your own.
I know all this because I transformed myself. I created the program AND the community that I personally needed for myself years ago, but wasn't currently in existence. My program, with the use of the Ate app at its core, is nothing less than transformational and most importantly, is transformational in a way that is right for you.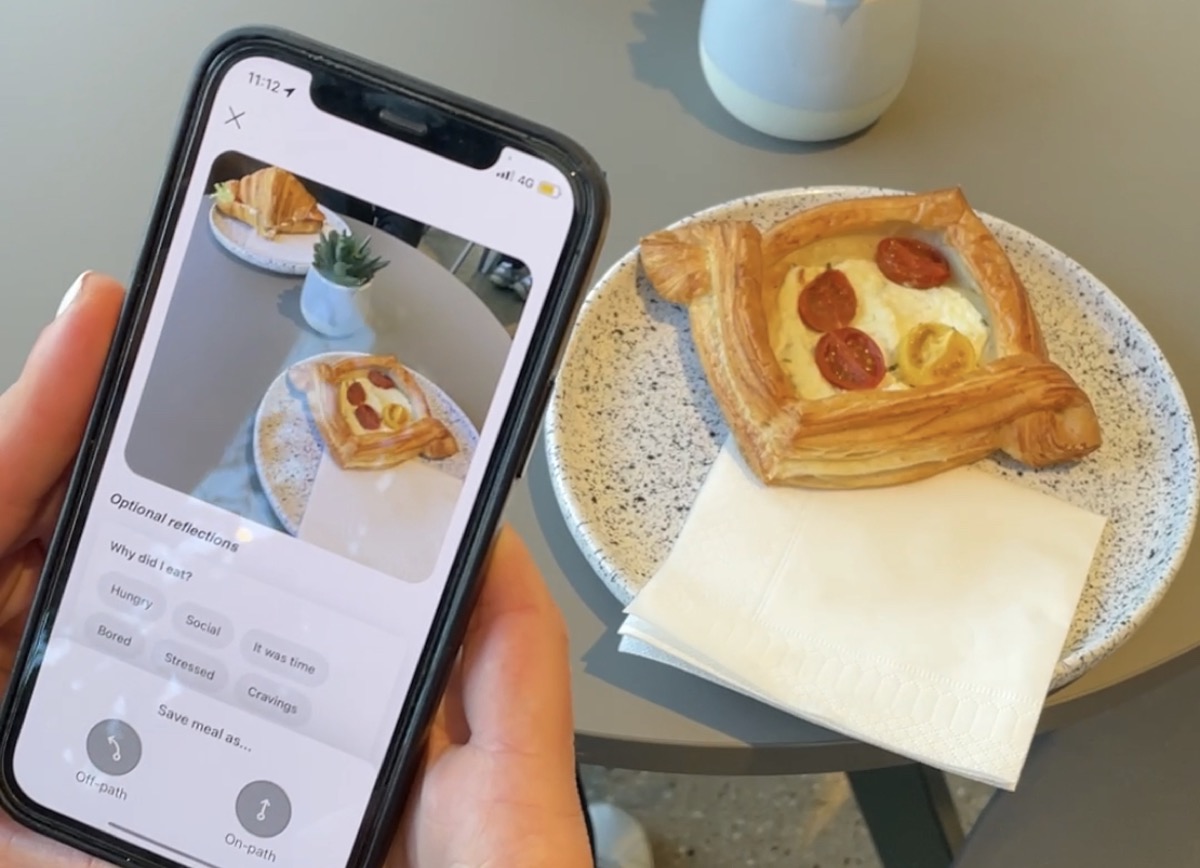 You need a cheerleader, a mentor, a REAL life nutrition professional. You need someone who can offer you nutrition advice on what you are ALREADY doing, and meet you exactly where you are. You have it within you to make the nutrition and lifestyle choices that you want to make, and I support you the entire way through.
What a relief to be on the other side of perfectionism, finally. It's an entirely different way of viewing food, healthy lifestyles, and quite frankly: life. If you're ready, let me show you how.
---
You do not have to "do healthy" on your own. In fact, research tells us that you are much more likely to succeed if you have accountability layered in.
Let's face it — healthy eating and healthy lifestyles can be boring and require a lot of patience. Having the support of an accountability coach and a community of likeminded individuals on your team can make all the difference. Share paths with a practicing holistic nutritionist, receive one-on-one coaching regarding your meals, and be connected on the app with my other clients and Ambassadors. You will have fun, stay motivated, and feel inspired!
Find out more by visiting my website www.stacyyates.com
More posts from our blog: