Ditch calorie counting.

FREE 7-day trial available on iPhone, iPad, & Android
Discover the best mindful food journaling app that doesn't count calories.
The Ate app
It's visual, mindful, and non-judgmental.
Uncover the "why". Discover how food makes you feel.
It's also really easy to use and fast!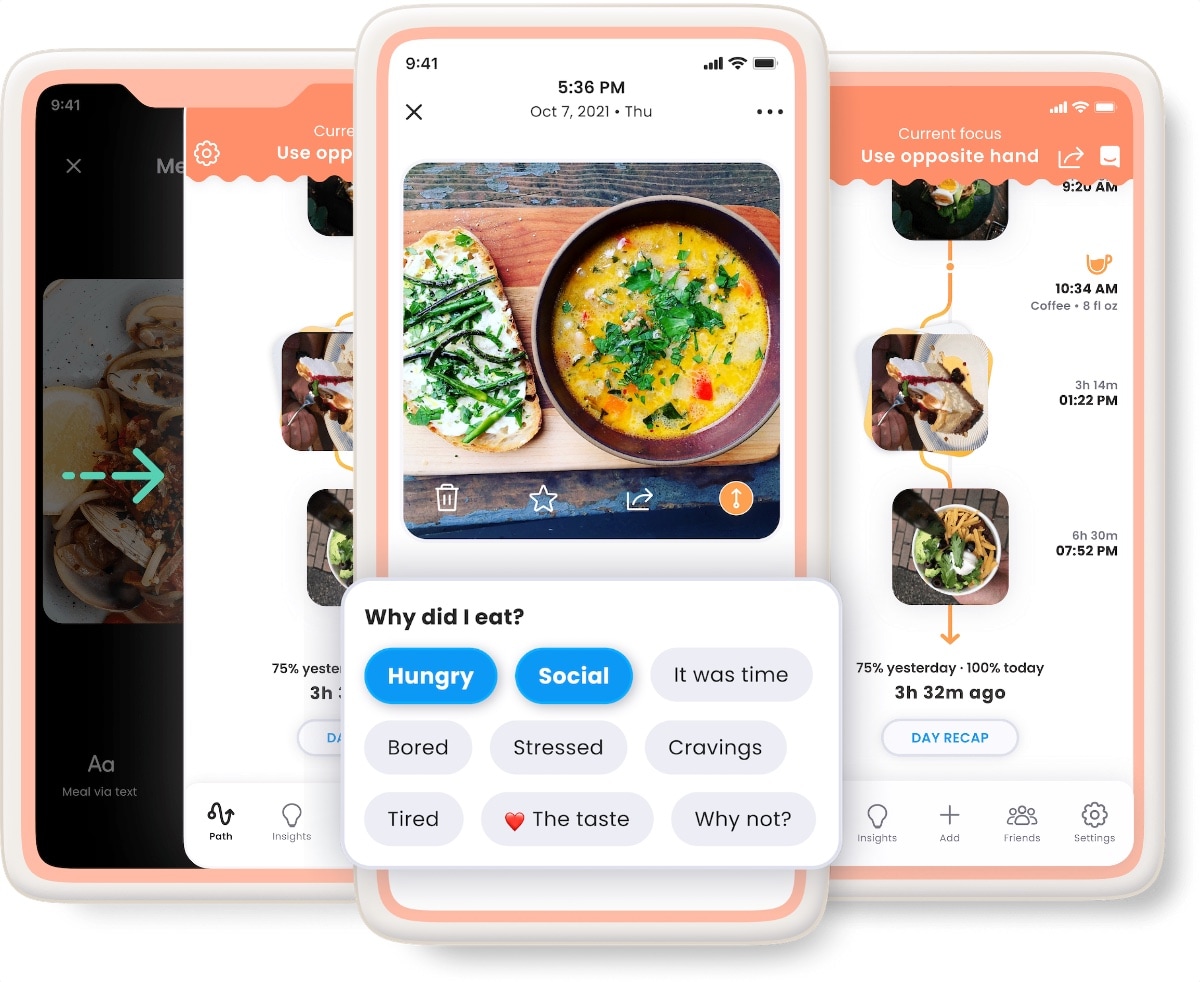 And users love it!
"I love this app so much. It allows me to track my food quickly, with no judgment and truly reflect to make a difference in my eating. I also love that I can follow friends — it's so helpful to see what we're all doing. The best part is the ease of use and the simplicity of logging."
Nooops
"Tracking calories is burdensome and restrictive. Our food choices should come internally, not from external restrictions. But we're busy getting in touch with hunger cues and understanding why we eat is so crucial, but hard without accountability (another key feature of Ate!). It's so easy to use! I upgraded to premium to track my workouts, moods, and liquids. It's not much/month. Totally worth it!!!"
AMMAamma
"I started using the Ate app a week ago and couldn't be happier. I finally have found a tool that makes a lot of sense to me and it's something I actually enjoy doing. The visual reminder of what I'm eating is ke for me. "
Pmw8
"Can't thank you enough for this epic app! In just a few days I have more awareness toward what, and why, I'm eating... It's totally changed my relationship with meals. Thank you so much!"
Angela
"I am a huge fan of this app's design and overall approach to managing a healthy diet. Has helped me to observe and reflect on my food choices without judgement. Not only can I identify snacking or craving periods, it has helped me manage emotional eating through awareness."
Elisa
"Simple and perfect! This will make you reflect on why you ate and how you feel about it, removing any judgment and not imposing any limits. It's helped me overcome overeating."
Chris
"I just wanted to say THANK YOU for developing this app! It's helping me overcome my binge eating disorder by moving away from calorie-counting while preserving positive aspects of keeping a food journal."
Misha
"This app changed everything for me! I've lost 9 pounds so far, am absolutely not on a diet, do not feel deprived, and have never eaten better! Having to take a picture of everything I eat greatly encourages me to choose colorful, healthy options, pay more attention to portion sizes, and to think twice about whether I really want to eat something. I love this app!"
PH
"I just wanted to let you know that since I started using your app I have lost 30lbs. I have tried MANY different things to lose weight (counting calories, macros, different diets) but I have found that this is the only thing that has helped me. So I wanted to thank you very much!"
Christina
"I LOVE this app! I was looking for something exactly like this because I can't be bothered to enter calories or even (or even search for) food descriptions. All I needed was something to make me be aware of what I was eating, and to record whether it was on the path or not."
Phil
As seen in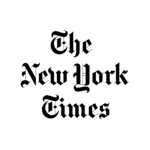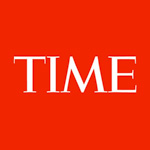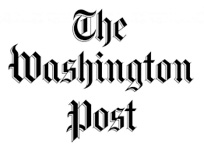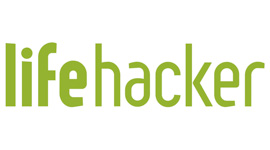 Ate for Coaches
Are you a health professional working with clients?
See why your clients ate!
Learn more about ate for coaches
"Loving this app! I've been looking for something simple for my clients to help keep them on track without the burden of measuring and weighing and counting!" Colleen, RD
Latest stories from our blog
About us
Ate is built to support the mindful approach to a healthy lifestyle. A balanced lifestyle is far beyond counting calories and restrictions when it comes to overall health. Self-reflection, building healthy habits, and listening to our bodies brings about long-term change. Ate is a sustainable and lifetime practice focused on physical, mental, and emotional health.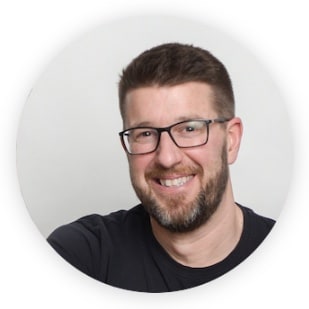 Tom, co-Founder and CEO
@kptamas on Twitter and other platforms