5 Ways to Turn Setbacks into Success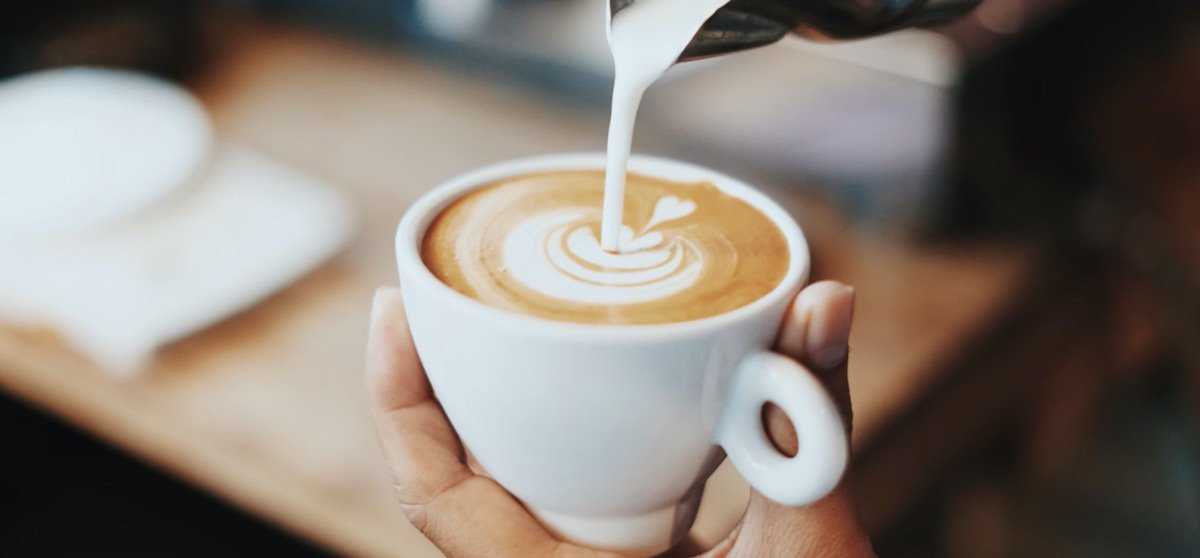 Here in my hometown of Calgary, AB, Canada, it's definitely feeling like fall. The pumpkin spice lattes are in full force, and the air is crisp and cool. This time of year is ideal for taking a look at how you're doing with any goals or systems that you decided to put in place for getting your healthy lifestyle back on path after the summer. Let's be honest, summer can be a difficult time to stay on path with healthy eating and many of us regularly take advantage of the "Second New Year" (AKA: September) to set goals for ourselves as we embrace routine again.
It's great to set goals but we need to also plan regular (and non-judgmental) check-ins to assess what we are doing well, and where we may need some additional support.
I'd like to share some advice for this process!
1. Don't get frustrated if you're not doing as well as you had hoped.
It's easy to get frustrated if we're not doing as well as we had hoped. But don't give up! Setbacks and temporary failure are simply a natural part of learning new skills and developing new habits. Try to reframe healthy eating skills similar to how you would view any other new skill. I always think about children learning to walk, or ride a bike. It takes practice, and there's no expectation that they need to do it perfectly from the beginning.
2. Practice self-compassion.
Did you know that the more self-compassion you have for yourself, the more likely you are to succeed? I know this might come as a surprise because that's not exactly how we were taught to think. Our typical response is to get down on ourselves. But research shows that self-compassion can be very effective. Dr. Kristen Neff, an expert on self-compassion, notes that by acknowledging your self-critical voice and reframing its observations in a more friendly way, you will eventually form the blueprint for changing how you relate to yourself long-term.
3. Don't use numbers as the only indicators of success.
Typically our goals are attached to numbers: a certain weight, how much we can bench press, or even a certain size of pants. While it can be helpful to measure success, some positive outcomes of improving nutrition may not be as easy to measure: things like increased energy, improved sleep, clearer skin, and improved overall mood. If you love tracking and measuring, you could focus on measure other things like how many servings of veggies you're including in your diet on a daily basis, or how many times you reach for processed food during the week.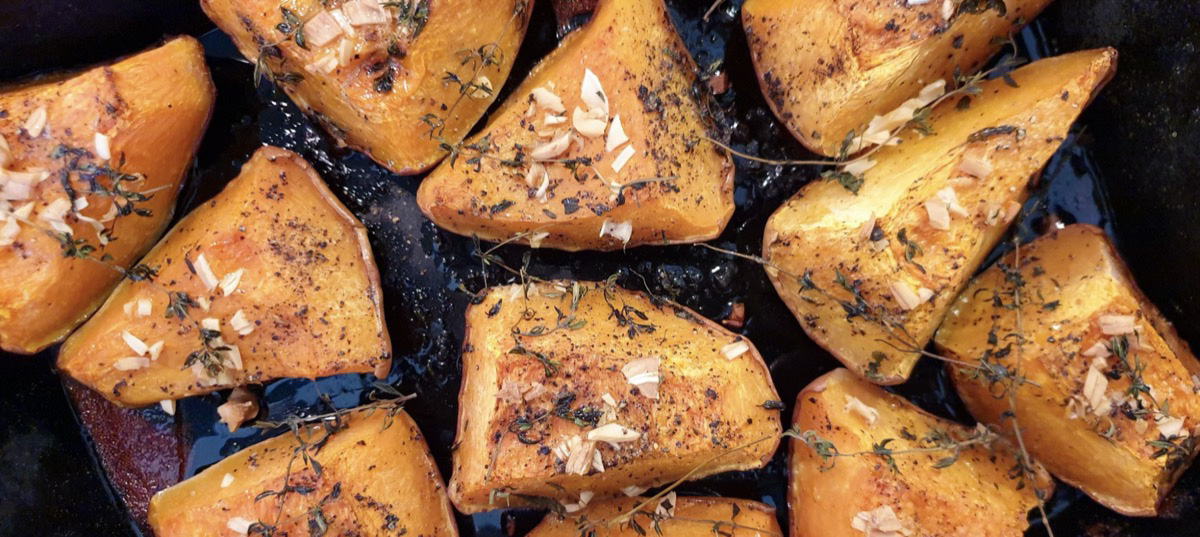 4. Think long-term.
Remember that good things happen over time. There is no such thing as an overnight success. It's a culmination of years of hard work. You have to be able to find that sweet spot where you progress forward, but at a pace that is sustainable. Sometimes we need to break things down into smaller, more approachable steps as a way to remain consistent. The speed doesn't matter as much as the consistency does.
5. Give yourself credit where credit is due.
Chances are that even if you're not doing as well as you want, you're actually doing many things right. We tend to overemphasize the negative, with an overall expectation of perfection. It can be helpful to take a step back and be as curious and non-judgmental as possible so that we can find a few "gold stars" in our actions, mindsets or behaviors. Talk to yourself like you would a true friend or a child and give yourself some credit!
Setbacks and failures are a part of life, and they are also part of a healthy lifestyle. Get back on track the very next meal and quit seeking perfection. There's no "never", there's just "not yet".
---
You do not have to "do healthy" on your own. In fact, research tells us that you are much more likely to succeed if you have accountability layered in.
Let's face it — healthy eating and healthy lifestyles can be boring and require a lot of patience. Having the support of an accountability coach and a community of likeminded individuals on your team can make all the difference. Share paths with a practicing holistic nutritionist, receive one-on-one coaching regarding your meals, and be connected on the app with my other clients and Ambassadors. You will have fun, stay motivated, and feel inspired!
Find out more by visiting my website www.stacyyates.com.
More posts from our blog: