Ate Blog Favorites of 2021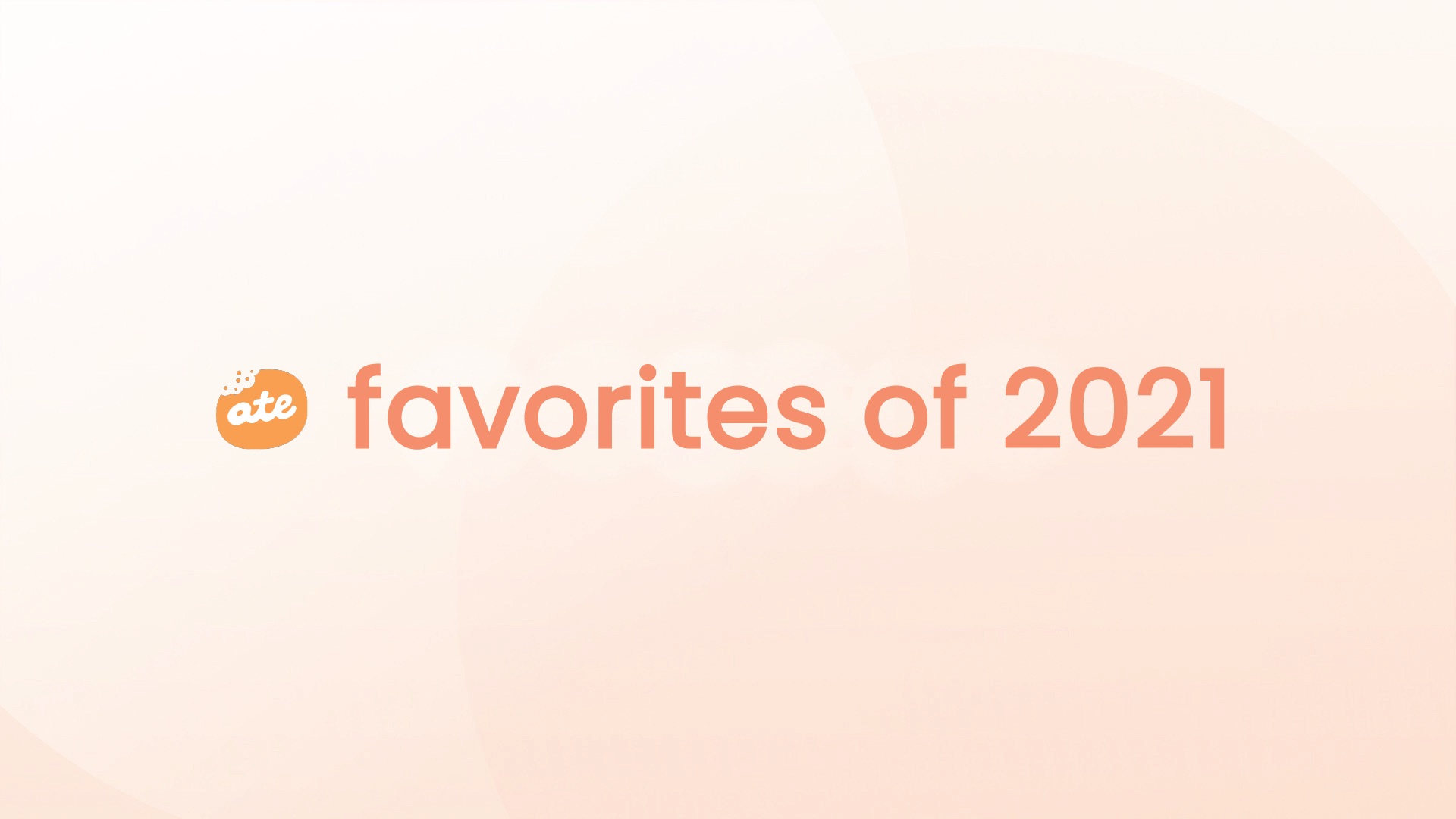 To close off the year, we've rounded up the favorites of 2021!
The Ate blog is a contribution from Ate Health Coaches, who write on topics capturing the health of the whole body (mental, physical, emotional, and sometimes social). They share about taking a mindful, intuitive, and body-positive approach to health by educating the audience on a variety of health topics.
Below are the top 5 favorite posts from the year.
7 Questions That Will Bring You Closer to Food Freedom
Catch yourself obsessing over food? In this post, Livia shares the questions to ask yourself when you are feeling that you're obsessing over food. Why is this important? Because your self-knowledge can help break you free from obsessing over food.
Trusting Your Body Wisdom
Feel as though there is a disconnect with your body? Here, Amy shares 3 tips to begin building trust with your body. She dives into how to actually go about building that trust and understanding the importance of working with your body!
Why Staying Hydrated is More Important Than You Think and How to Make it Easy
One important habit that ends up being overlooked, is staying hydrated. Lenna shares how to drink enough water throughout the day and how to make that habit stick.
Myth-Busting: Crazy and Drastic Changes
Crazy and drastic changes are not how you should go about when looking to get the results that you may want. Stacy elaborates on what to actually do when you're looking to make a change.
Eat Better, Not Less
Many individuals fall into the trap of thinking that they should be eating less, but that's not the case. Stacy shares how food issues have been created because of diets and the restrictive nature of them tends to put the focus on quantity, not quality. Learn how to go about switching this thinking around.
Continue to follow the Ate Blog through the new year as each week we post a new article!
More posts from our blog: