The Affordable Way to Get Healthy Skin: DIY Skincare Routines and Recipes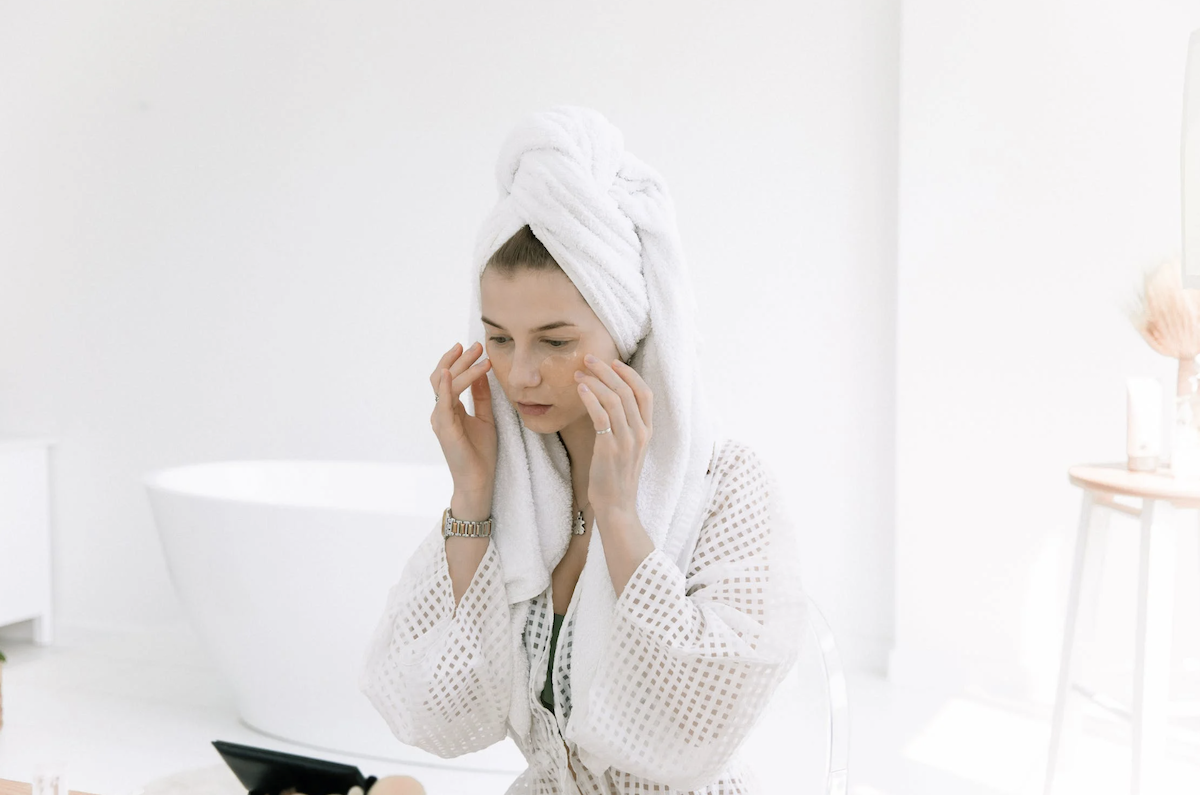 While we'd all love Hollywood-level skin, what really matters is healthy skin you can maintain given your particular needs and lifestyle. Not only does healthy skin make you feel more confident and beautiful, it's also good for your overall well-being.
Even if you feel that your skin situation is too far gone, you can still turn it around with a few simple steps. Small changes lead to huge results, as long as you stay consistent. Any of the below DIY skincare routines can bring you much closer to the complexion of your dreams without compromising too much of your budget.
They may be simple, but you can scale them up the more that you glow up!
The Building Blocks of a DIY Skincare Routine That Works for You
Getting caught up in the continual hype of skincare products is fun but ultimately pointless for the vast majority. Skincare content, at its core, functions more like entertainment than actual guidance most of us can follow in our daily lives.
There's something alluring about lathering our skin with all the latest oils and potions out there, but none of them will make a lick of difference if they don't fit our lifestyles, budgets, and personal skin goals.
Here are the questions that we believe should be behind every routine you consider:
What's your skin type?
Oily, dry, and combination (or "normal") skin responds differently to the same treatments and products. Knowing your skin type helps you pick the right products and tailor your routine more effectively.
What's your lifestyle like?
Do you lead an active lifestyle? Work outside a lot? That means you're more exposed than the normal person to the environmental factors that can damage your skin.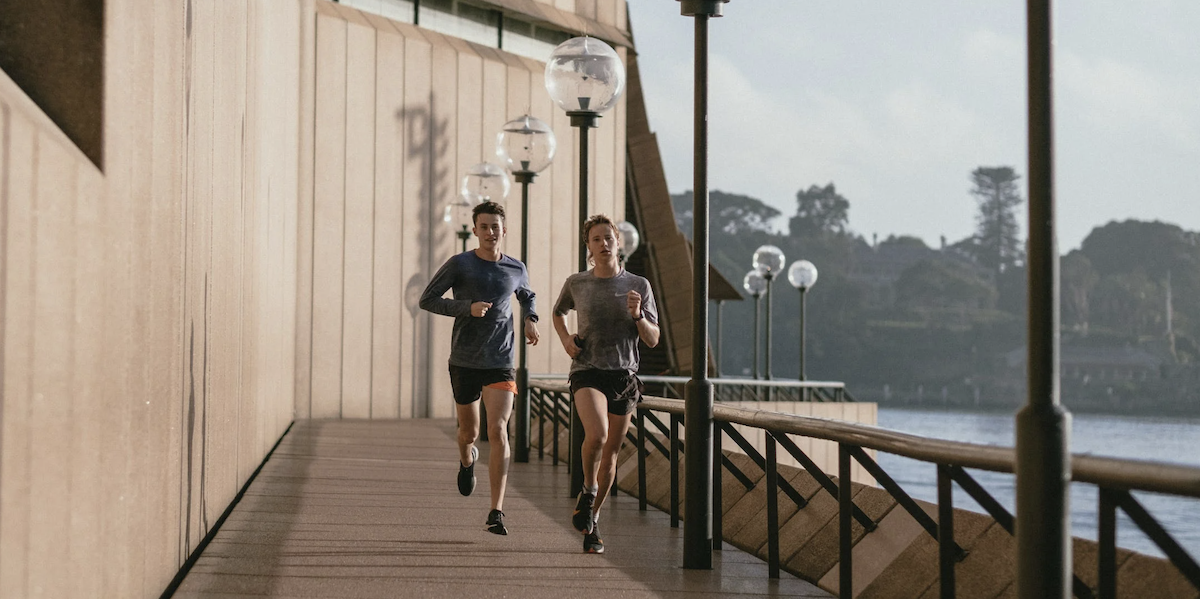 What are your skin concerns and goals?
Unless you're someone with bottomless pockets, you don't want to buy skincare products that won't help you get what you want. Make sure you identify your biggest concerns and goals so you can buy the right items for your needs.
A healthy diet (plus supplementation) helps bring out your skin's best
Eating nutritious food, cutting down on alcohol and smoking, and protecting your eight hours of sleep like it's a precious commodity are all life hacks for better skin. Fish oil, magnesium oil, and collagen supplements help support the skin from within.
What's your budget?
Skincare can drain anyone's bank account sosticking to an effective budget is the best way to get the most out of your DIY routine.
DIY Skincare Routines for Healthier Skin
Now that you know the essentials, let's get down to crafting the perfect routine for you.
Oily Skin
If you have oily skin, priority number one is to avoid clogging pores or upping your skin's natural oil production. Carrier oils that work especially well for this skin type include:
Argan
Jojoba
Evening primrose
Pumpkin seed
When cleansing oily skin, you're looking for something that detoxes without drying it out too much. Charcoal or clay facial cleansers work well for this purpose, as well as sea salt soap. Toning can be done with a sea salt spray for this skin type. Moisturize with something lightweight such as sea buckthorn or rosehip seed oil. Finish your routine by exfoliating every so often with a Himalayan salt scrub or a cumin scrub to help remove dead skin cells without aggravating oil production.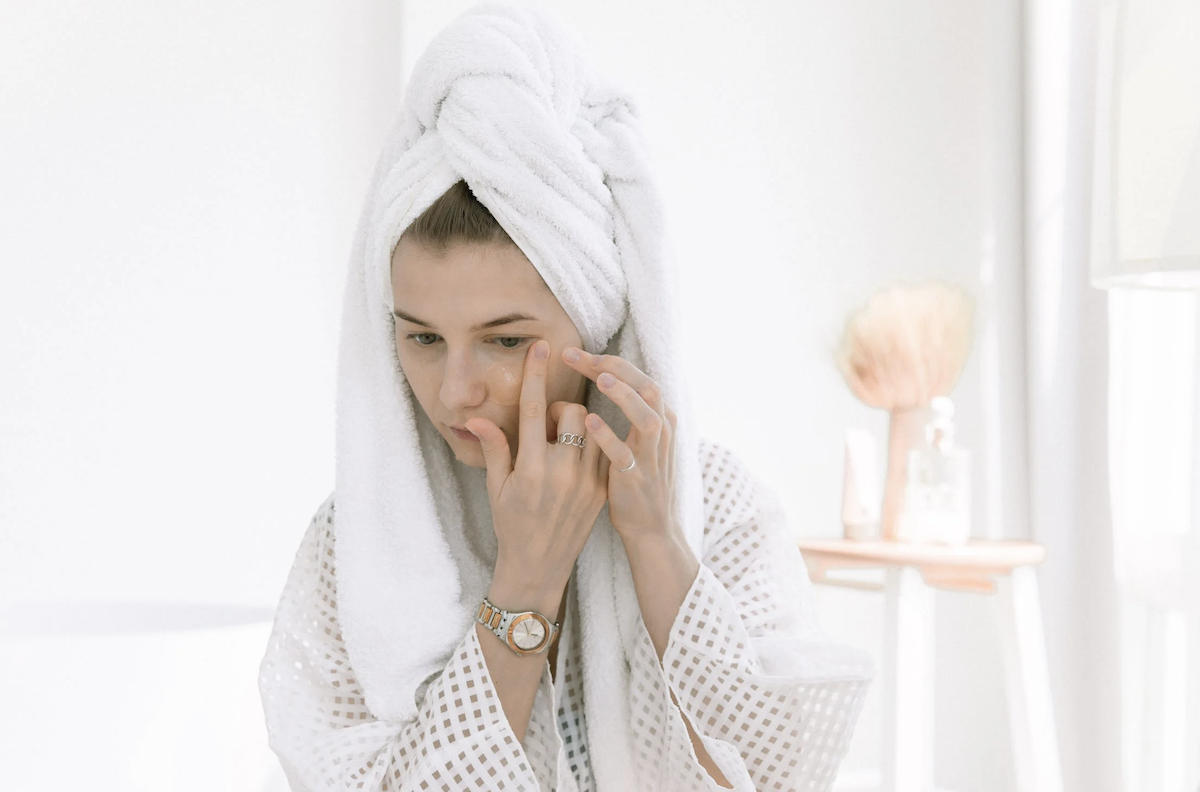 Dry Skin
Those with dry skin should avoid over-cleansing or using products that strip the skin of its natural oils.
Castor oil — just a teaspoon in ¼ cup of almond or olive oil — is a great way to cleanse dry skin. A cold-process soap made of natural oils can work just as well.
Moisturizing is a huge priority for dry skin types. Shea butter is a great natural moisturizer, as well as honey, chocolate, and whipped body butter. An oatmeal facial scrub should suffice for the occasional exfoliating your skin type needs.
Combination Skin
If you're lucky enough to have combination skin, you can use a mix of the above strategies! Carrier oils you may want to look into include:
Pomegranate
Argan
Cranberry seed
Baobab
Most foaming face washes will work well for combination skin, and exfoliating with a vanilla latte sugar or gingerbread scrub will help keep your skin looking radiant. Moisturizing isn't that big of a deal for this skin type, but you could use natural lotion bars every so often for a tiny bit of moisture when you're feeling extra dry.
This is just the beginning of your skincare journey. Listen to your skin every step of the way, so you can add or take away whatever it needs to feel and look its best! And don't fret when results aren't instant. Actually enjoying the process of getting healthy skin is the perfect way to make sure all your hard work pays off: with rosy, glowing skin that radiates with health.
---
Guest Post: Sophia Young 
More posts from our blog: