Unlocking the Power of Awareness: Transform Your Exercise and Nutrition Habits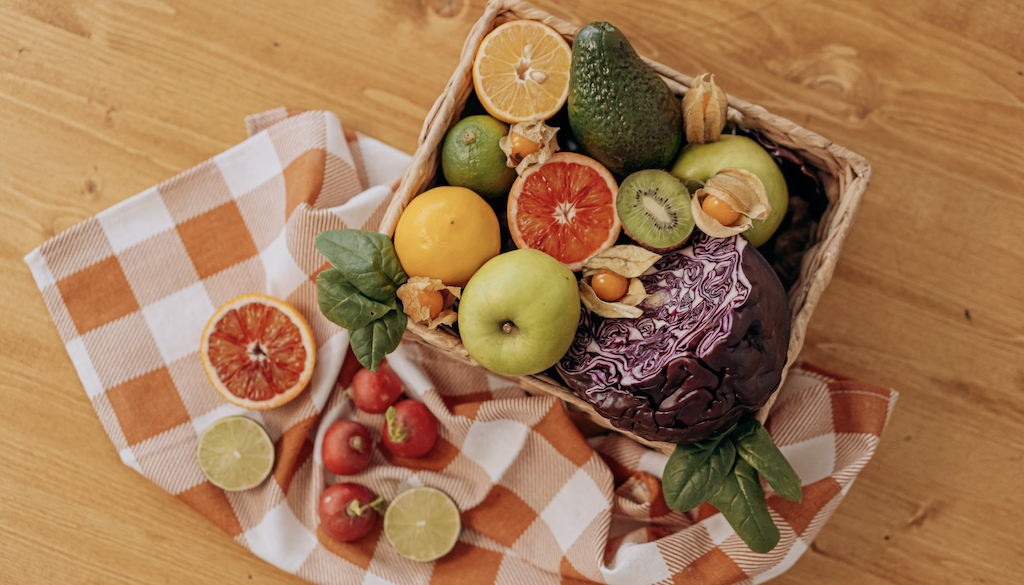 Building awareness around exercise and nutrition habits is crucial for maintaining a healthy lifestyle. If we aren't aware of a "problem area" or health concern, we are unable to make meaningful changes. Awareness must come first. Once someone establishes awareness about their habits and patterns, they can craft strategic goals related to areas of health and wellness. 
Strategies to Help you develop Awareness
Be Specific about Goals: Define clear and realistic exercise and nutrition goals that are aligned with your overall health objectives. Whether it's losing weight, building strength, or improving your overall well-being, setting specific goals provides direction and focus.
Track Progress: Keep a record of your exercise and nutrition activities. Use a journal, mobile app, or online tools to log your workouts, meals, and snacks. This tracking helps you visualize your progress, identify patterns, and stay accountable.
Learn: Learn about exercise and nutrition principles. Understand the importance of macronutrients (carbohydrates, proteins, and fats) and micronutrients (vitamins and minerals) in your diet. Explore different exercise modalities and find ones that suit your preferences and goals. The more you know, the better equipped you are to make informed decisions.
Practice Mindful Eating: Tun into your eating habits and engage in mindful eating. Slow down during meals, savor each bite, and listen to your body's hunger and fullness cues. Avoid distractions like screens while eating, as they can lead to mindless overeating.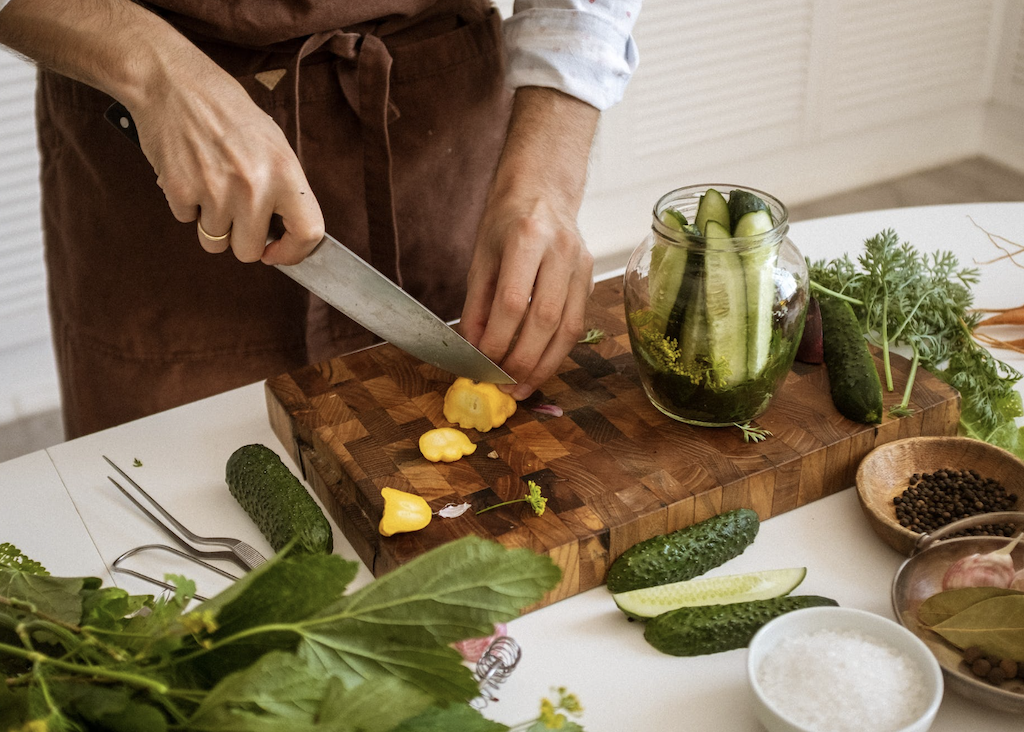 Experiment with Meal Planning: Plan your meals in advance to ensure you have nutritious options readily available. Experiment with different recipes, ingredients, and cooking methods to make your meals enjoyable and varied. This practice can help you make healthier choices and prevent impulsive or unhealthy eating.
Prioritize Self-reflection: Regularly reflect on your exercise and nutrition habits. Consider what is working well and what could be improved. Be honest with yourself about any barriers or challenges you may be facing. Use this self-awareness to make necessary adjustments and set new goals.
Seek Support: Surround yourself with a supportive community. Engage with friends, family, or online communities that share similar health and fitness goals. They can provide motivation, share insights, and offer advice. Consider seeking professional support from a registered dietitian or personal trainer for personalized guidance.
Be Adaptable and Flexible: Recognize that habits and circumstances may change over time. Stay flexible and adjust your exercise and nutrition routines accordingly. Adapt to new challenges, such as travel, work commitments, or life events, by finding alternative ways to stay active and make healthy food choices.
Remember, building awareness is an ongoing process. By incorporating these strategies into your daily life, you can develop a deeper understanding of your exercise and nutrition habits and make positive changes for long-term health and well-being.
Helpful Resources
Anderson, J., & Wadden, T. (2020). Goal Setting for Effective Weight Management: An Overview and Recommendations for Practice. Journal of Nutrition Education and Behavior, 52(7), 712–721. doi: 10.1016/j.jneb.2020.05.004
Dunn, C., Haubenreiser, M., Johnson, M., Nordby, K., Aggarwal, S., Myer, S., & Thomas, C. (2018). Mindfulness Approaches and Weight Loss, Weight Maintenance, and Weight Regain. Current Obesity Reports, 7(1), 37–49. doi: 10.1007/s13679–018–0302–4
Kerner, C., & Brinkman, M. (2018). Self-monitoring and Nutrition Education: Tools for Successful Weight Loss Maintenance. Journal of the Academy of Nutrition and Dietetics, 118(8), 1548–1551. doi: 10.1016/j.jand.2018.02.007
---
Dr. Erin Nitschke is a professor of exercise science at Laramie County Community College. She holds certifications including NFPT-CPT, NSCA-CPT, ACE Health Coach, Fitness Nutrition Specialist, Therapeutic Exercise Specialist, and Pn1. Erin is an editorial author for IDEA, NFPT, where she writes regularly on topics related to personal training and health coach skill building, behavior change, and career success.
More posts from our blog: