My Mindful Summer
Tips to get yourself into the right mindset for the summer.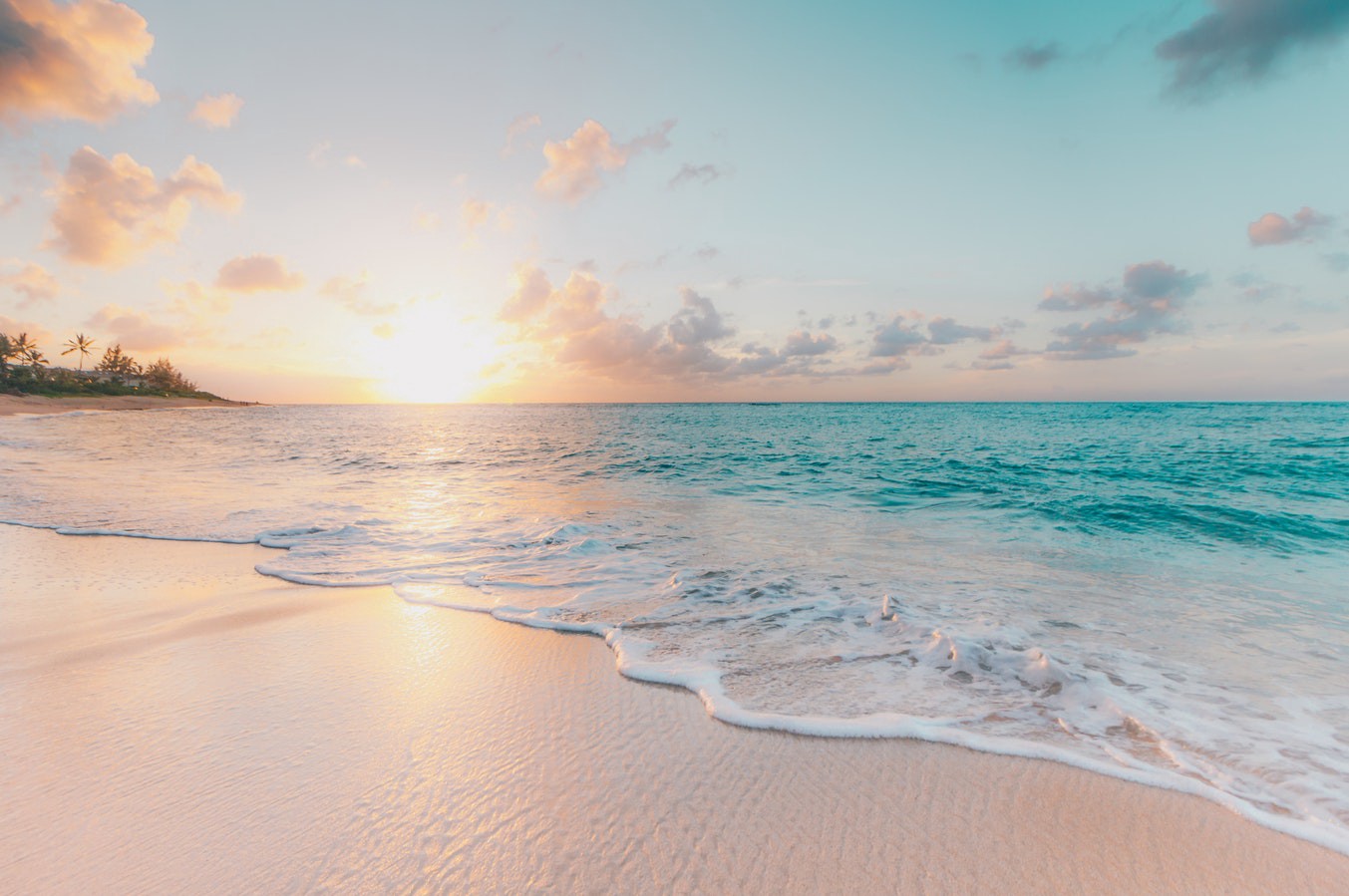 'Tis summer. The lead-up to the season is packed with messaging about bikinis and summer slim downs. And white jeans!!!
This is the season I usually enter feeling the least positive about my body. It's so easy to do when we're told and shown a million ways to be our slimmest self, because that should be our only self in summer.
That this is the season we should show the most of our bodies in the least amount of clothing. And that if we're not sipping on a diluted green tea and eating just a plate of three leaves of lettuce sprinkled with lemon juice, we're overdoing it.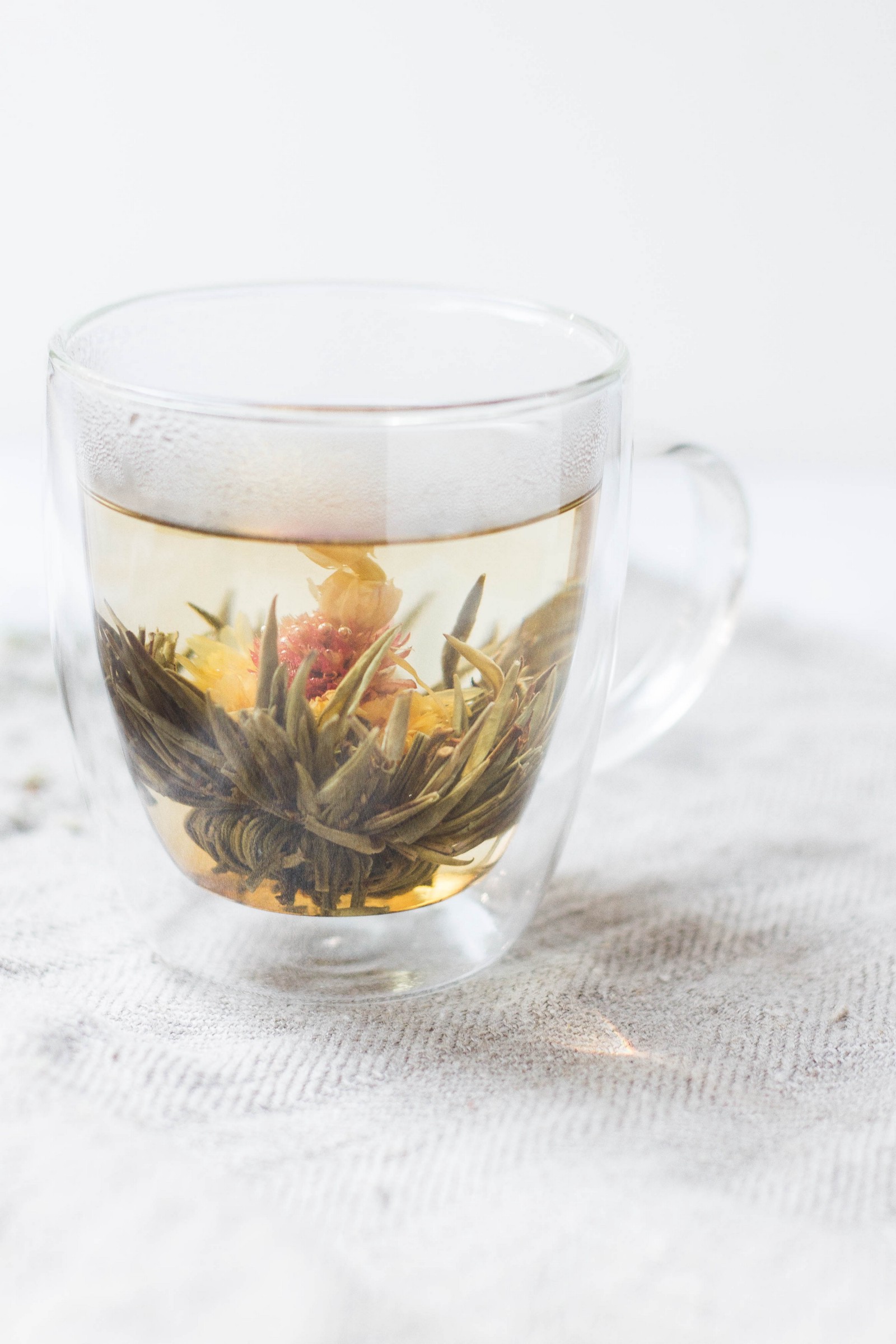 Forget that madness!
As some who loves food, I relish the summer season packed with gorgeous fruit and veg, abundant farmers markets, and the ease of cooling, no-cook, veggie-forward meals.
And, oh, the opportunity to be outside, enjoying sunrise or sunset walks, reading a book in the shade, or simply daydreaming while watching clouds float by.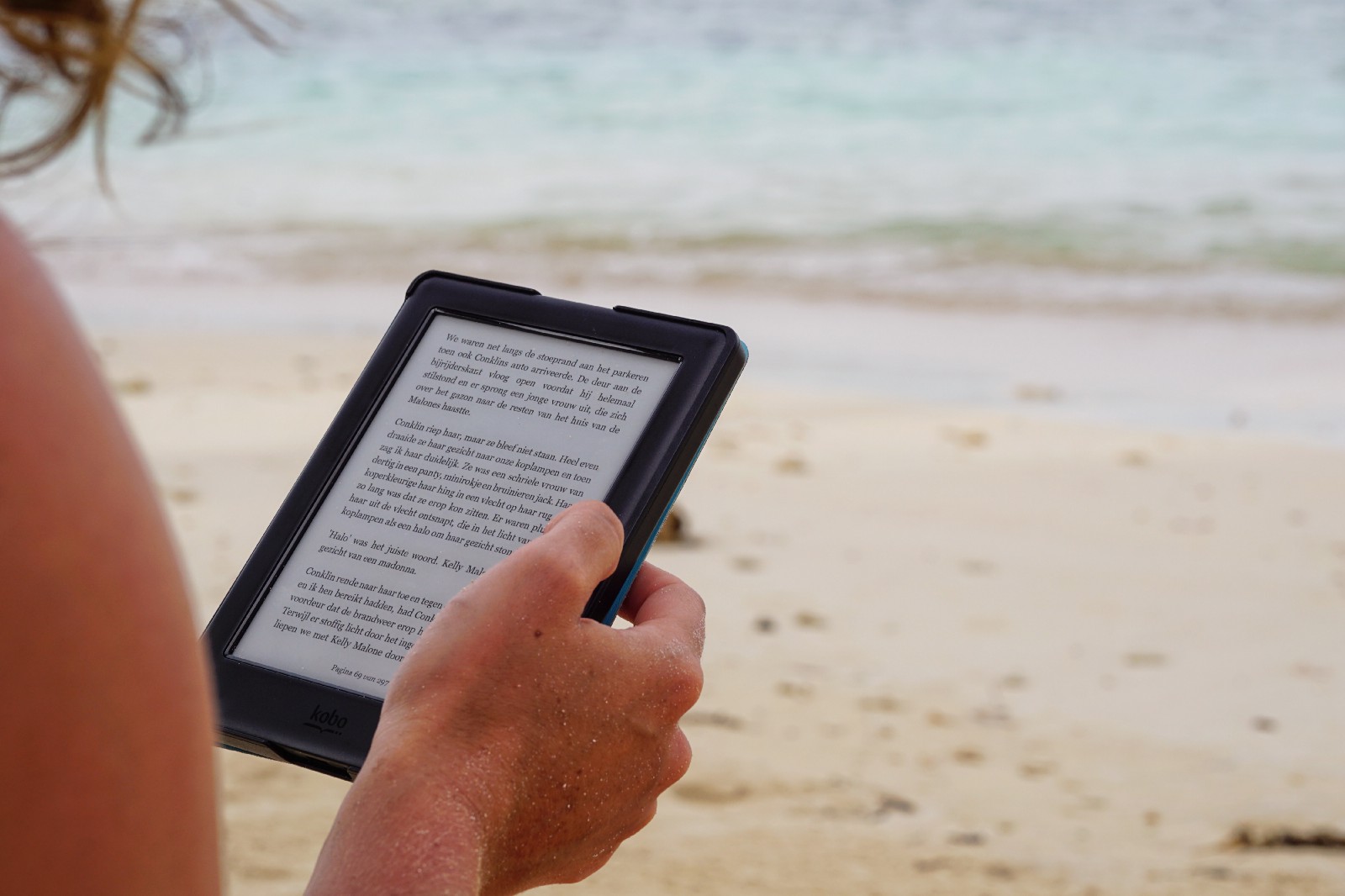 These are the good healthy things summer is all about. And you don't need to be anything other than who you are right now to enjoy them.
Listen, I love the start of a new season.
It's a chance to add in some new healthy goals, pick a mantra, and set a weather-friendly activity plan for the season.
It's a great opportunity to refocus on our well-being goals. I'll take it for that. But I will not be bullied into crash-dieting my beloved body into an unrealistic goal that only makes me miserable.
So, here's how I'm going to take on and own my summer while feeling good about myself this season. Feel free to join me!
1) Set my healthy summer goals
I'm going to focus on creating fruit and veg-heavy meals for 80% of my meals while enjoying a summer treat on occasion, and the ate app will help me track it.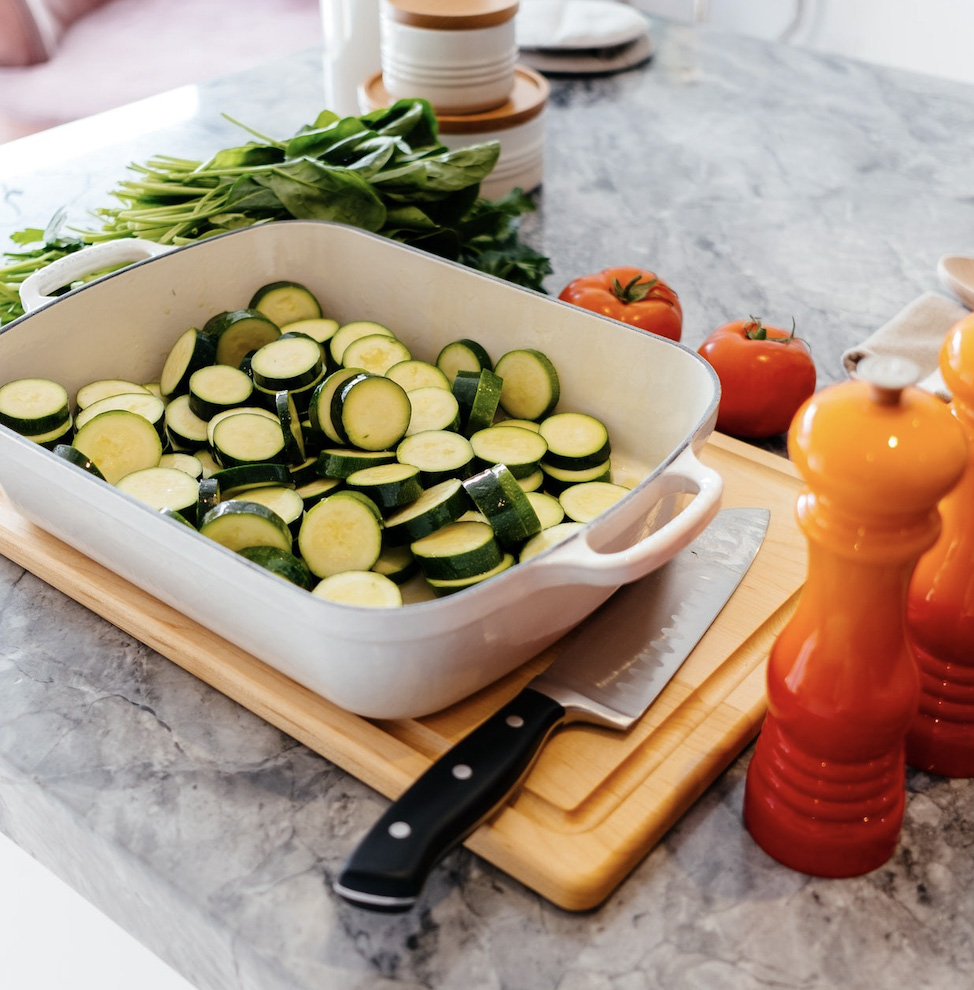 Not only am I crowding out less nutrient-dense food by filling up on all of the gorgeous, fiber and nutrient-packed summer fruits and veg but these seasonal foods also are good for me in other ways.
Did you know that melons are rich in antioxidants and provide special hydration for our skin?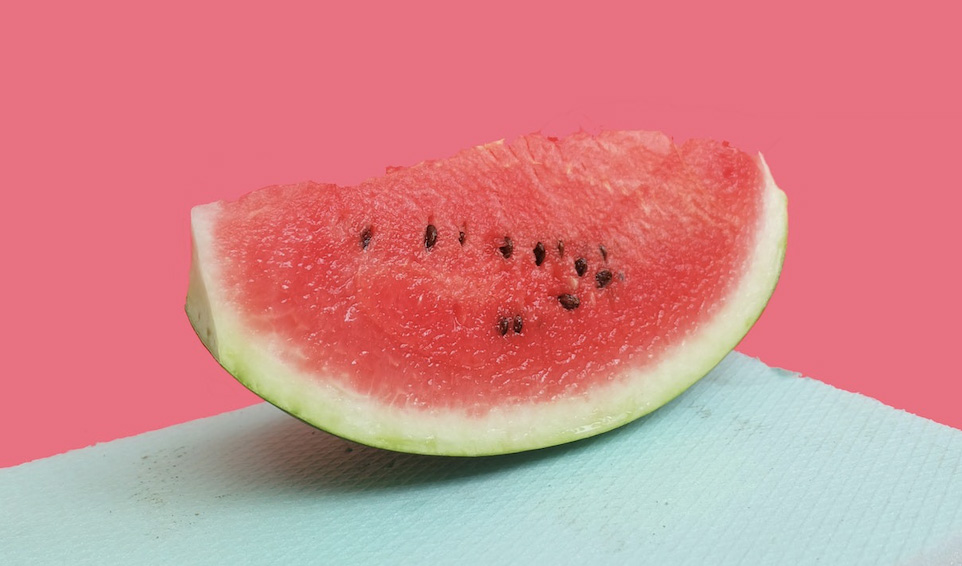 So that crazy delicious watermelon helps with my summer glow. My other summer goal is to read a book a week. Reading is inspiring, thought-provoking and an excellent stress-reducer.
Plus, those books won't be taking commercial breaks to tell me I should be eating less and exercising more so I can fit into shorter shorts. (I don't even wear shorts! Ever. Just not my thing.)
2) Pick a summer mantra
Positive self-talk is crucial to our wellbeing and even more important when almost every ad I hear or see in the summer is telling me to be anything but myself…in itty bitty swim clothes.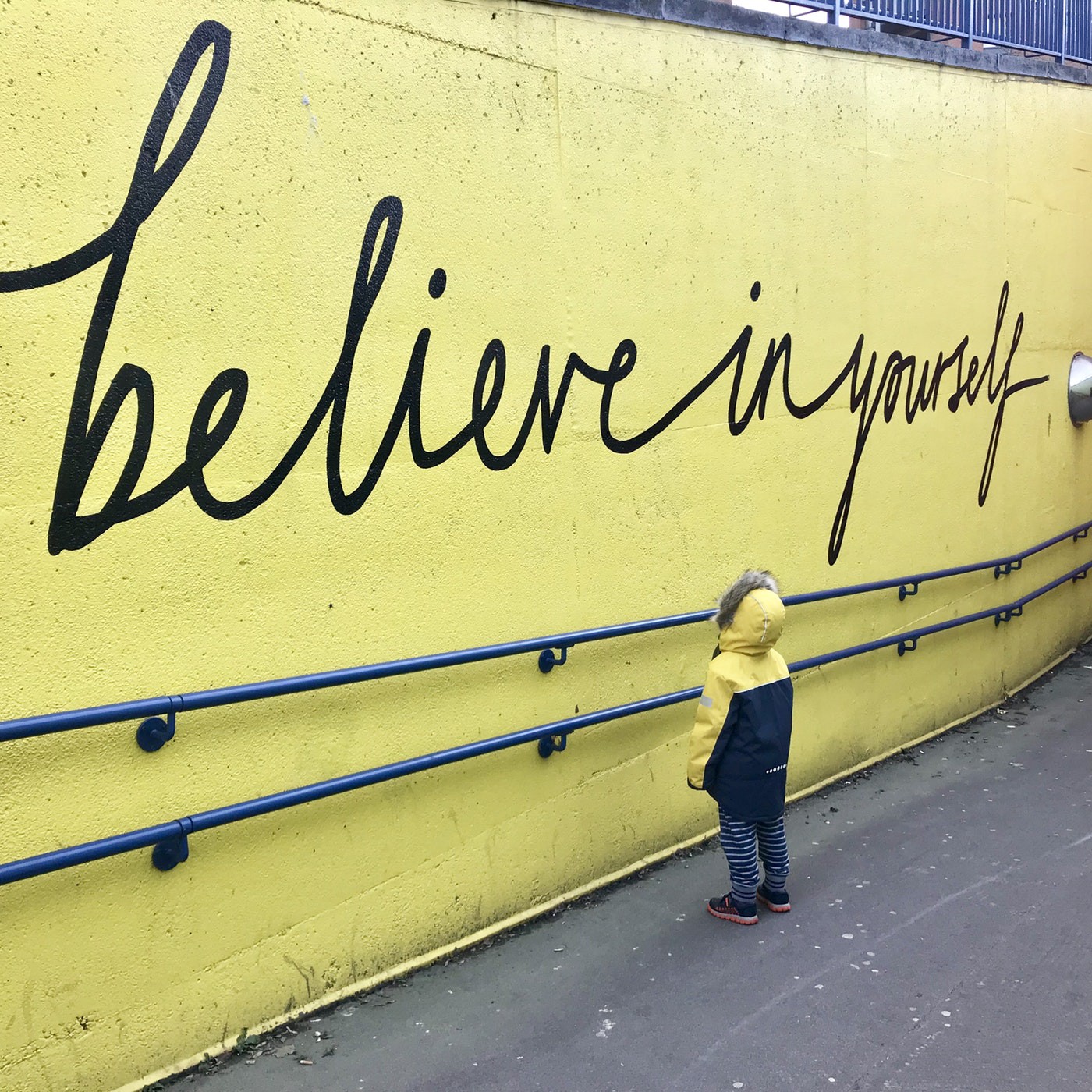 While this won't change my feelings about myself overnight, it will build throughout the season and combat the continued pressure we may feel coming at us.
So, this summer my mantra is, "I deserve to feel comfortable and confident. I love how I feel when I take good care of myself. My choices are for my best self." Try saying it out loud.
I don't know about you but when I did I felt like I just lost 20 lbs of pressure. Use this one, or change it up with words that ring more true to you. Then start and end each day with it.
The more you say it, the more your mind settles into its truth.
3) Set a weather-friendly activity plan
For many of us, summer is the season that is easiest to be outside. I've been called lately to get back into running. I'm a gentle runner. I aim for 5Ks. But I truly enjoy it. I've even bought new running shoes! I just haven't taken them on a run yet. So, my summer activity plan adds in two new things.
A) I'm going to use those running shoes and get out for a 20-minute run 3 days a week (if I go more, then sweet for me). And…
B) enjoy an evening walk with the hubs and dogs 3 days a week. I already walk the dogs daily so these are add-ons. But they're add-ons for the summer season.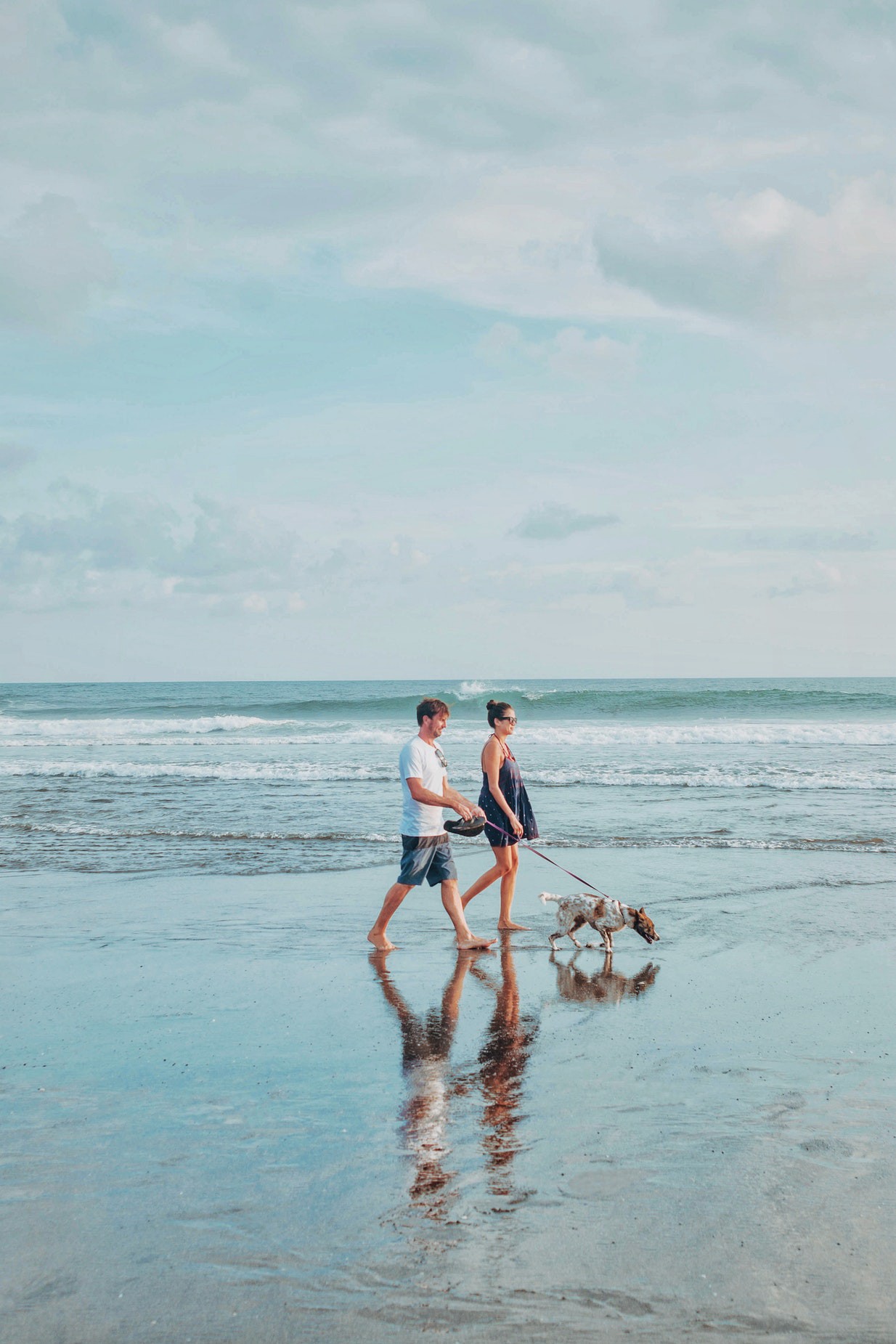 Come fall, I'll have the opportunity to reflect on my summer goals, keep what worked for me, and add on new ones for the new season.
But, at least for this summer season, I'm owning my own summer messaging, crowding out negative pressure, accepting my summer body as it is now, and enjoying the best this season has to offer.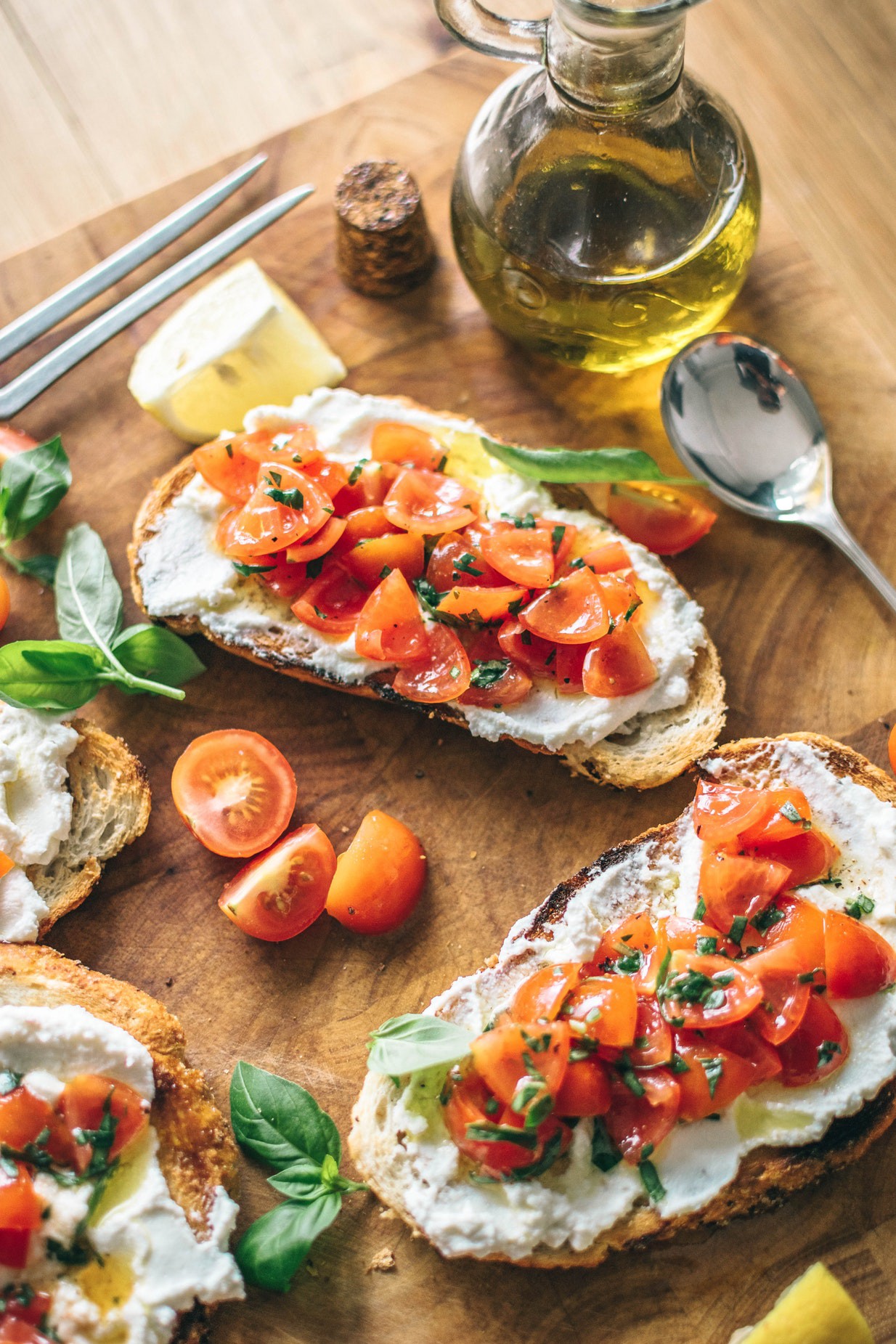 ---
Now, don't mind me, I'm off to score some summer tomatoes and make a big bowl of bruschetta.
---
ate contributor Marisa Voorhees Herrera
Marisa is a culinary consultant specializing in food sensitivities. She assists clients in identifying the foods that help them thrive and can customize recipes to dietary needs. She believes community is built around the table and everyone deserves a seat with a delicious and nourishing plate. She is a wife, step-mom to three grown boys, dog-mom, hiker, book-lover who happens to be traveling the US in an Airstream with her husband and dogs. You can find her on IG @prepyourpuravida.
More posts from our blog: