Importance of Logging Your Food
Do you remember everything you eat? Or do you take the time to journal it?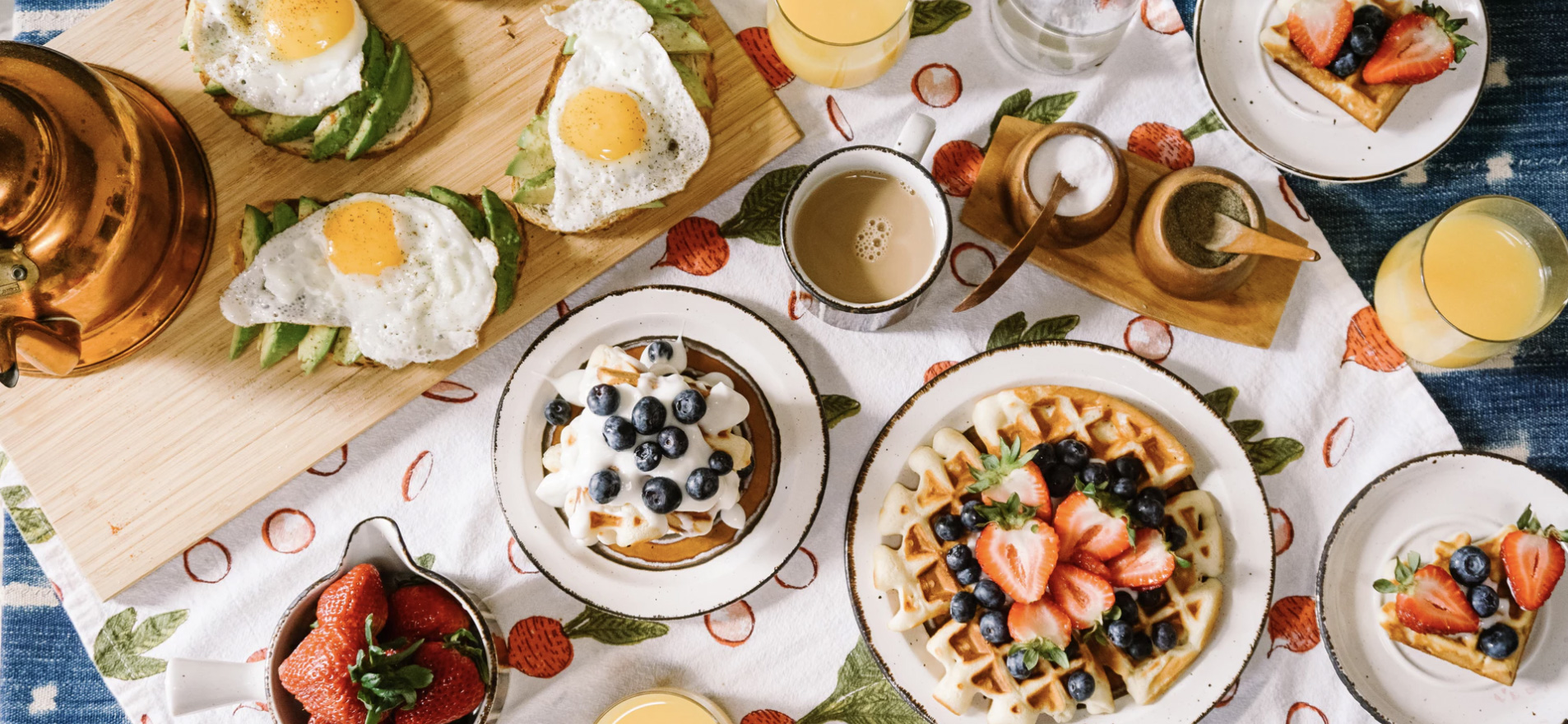 Well, I am going to address the importance of tracking or logging food, on a daily basis, as not only a very effective way to maintain and attain health, weight loss, strength gain, or whatever your goals may be, but also how documenting our food through photography can help us create a more thoughtful mindset about food by helping us savor and enjoy the process.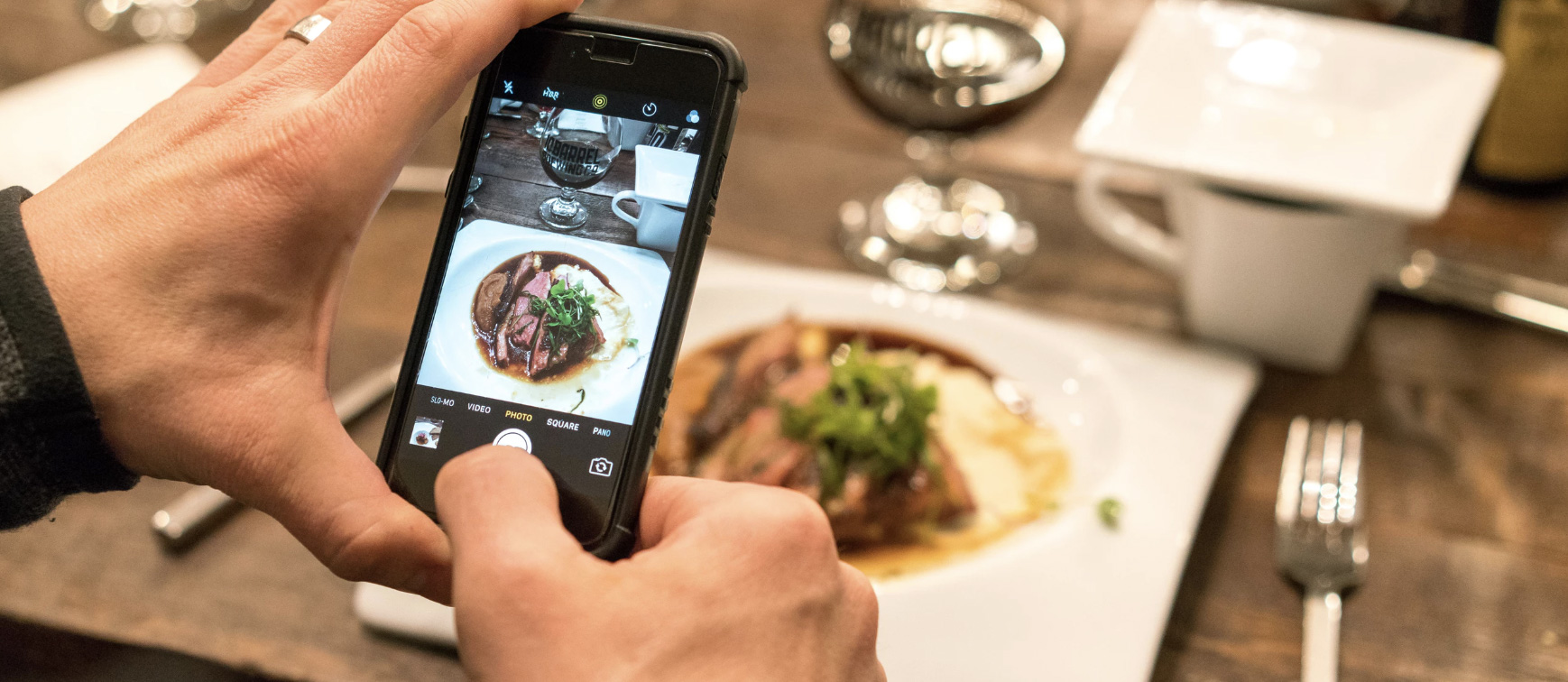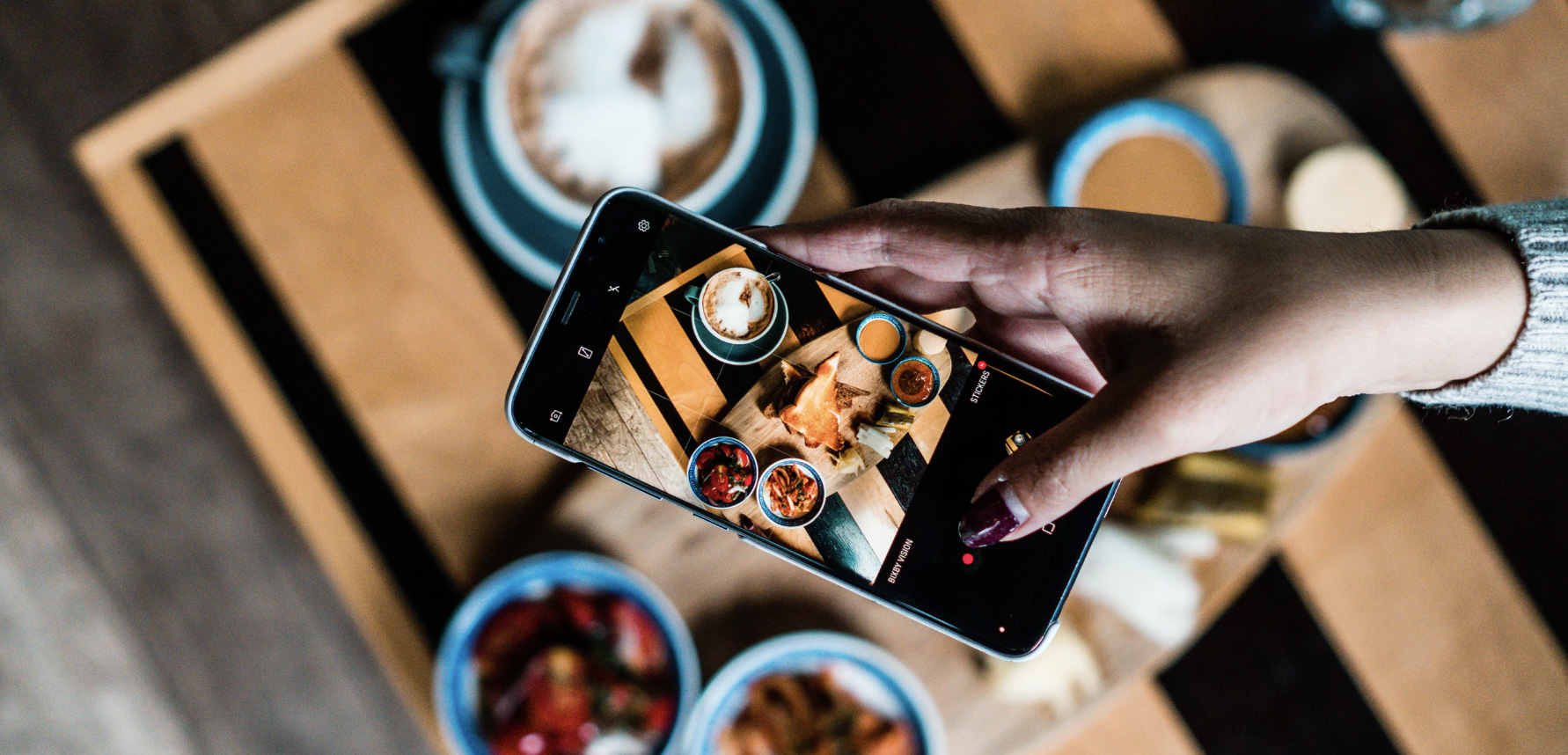 Using a food journal or log can be tedious and exhausting, but it does give you a relatively accurate "picture" of what you're eating. Taking a photo is fun, quick, and efficient, and gives you similar end results as the written log.
In order to see success with your nutrition plan goals, keeping track of your food is key. Documenting food intake not only holds the person accountable for choices, but it also helps him or her think consciously about consumption, knowing it will be documented. This then influences thinking around food, about food, and helps to stay on-track with dietary choices.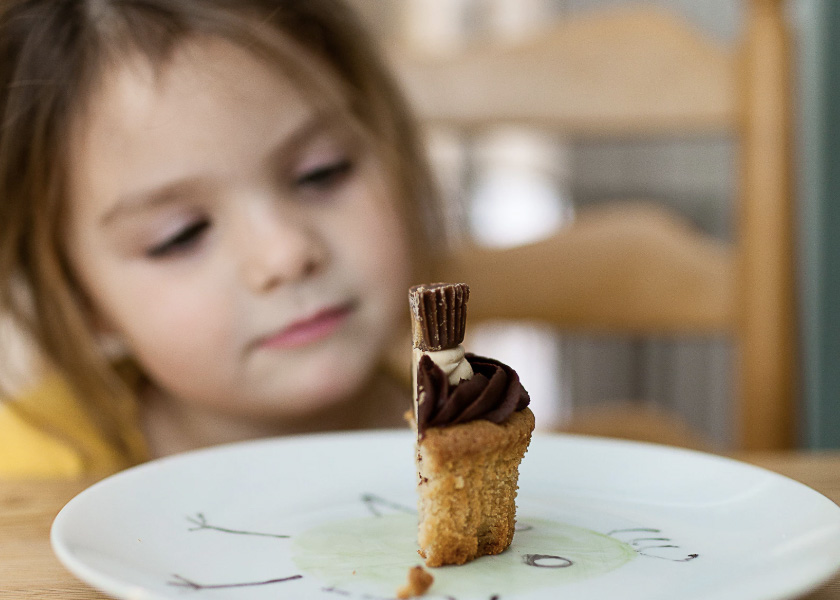 In my opinion, the food industry has become a fast-paced blur with instant-ready food available to make in-home, for pick-up, or delivered right to your door. We make ourselves so busy that we hardly even have time to think about what we are eating, why we are eating, and what our bodies need, in exchange for quick food, on-the-go.
With this mentality as a society, the joy of thoughtful preparation, and eating, enjoying food with those we love, is lost. What a tragedy.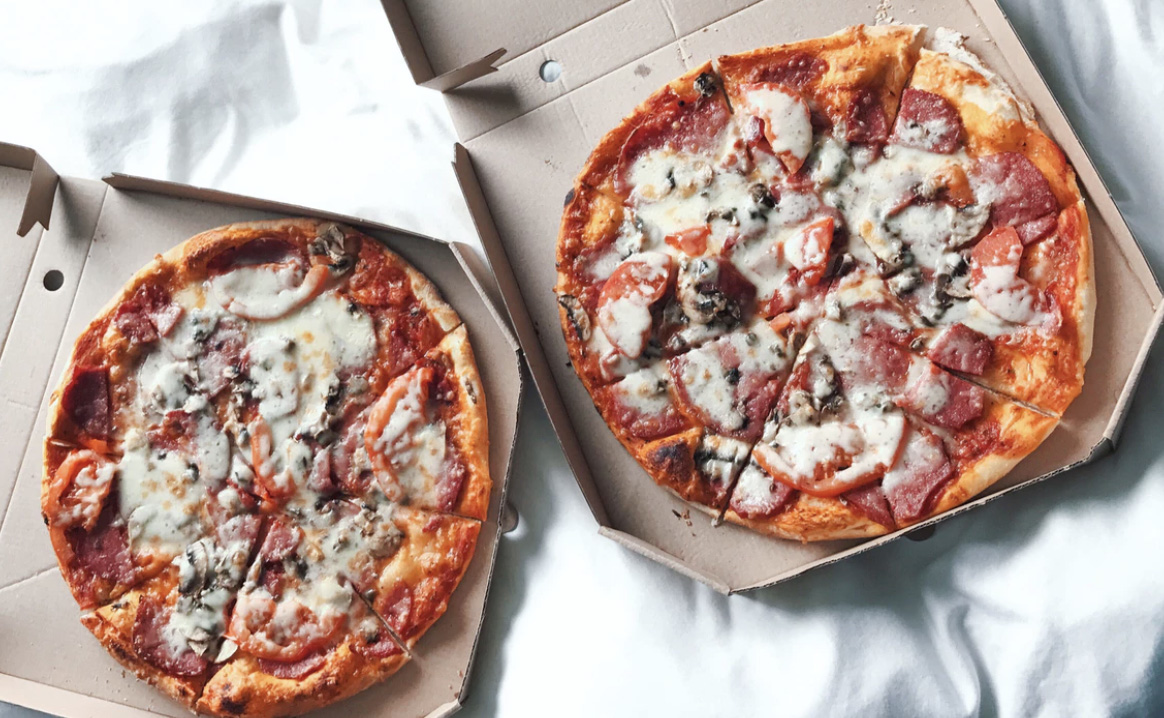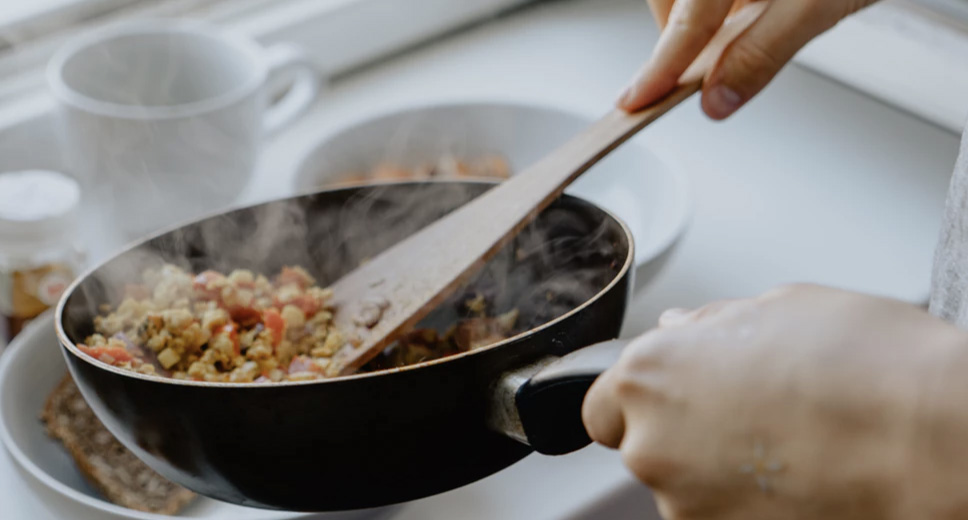 In some ways, documenting food choices can help get us back to this. It brings thoughtfulness back into the equation, allowing us to think about, prepare, and enjoy foods that will fuel our bodies. Is this idealistic? Perhaps.
But I think the art of food preparation, and the enjoyment of slowing down to think about what you are eating and why, has been lost on many.
In this high-speed world, let's use our technology for good, especially when it helps us to slow down and enjoy the journey. Eat well!
---
Hunter is a Registered Dietitian Nutritionist and owner of Reformed Nutrition, LLC. He is a Certified LEAP Therapist, a specialist in food sensitivities and gut healing. He also works with competitive athletes, those looking to gain strength, lose weight, and restore health, as well as families and student groups. He loves strength training, Whole Foods, farming/gardening, healthy fats, and pasture-raised animal products.
More posts from our blog: