Eating Mindfully While On Vacation
Summer is still here!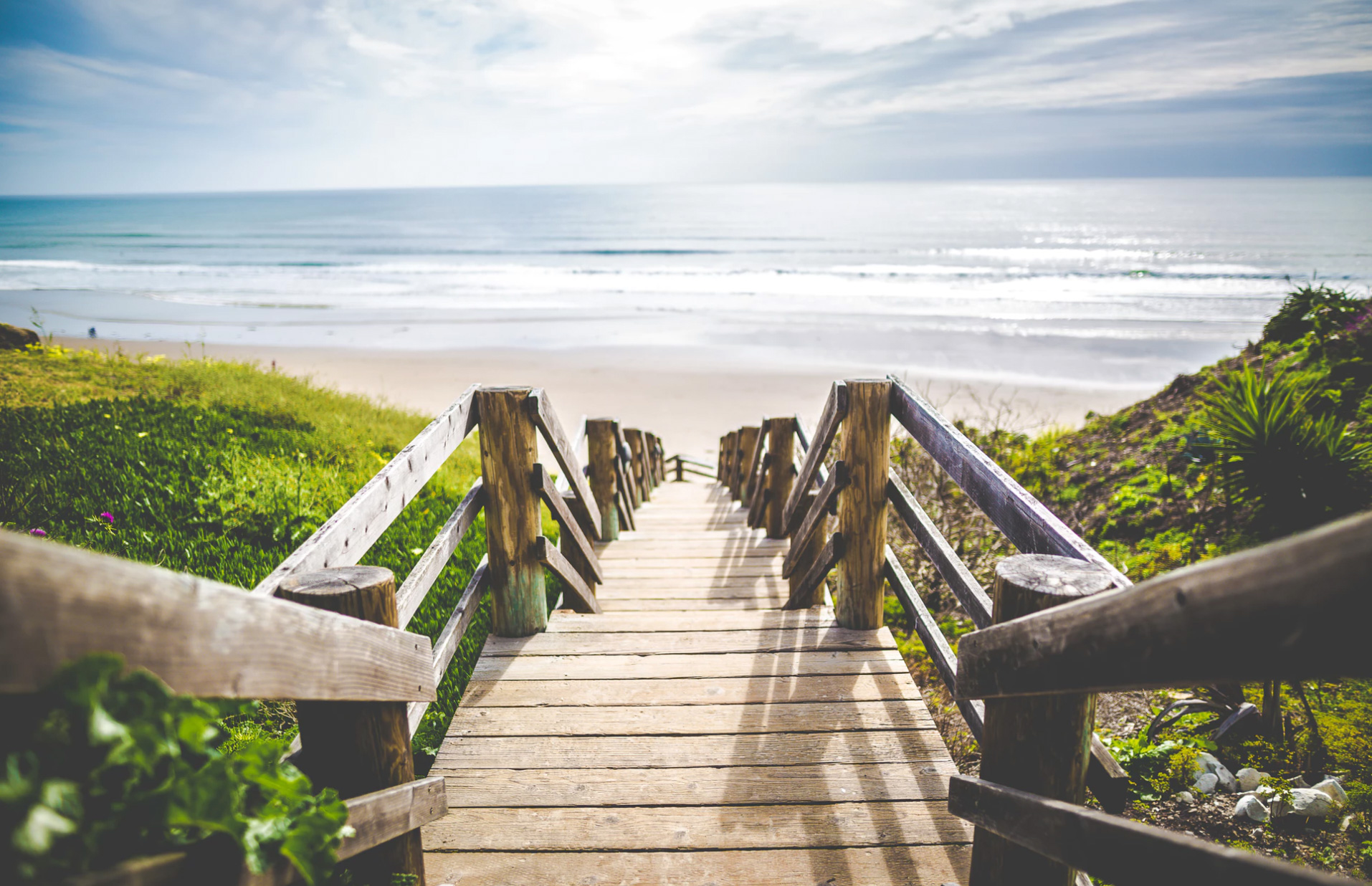 With this laid-back, relaxed, rejuvenating season comes the opportunity for day trips, vacations, and an overall more relaxed mindset about eating.
Farmers markets are plentiful, ice cream shops are stocked and ready for the hot summer days, and alfresco dining at restaurants is bustling.
Summer is one of my favorite seasons. I love the warm weather, the sunshine and longer days, fresh-picked berries, a nice cold brew iced coffee on a hot day, and some homemade ice cream with raw cream and/or coconut cream. I also love trips to the beach and vacations, which summer schedules often allow.
And, truth be told, it is possible to enjoy your vacation, splurge a little here and there with your diet, and still stay on track. Yes, it is possible, (and even enjoyable), to eat mindfully and keep your wellness goals in mind while on vacation.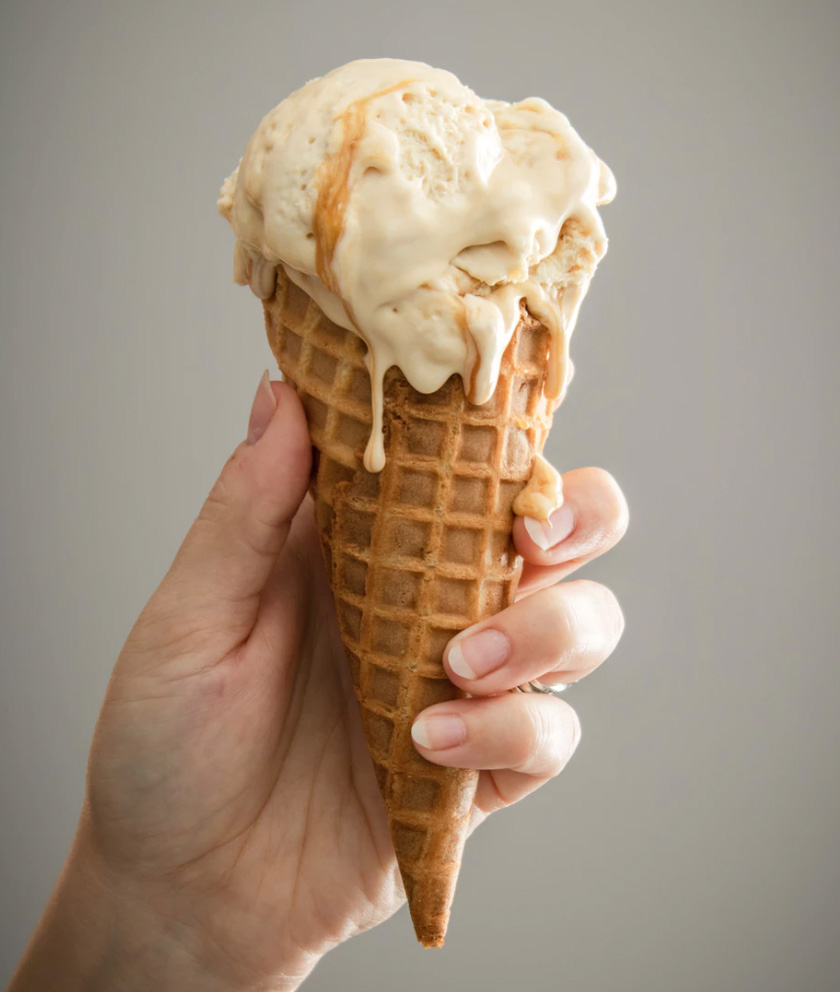 Here are a few ways to help maximize your potential while traveling (and these ideas can be used whether traveling for business or pleasure, year-round).
1. Eat seasonally
Summer is a season where fresh fruits and vegetables are bountiful.
While you are traveling, stop by a side-of-the-road farm stand, where the produce is grown locally (and you are supporting a small family farm, it is a win-win!).
If visiting the beach or shorefront of some sort, chances are that you can find some fresh, wild-caught seafood. This will not only provide you with an authentic, delicious meal, but will also help you meet your protein goals while also supplying healthy fats.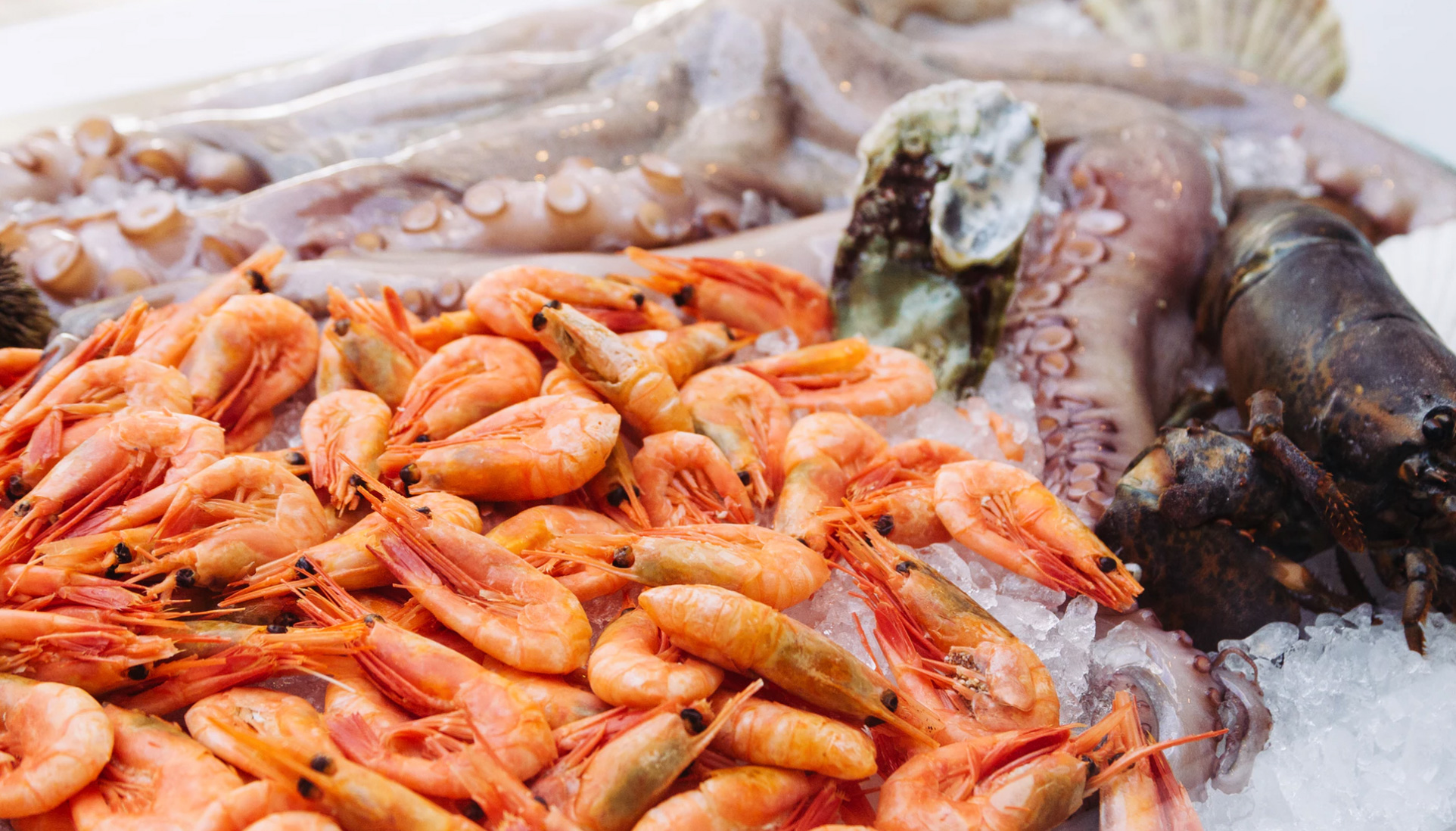 If you are staying in a cottage or location with a kitchen, try making at least one meal per day, and eating out the other(s). For example, I practice Intermittent Fasting, so when on vacation, in the morning I enjoy walking to a local coffee shop for some black coffee, making lunch at home in between beach/exploring/other activities, and then, go out for dinner for some fresh seafood or local steak. Sometimes it's nice to dine at home after a long day at the beach, and in that case, we'll stop by a local fish market to put some fresh fish on the grill.
2. Stay active
Exploring a new vacation spot, or even a familiar one, can be fun to do by walking or biking.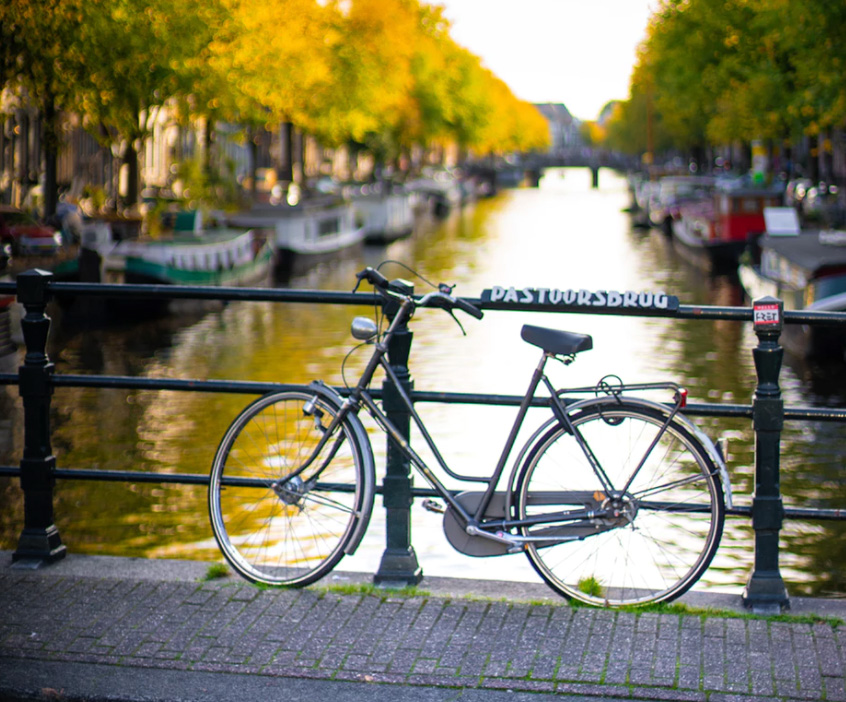 If you are somewhere new, I suggest renting a bike for the duration of your stay. It is a fun way to explore, get some sunshine, and some exercise! If you are camped out at the beach for the day, take a walk or go for a casual swim. Low-level intensity exercise like this is great for your body.
3. Don't deprive yourself
Vacation is a time to relax and recharge — it is not the time to deprive yourself of food you want, nor is it the time to be strictly counting calories. You can stay on track with your goals simply by taking active steps toward health by continuing to be mindful. Eat well, eat nourishing foods, stay active, and if you feel like it, get an ice cream cone!
4. Enjoy your food and enjoy your time
Savor the food that you eat while on vacation, eat mindfully to help stay on track, and savor the time that you have to relax.
Eating food, delicious and nourishing, is part of your recharging during your time away. For most of us, vacation is not an extremely frequent occasion, and whatever you eat won't set you back beyond repair when you return back to reality, to work, and to the schedule of life.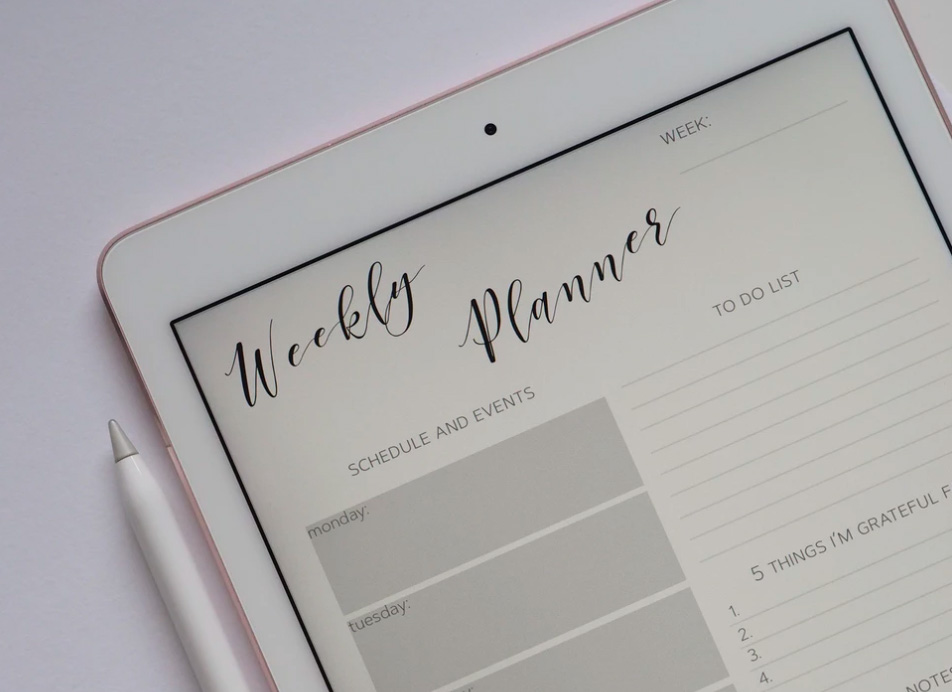 Be committed to getting back on your schedule when you return, remind yourself of your goals for health and wellness, and allow yourself some time to adjust.
Enjoy your summer, make room for resting, relaxation, and recharging, eat well, and have fun!
---
Hunter is a Registered Dietitian Nutritionist and owner of Reformed Nutrition, LLC. He is a Certified LEAP Therapist, a specialist in food sensitivities and gut healing. He also works with competitive athletes, those looking to gain strength, lose weight, and restore health, as well as families and student groups. He loves strength training, Whole Foods, farming/gardening, healthy fats, and pasture-raised animal products.
More posts from our blog: