Eating Healthy During the COVID-19 Crisis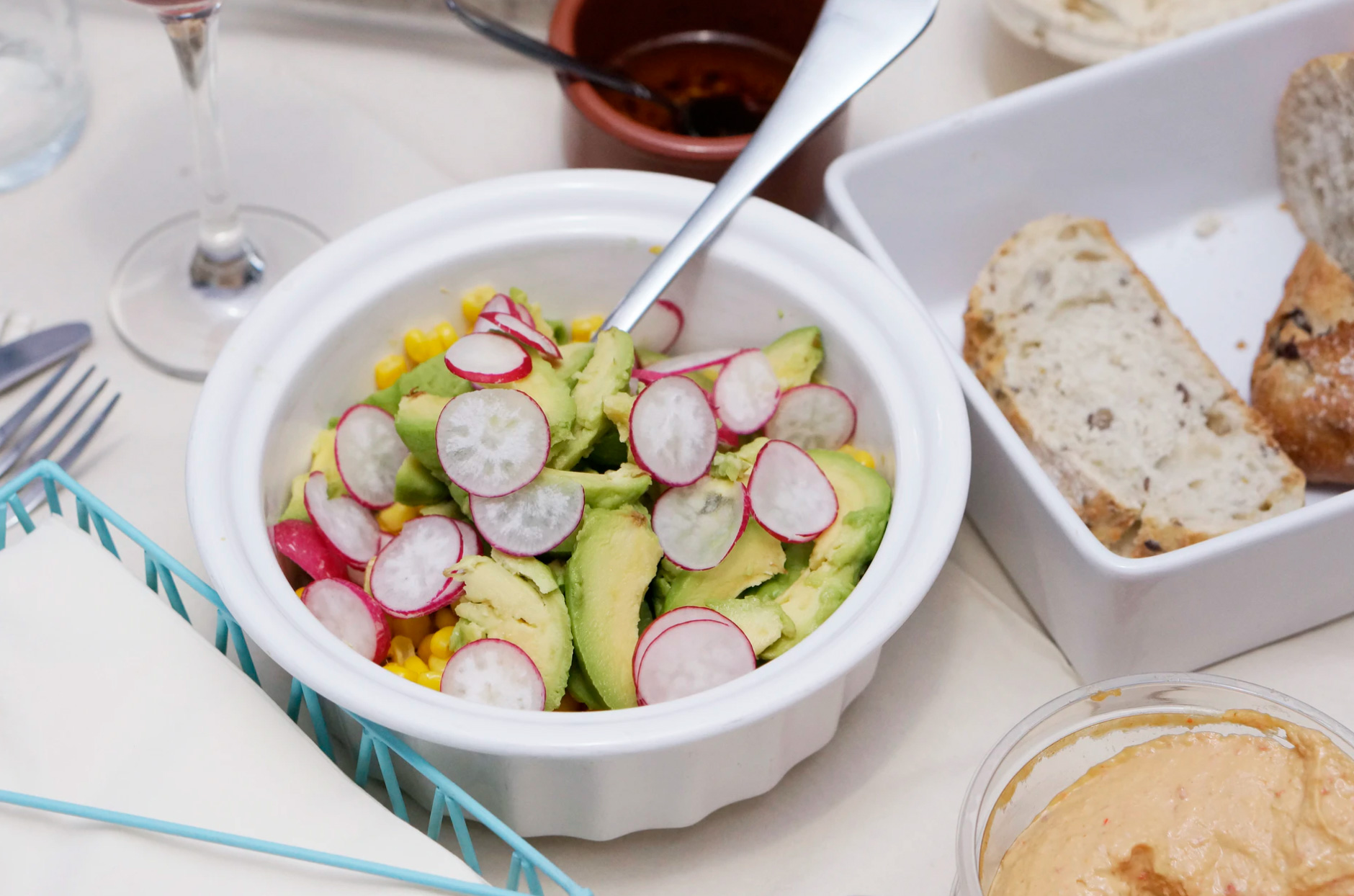 Establishing healthy eating habits in the best of circumstances can be a challenge for many of us. And in the current world we're living in — it could feel even harder. We may feel treating ourselves to all the foods is one of the biggest things we have to look forward to.
You can still eat healthy during these uncertain times. In fact, now may be the best time to practice your cooking skills and try new healthy recipes so you are reared and ready to go once we come out of this (because we will!).
If you're feeling discouraged and off-track — don't stress. You can get back to feeling in control with a healthy routine that will support your physical and mental health as well as your immune system.
Create Structure with Your Meals
If your usual routine is thrown off, your meal routine may be as well. Lack of structure with your meals can lead to mindless grazing, overeating, and a poor diet. When you plan ahead and have regular meals, you're setting up for success.
Plan ahead
Each night, take a look at what foods you have for the next day. Make a plan for what you'll have. You don't have to necessarily have everything prepared — just getting organized and setting it up front and center in your fridge will do the trick.
Set a meal schedule
Set a sample schedule for your meals. In this way, you'll create structure and won't skip meals. Skipping meals causes your hormones to go out of whack which can lead to cravings, fatigue, and overeating. This can lead to feelings of guilt, shame, and bloatedness that nobody should have to experience!
Limit Trigger Foods in the House
If you have foods that you turn to regularly when stressed, bored, or just because, you can limit those foods in your house right now.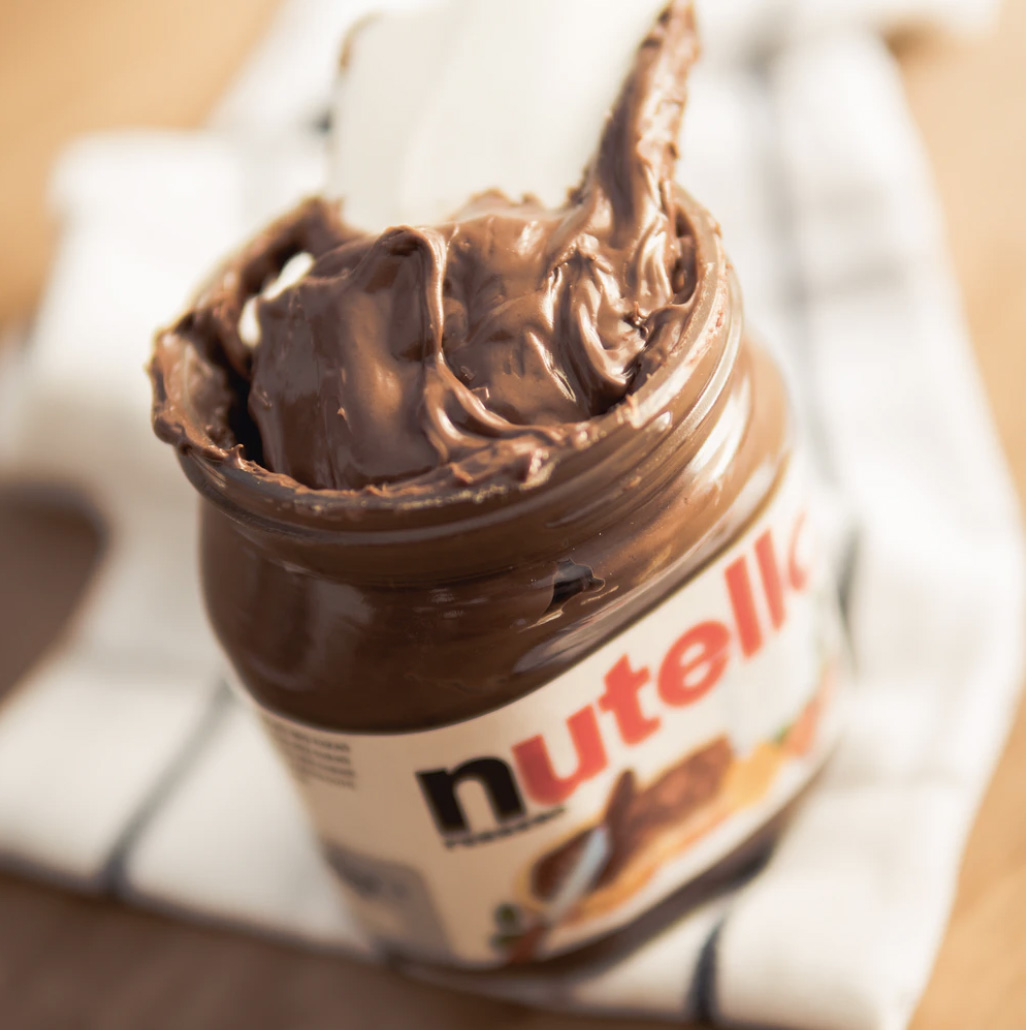 The most common trigger foods are bread, pasta, potato chips, cookies, or ice cream. With spending more time at home it's common to keep finding our way back to the kitchen for snacks simply because it's something to do.
Keep your trigger foods where you won't easily see them, so you'll need to take a second thought before grabbing them. Store them behind other foods in your pantry or fridge. At the same time, keep nutritious snacks such as veggies and hummus, fresh fruit, and nuts front and center for when hunger strikes.
Limiting the amount you keep in your house will help control portions when you choose these foods. When you want a snack, pre-portion it out, and walk away. Eating directly out of the container will tempt you to overdo it just because it's there.
Exercise Regularly
There is no better time to get into a consistent exercise routine than right now. If you're anxious, bored, or stressed — exercise can be a lifesaver. There are plenty of home workouts you can do such as yoga or cardio videos or going for a walk, run, or bike ride around your neighborhood.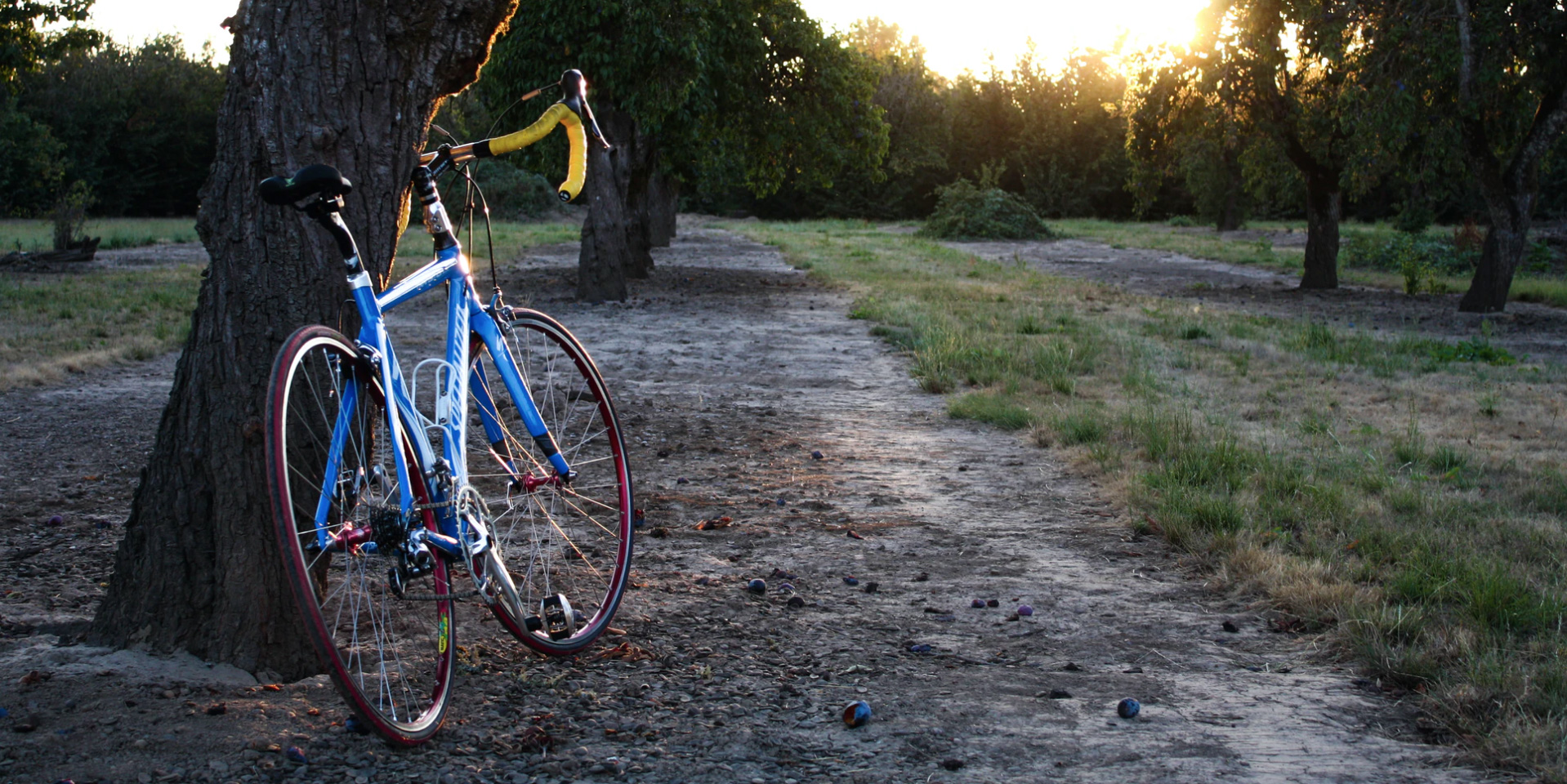 Exercise has so many benefits such as improving your physical and mental health, relieving stress, and providing an outlet during a difficult time.
Plus, exercise makes you feel great! It helps you to become a more mindful eater and in tune with your body's hunger signals. In short, it steers you towards healthier food choices.
Eating healthy during the pandemic is certainly possible. By creating a meal structure, limiting trigger foods in your house, and exercising regularly, you can make the most of a difficult situation. Take this time to establish a system that works for you — so your meal planning routine is down pat once this is all over.
---
Hi there! I'm Melissa, a Registered Dietitian-Nutritionist and Mindful Eating Coach.
I help women who are chronic dieters and struggle with emotional eating move away from restrictive habits that lead to vicious yo-yo weight cycles.
My approach to nutrition counseling is judgment-free. I help my clients by first determining the root cause of their eating habits, then addressing proper nutrition in order to create sustainable change. I incorporate mindful and intuitive eating practices in my sessions, and helps my clients get to a point of maintaining healthy habits consistently.
I practice in a small town called Milford in Connecticut, but since I primarily coach my clients online, I work with clients from all over the world.
When I'm not coaching, you can find me cooking, reading, and running outside — no matter what the weather.
More posts from our blog: