Melissa Mitri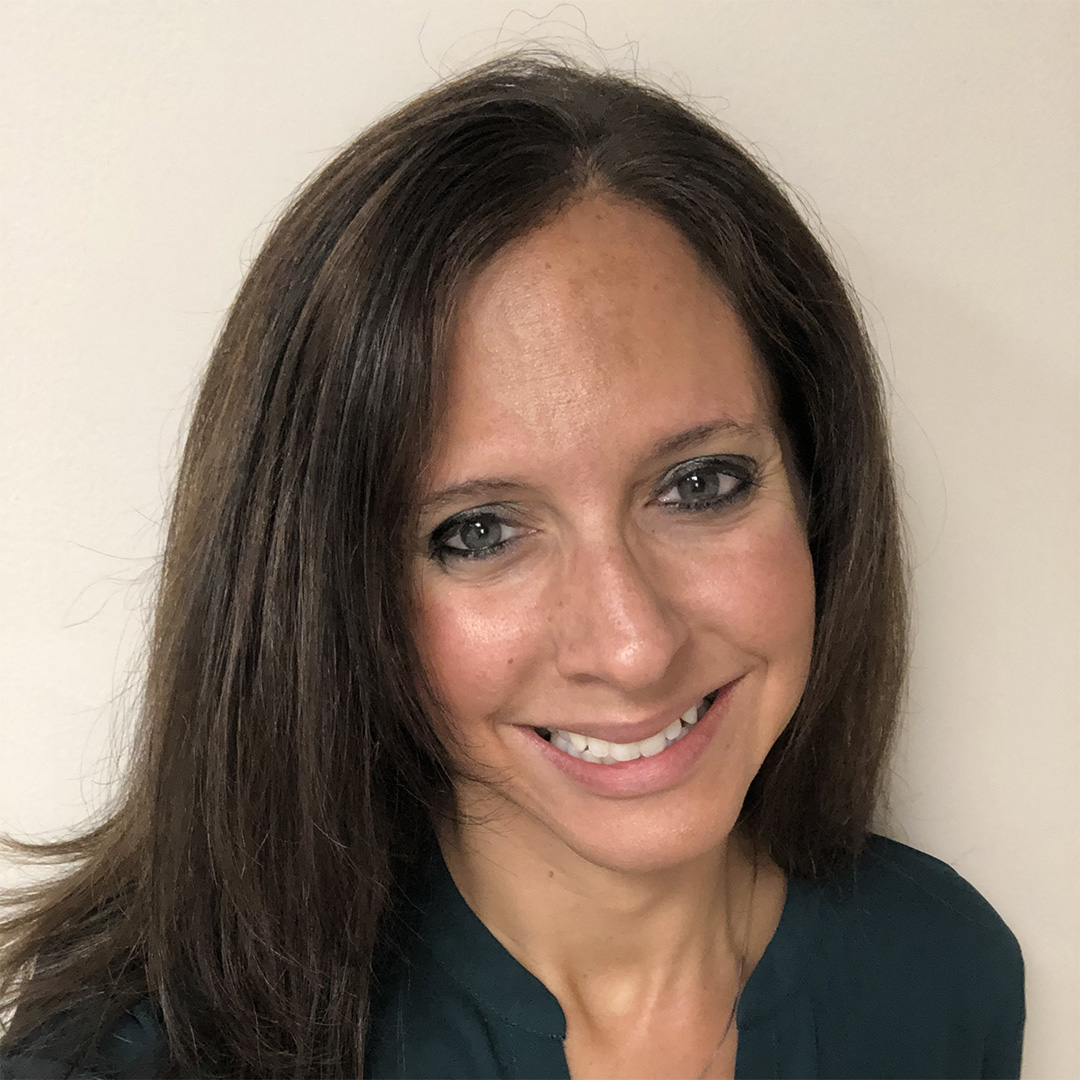 Hi there! I'm Melissa, a Registered Dietitian-Nutritionist and Mindful Eating Coach.
I help women who are chronic dieters and struggle with emotional eating move away from restrictive habits that lead to vicious yo-yo weight cycles.
My approach to nutrition counseling is judgment-free. I help my clients by first determining the root cause of their eating habits, then addressing proper nutrition in order to create sustainable change. I incorporate mindful and intuitive eating practices in my sessions, and helps my clients get to a point of maintaining healthy habits consistently.
I practice in a small town called Milford in Connecticut, but since I primarily coach my clients online, I work with clients from all over the world.
When I'm not coaching, you can find me cooking, reading, and running outside — no matter what the weather.
Posts