Coach Spotlight: Tom Mourikis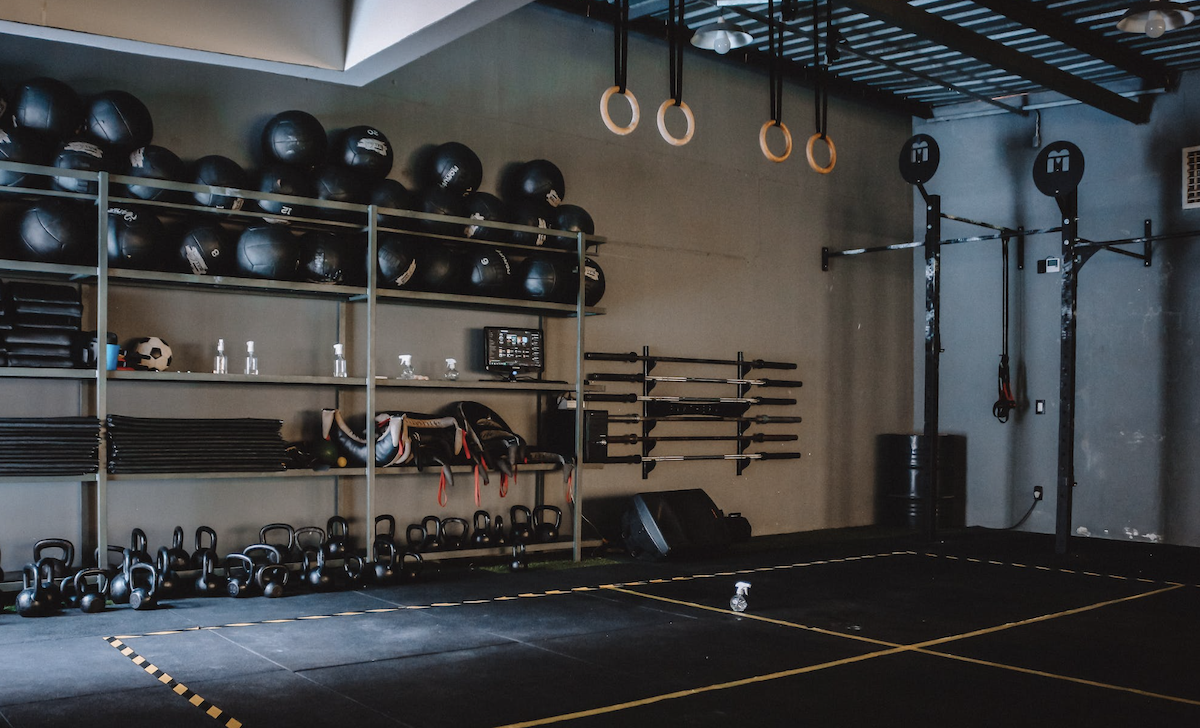 Reflection is an interesting term.
In the literal sense, it refers to the observation of the light reflecting in the mirror, a snapshot of your current self with all the gray hairs of time, the wrinkles of wisdom, and the tired eyes of a married person who is nearly 40 with one son and many responsibilities.
In the metaphysical sense, it requires digging deep into my mind to reflect on the journey which brought me to this exact point in time, the 50/50 decisions which determined my destiny, and the people who have illuminated the path on my personal Odyssey.
I've spent a lot of time pondering the best way to chronicle the last 20 years of my educational, professional, and personal life which has resulted in me becoming a PE Teacher and the owner of my own business, AZLO Coaching, a service that provides families with the guidance needed to adopt healthier habits and live happier lives. Since I've started with the "journey" analogy, I might as well keep trekking down that road in order to explain where I've been, where I am, and where I plan on going.
"You can't really know where you are going until you know where you have been." — Maya Angelou
I've been very fortunate in my life. I was born on the beautiful island of Rhodes, Greece, in 1983, and we moved to Chicago shortly thereafter. Growing up in the suburbs of Northwest Indiana, in an upper-middle-class town with good schools and safe streets. I was always out and about riding my bike, playing basketball at parks, and trying not to get into trouble. I would spend my summers in Greece, going to the beach every day and playing with all my cousins. Throughout my childhood, sports were the most important aspect of my life, whether it was watching Michael Jordan, reading Greek sports newspapers, or wrestling on the school team. So, I decided that I wanted a career that involved athletics and attended the University of Illinois at Chicago to receive a BS in Movement SciencesI.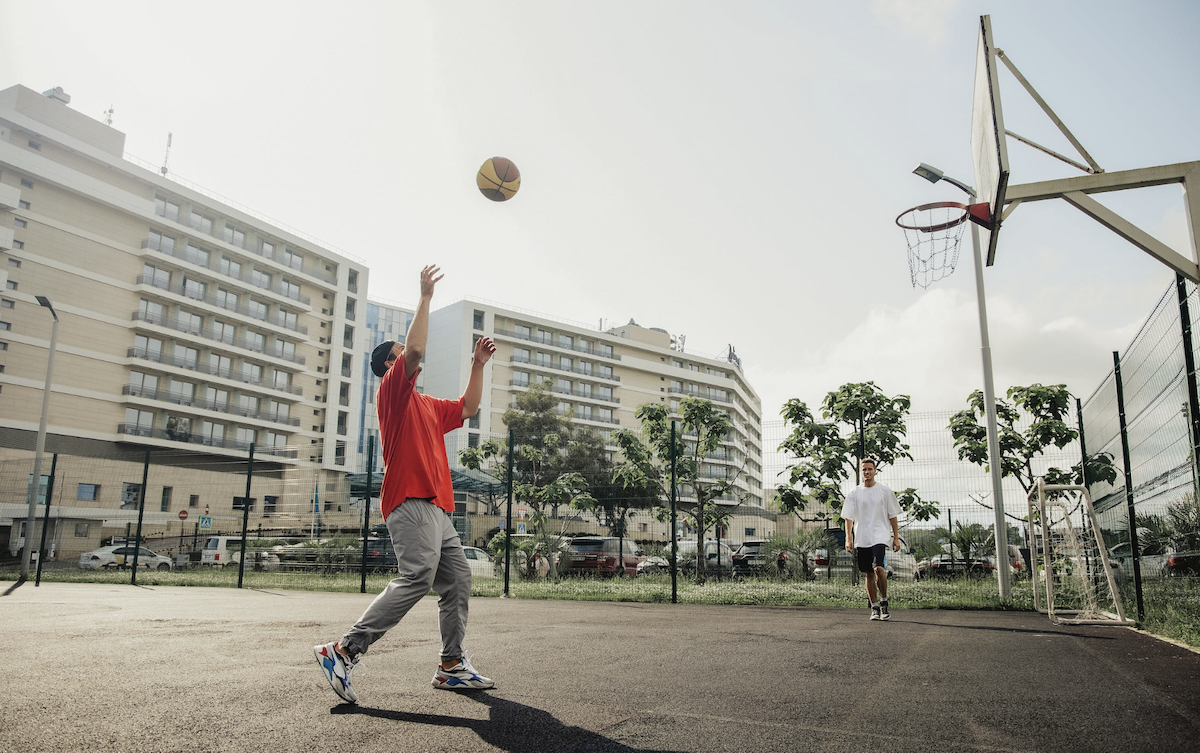 "A journey of a thousand miles must begin with a single step." — Laozi
After a brief stint working in my family's shipping business, I took my first real step in becoming a teacher/coach when I started working at the American Community School in Athens, Greece. During my 3 years at the school, I worked with kids of all ages (PreK-12), coached all types of sports (basketball, soccer, wall climbing, and tennis), and was a substitute teacher for the PE department. My true passion was leading the after-school strength training program in a smelly basement with rusty weights and faulty equipment. Thanks to the "Rocky IV" training vibes, I created a culture of fitness amongst my athletes and inspired them to maintain a healthy lifestyle even after graduation. The experience motivated me to return to Chicago to study for my Masters in Physical Education and begin my career as an educator and leader.
Life is a journey. How we travel is really up to us. We can just flow with the tide or follow our own dreams. — Paulo Coelho
It was always my dream to travel the world and experience as many different cultures as possible. Thus, I posted my CV on a site for international schools, and after more than a dozen failed applications, a school from Guangzhou, China, offered me the opportunity to start my teaching career. Although I never expected to end up in China, it ended up being an adventure that changed my life forever. Over my 2 years in Asia, I gained invaluable experience as a new teacher to ESL Chinese students, immersed myself into a new culture for the first time, and traveled to beautiful places while eating exotic foods and meeting interesting people. However, when the opportunity to teach in my wife's country presented itself, I couldn't pass it up and packed up my bags and my doggy for Lima, Peru.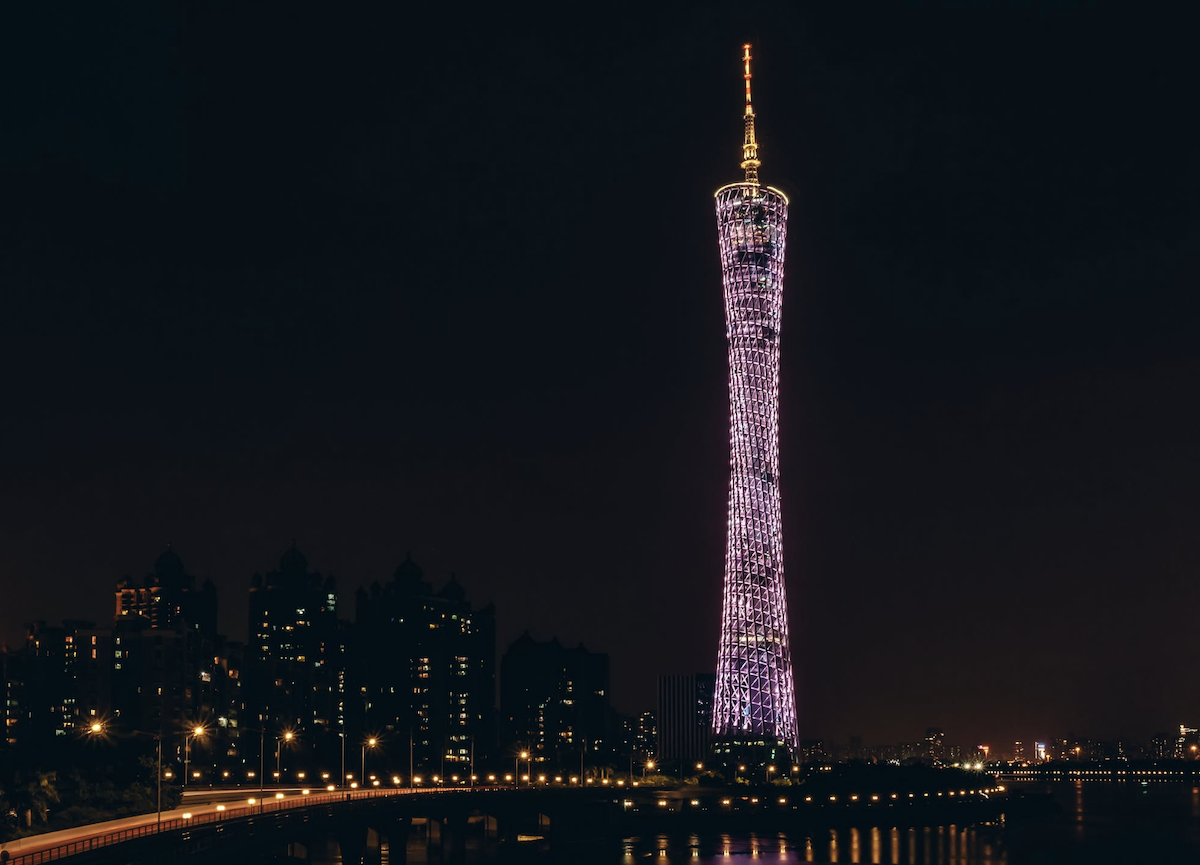 If you find a path with no obstacles, it probably doesn't lead anywhere. — Frank A. Clark
The last few years have provided me with more obstacles than I had encountered in my entire life. First, my time in Lima came to an unceremonious ending after a personal dispute with my superior, prompting me to find greener pastures back home in Greece. After a year of working in a small personal gym in Athens, I decided to invest in building a separate gym space designed to promote strength and conditioning training for children. I opened the doors to the gym on March 7th, 2020. On March 11th, the entire world shut down because of COVID and everything that I built would end up collecting dust for the next 18 months. Then, a couple of months after my son was born, my dog Sofo passed away. Finally, a year later, my former business partner and I had a financial dispute and terminated our agreement. Due to the rising cost of living in Europe, my wife and I chose to return to Lima and try to overcome the latest and biggest obstacle of our lives so far, and do so with a baby in tow.
To finish the moment, to find the journey's end in every step of the road, to live the greatest number of good hours, is wisdom. — Ralph Waldo Emerson
My journey has seen me literally go around the world, experiencing the highest of the highs and the lowest of the lows, collecting knowledge about health and wisdom about life. I have the sense that I am where I am supposed to be. I have eaten a few pieces of humble pie and have used my time away from a structured work environment in order to spend time with my son and grow my business without any distractions. Now, as a result of reflecting on my work with people of all ages and abilities, I have determined that the best way I can give back to society is to help families who struggle with healthy eating and active living. This is the flag that I will fly from the masts of my ship on its voyage toward wisdom and happiness.
PS. Recently, a few friends have suggested that I watch the show Ted Lasso, starring Jason Sudeikis as an American coach for a Premier League team. In an interview with a journalist over some spicy Indian food, Ted flips the script and asks the reporter a question:
"Trent, what do you love? Is it writing?…. Me, I love coaching. Success is not about the wins and losses, it's about helping these young fellas be the best version of themselves on and off the field."
I couldn't have said it better myself.
---
Tom Mourikis is the founder of AZLO Coaching, a nutrition and exercise service with a focus on mindfulness, education, and accountability. He has degrees in Movement Sciences and Physical Education, as well as certifications as a Nutrition Coach (NASM) and a Strength and Conditioning Specialist (NSCA). After having previously lived in Chicago, Athens, and Guangzhou, Tom currently lives in Lima, Peru, with his wife and 2yo son.
More posts from our blog: