Coach Spotlight: Leena
Highlighting coaches that use Ate to partner with their clients seeking to achieve their well-being goals.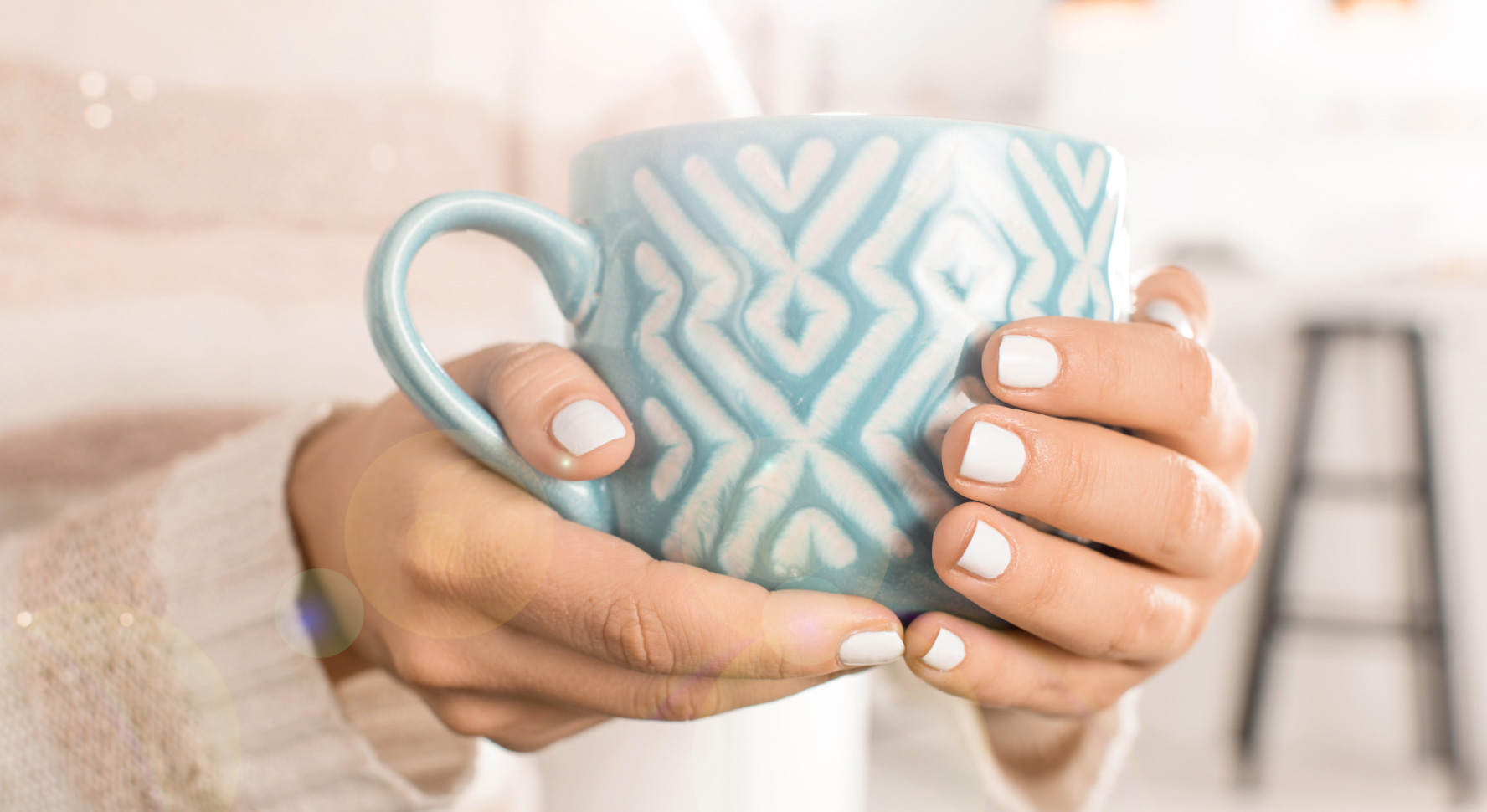 Today I wanted to share with the Ate community a little about me! When I introduce myself it's so easy to say, "Hi, I'm Leena. I'm a nutritionist." I get quick responses like, "Woah how cool!" "So you tell people what to eat?" "Omg don't look at what I'm eating!" It is kind of cool! I guess I kind of tell people what to eat but not really! And no, I'm not looking at what you're eating!
Why I do what I do:
Growing up, I was never athletic, I ate brownies for dinner, and I didn't worry about my weight. I considered myself an accomplished speed walker and practiced my talents when I was shopping… Fast forward to me at 18, I found a local boxing gym right next to the daycare that I worked at and started working out every day, getting stronger, and surprising myself. Slowly, I fell in love with fitness. Fast forward one more year, I quit my job at the daycare, was the manager of the gym, and teaching boxing classes.
In the process of falling in love with fitness and finding a new passion, I also lost myself. I started realizing the power I had over my body and the ability to change it. It went from an innocent passion of lifting heavy and punching things to micromanaging my vigorous workout schedule and calories.
Naturally, you can guess that the above story is why I do what I do.
It's amazing what we can do with our bodies, how fitness and food can improve our lives and make us feel amazing, but there's a practical balance in it all, and I want to be the voice in the middle. Showing that you can have and hit goals while living life, normally.
5 Things People Don't Know About Me:
I have FIVE siblings! I'm the 4th and the loudest. We're all very opinionated but very close.
I have a bigger appetite than most of my friends and family!
I bought a mini trampoline and I'm so excited
I'm really cheap. Only getting that Starbucks if I have a gift card!
Team sports will be the death of me.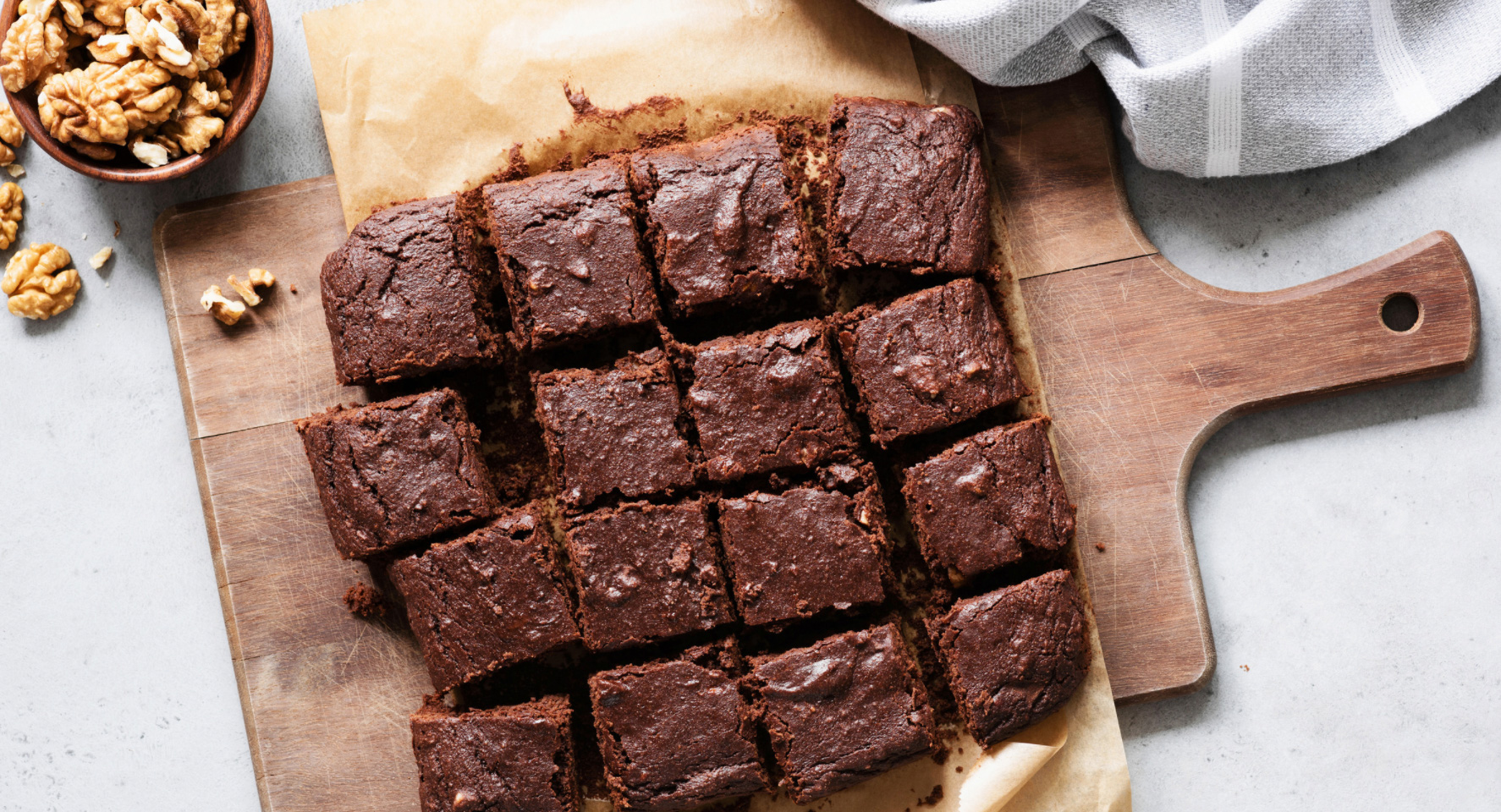 Favorite Food:
Me and a warm brownie with a scoop of vanilla ice cream on a quiet Friday night. Throw a warm chocolate chip cookie on the side and I'm a happy gal. I could eat that for breakfast, lunch, and dinner every day for the rest of my life.
Least Favorite Food:
I'm the least picky eater you'll ever meet! I've been this way my whole life. But for some reason, lasagna and me just don't get along. I don't get it?!
Favorite Health Tip:
SIPS NOT CHIPS BABYYY! I trademarked the phrase "Sips Not Chips" over a year ago when I started to notice a trend with mindless snacking. We weren't doing it because we were hungry, hunger was the last thing we care about at that moment. We're snacking because we want company, something close to us, something to do with our hands, something to distract us from our task at hand.
A cup of tea does the same thing without the negative side effects that overeating and mindless snacking might have. It helps to destress you while keeping you comforted instead of additional stress on the body.
Keep that tea close!
Speaking of overeating, the hardest habit I find to master is overeating in social situations. I have a big family and our gatherings are surrounded by food. And a lot of it! So it's definitely the most challenging thing for me to eat to comfort and not past it in those moments. But I'm working through it just like we all are on our own challenges!
---
With my clients, I focus on shifting habits without restricting or counting calories to achieve sustainable weight loss or weight maintenance. We use practical nutrition so we can live life and feel our best! For more health and habit tips, you can find me on Instagram @Practical.Nutritionist or on my website livingwithleena.com to learn more about coaching!
More posts from our blog: