Coach Spotlight: Leena Abed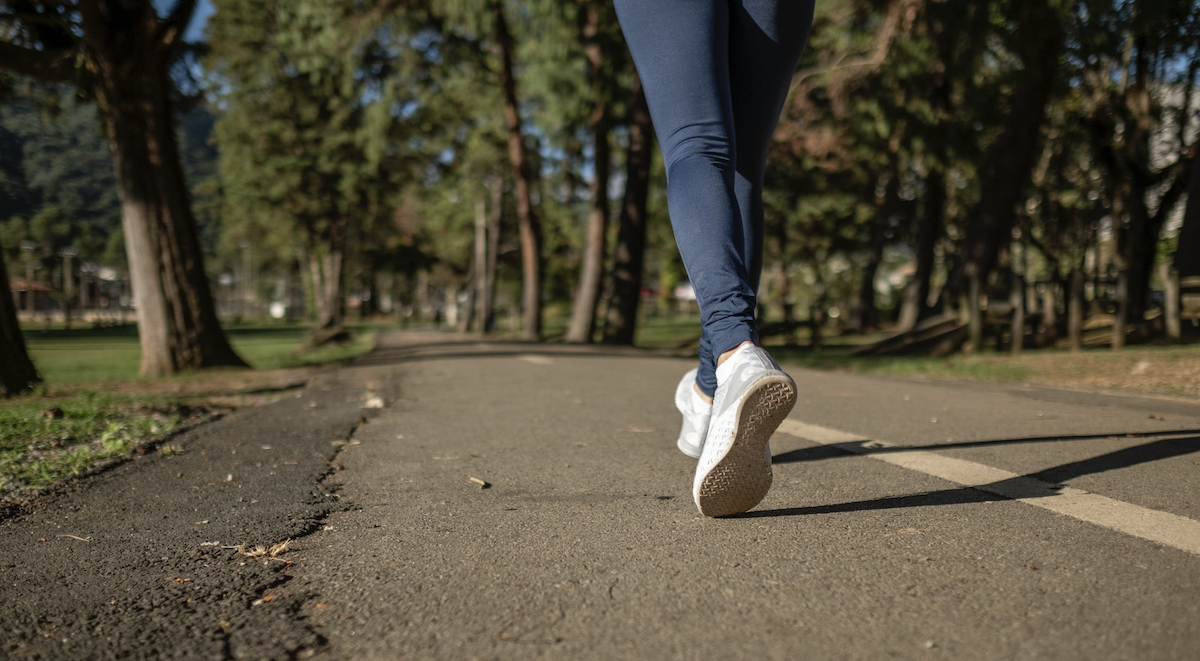 March is a pivotal month every new year. January is not just over, but you have a whole month, all of February, to separate you from the intentions you set back at the end of 2022. If you wanted to, you could put those intentions behind you all together. Pretend like they didn't happen. It's a fair choice.
But you have another choice. And that's to use March as a reflection of what worked for you in the last two months and what didn't. You can adjust your goals and intentions accordingly. Maybe the 15k step goal was a little ambitious. But that doesn't mean you can't still have a goal movement range of 30 minutes of movement every day or 8k steps, right?
Hi, my name is Leena. I'm a nutritionist and health coach with a focus on creating lasting habits and behaviors to create the healthy lifestyle you crave. The second choice I mentioned above is an easy glimpse into who I am today. I reject the all-or-nothing mindset. I don't view "adjusting" goals as giving up or failing. I believe you are capable of the change you crave, it might just not come as quickly, effortlessly, or linear as the 20-something-year-old influencer online.
I was once a lazy person who labeled myself as "not athletic" and a shopaholic with no real passion. At a pivotal point in my life, I decided I needed to try something new and prove myself wrong, showing myself that I was capable of accomplishing something. That's when I started working out every single day and not eating gluten or dairy for an entire year. That discipline was extremely rewarding and I'll admit, it did make me feel like I was capable of anything. Because I am. We all are, right?
Like a lot of people, extreme restriction led to extreme binging and a wonky relationship with food. That's when I decided I needed to study nutrition and health psychology. I had unanswered questions that haunted me at night so I took action.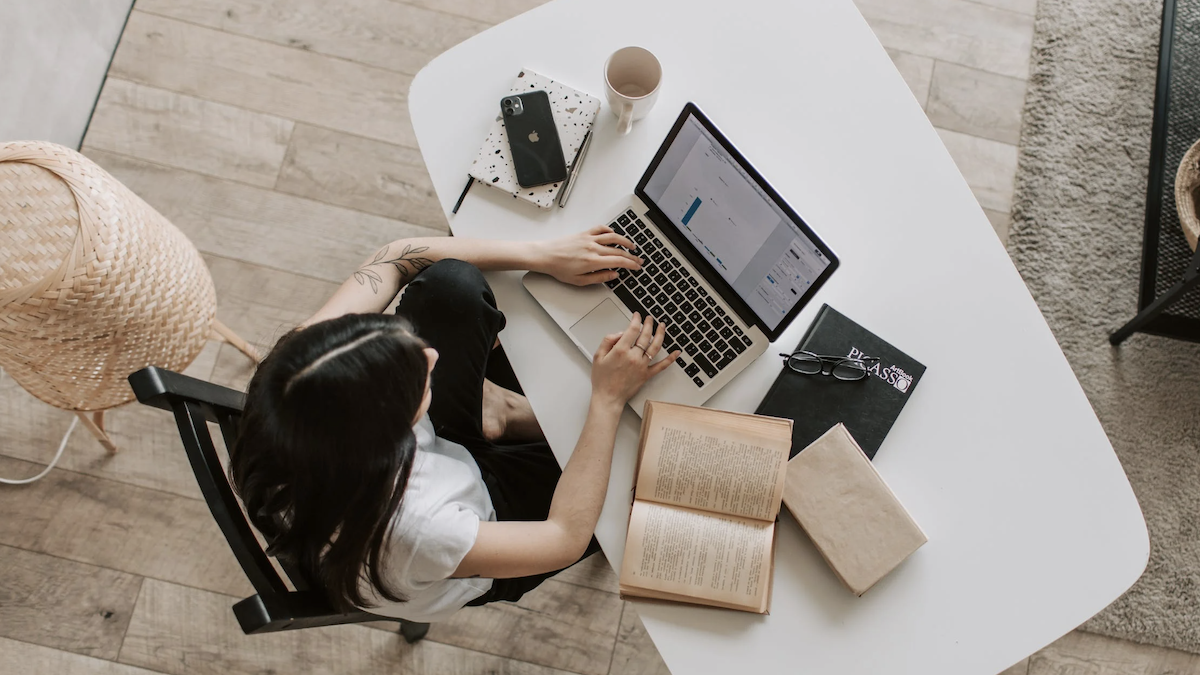 Throughout the years I've tried, made errors, adjusted, and tried again. I had one goal in mind every single time I went through that cycle — be 1% better than I was before. I'm not a perfectionist, I wasn't born one and I never developed those traits. I've always been self-aware (thanks mom) and believe those two qualities are what helped me move forward everything day.
It's not having a magic food formula. It's not being insanely motivated or pumped every morning. It's being honest with myself, reflecting when I know something isn't working, and playing around with different solutions until I get a little closer to the outcome I'm looking for.
And if you were born a perfectionist, maybe not always self-aware, I wouldn't worry. You have strengths I don't. We always have something to learn from each other. We're always capable of taking little nuggets from each other and wiggling them into our lives in a way that works for us. Honestly, that's why I like the Ate App and encourage my clients to use it. It's honest with you when you're not, it's a journal when you're in your head and finding it hard to reflect, it's fluid and allows you to change and adapt as your goals and intentions change and adapt.
I'm extremely proud of myself for being where I am today. You should be extremely proud of yourself for being where you are today. And, being proud doesn't mean you've reached the end of your journey and that's okay (there is no end anyways). Being proud means knowing everything that has happened in your life and that your story has taught you valuable lessons. Own that and use it to nudge you forward toward your future.
You can find me at @practical.nutritionist on Instagram and TikTok or visit my website leenaabednutrition.com. There you'll get a deeper glimpse into how I practice my healthy habits in a life where my family, sanity, and happiness matters most (like it does for most of us) knowing that it's also just as okay to choose to make positive changes for your health.
---
With my clients, I focus on shifting habits without restricting or counting calories to achieve sustainable weight loss or weight maintenance. We use practical nutrition so we can live life and feel our best!
If you're ready to dive deep into your habits and feel confident about your choices surrounding food again, book a free consultation with me here!
More posts from our blog: