Ate App Featured in a Graduate Dissertation at University of South Florida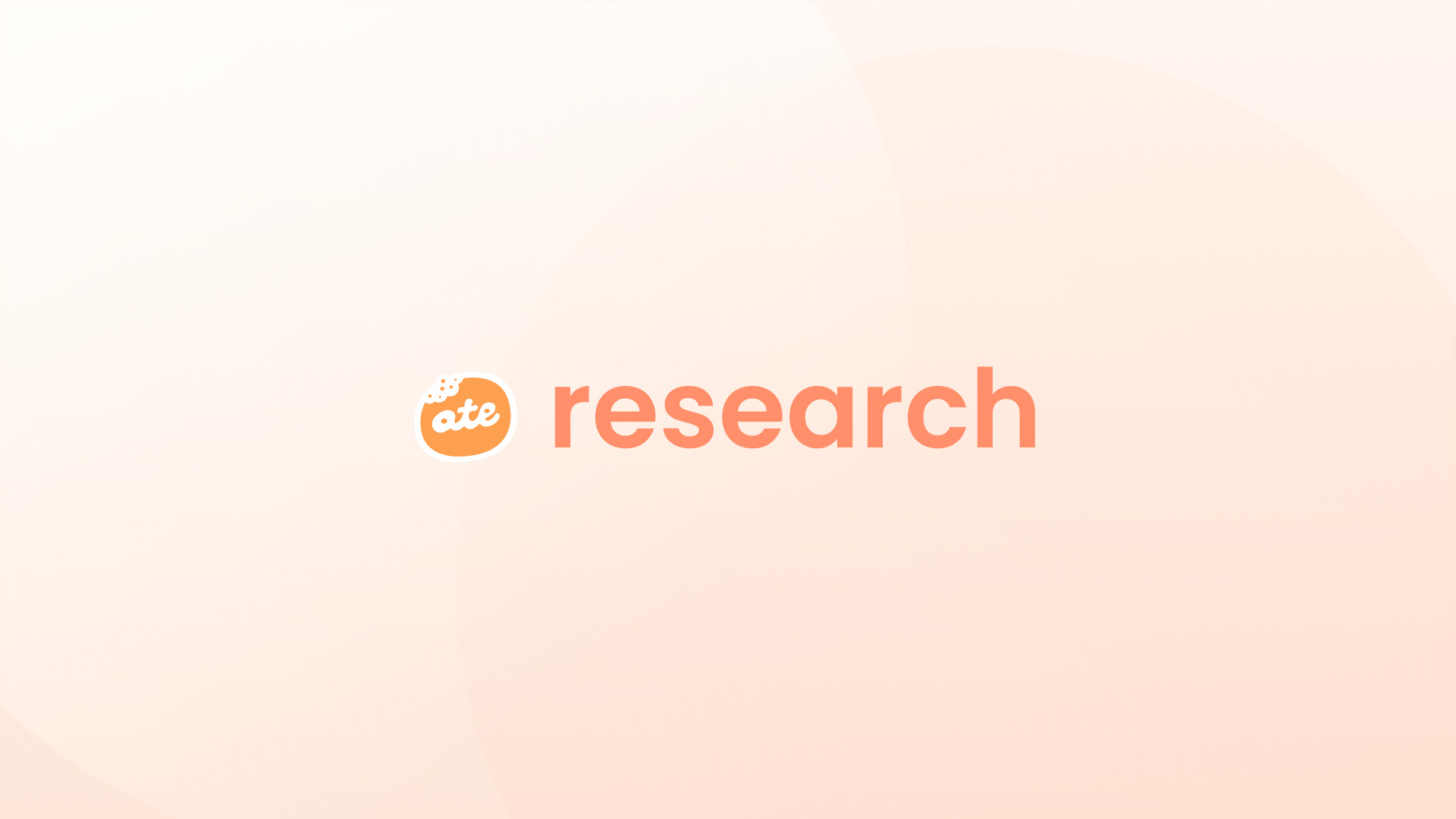 This study examined social influences on circadian rhythms to better understand how they influence health. Ate was used as a mobile photo food journal that provided timestamps to measure the timing and regularity of eating. Pictures from the food journal were used in photo-elicitation interviews to better understand socio-cultural drivers and contexts in regard to the timing and regularity of eating. Sleep, wrist temperature, light, and environmental temperature were continuously monitored using ambulatory data loggers. Brought together, these data were used to determine whether participants had aligned or misaligned circadian rhythms, and then were able to identify novel socio-cultural influences on circadian disruption via eating and sleeping patterns. This research represents a model for examining the social production of health as it relates to circadian pathways implicated in the etiology of obesity, diabetes, heart disease, hypertension, cancer, and depression.
18 college students participated in the study, one week photo food journal of everything they ate, two weeks of circadian rhythm monitoring (sleep & wrist temperature). Photo-elicitation interviews asked them questions about the pictures they took and the answer prompts for each photo.
Among the participants in this study, eating regularity had a stronger influence on circadian rhythm alignment than sleeping patterns. Snackers were more likely to be female and have irregular eating patterns. One snacker diverged from this pattern and snacked at regular intervals as method of coping with food insecurity (they snacked on a number of items in quick succession at their regular mealtimes instead of eating a traditional meal).
Overall, participants found the app easy and fun to use. Most of them discovered things about their eating habits that surprised them.
Read the full Dissertation here, Circadian Rhythms and the Embodiment of Social Zeitgebers: Linking the Bio and Social
More posts from our blog: