Inflammation? Chronic Pain? Could Food Be the Solution?
Emily's story depicts how she was finally able to get a handle on her health problems without turning to prescriptions or over the counter drugs as the quick fix.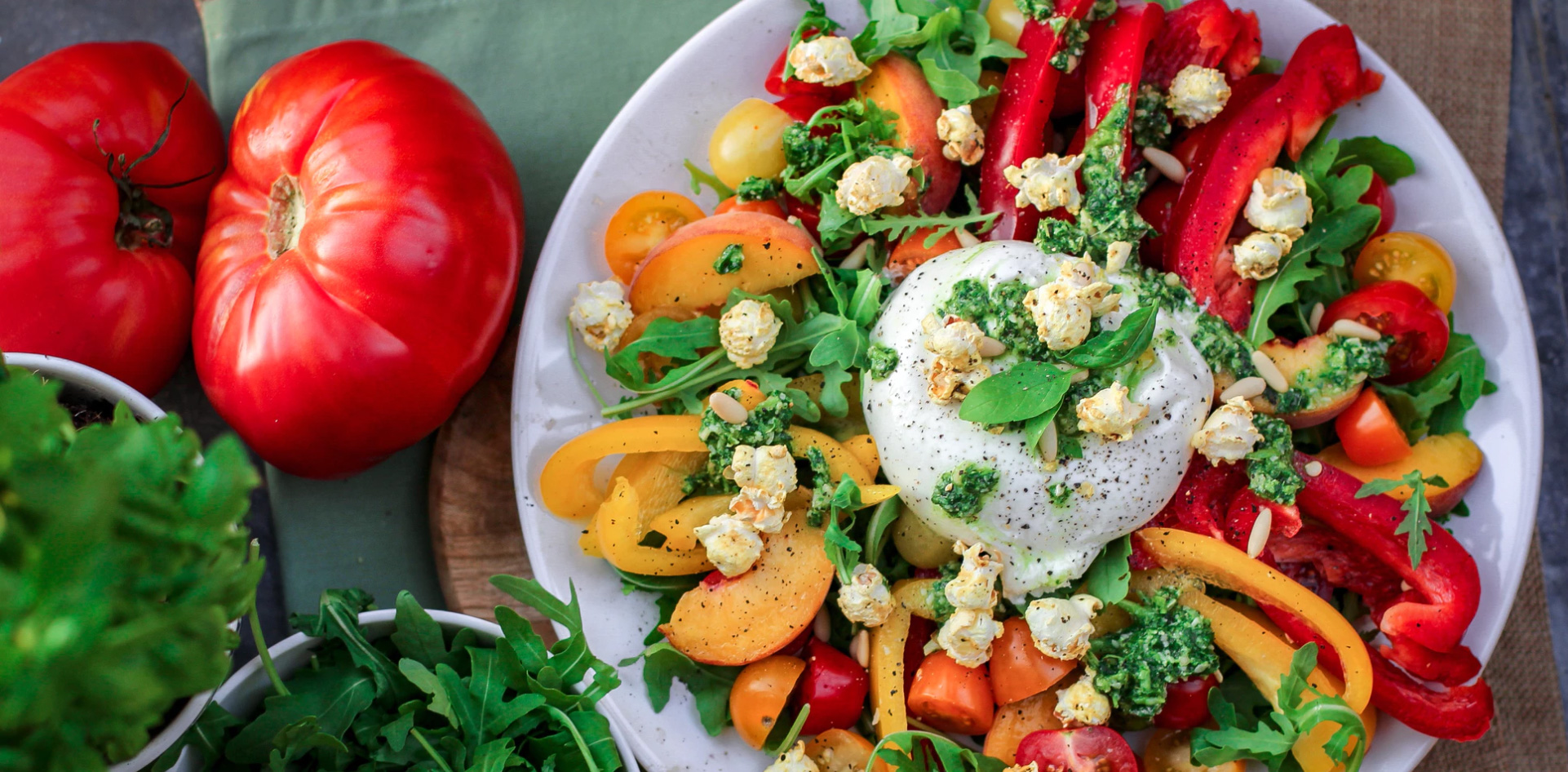 Emily's Story
I was introduced to ate app through my Registered Dietitian (RD), Eliza Savage with Middleberg Nutrition in New York City. Not only has the app helped me stay on track with an anti-inflammatory nutritional plan, but it has also allowed Eliza to follow my daily progress and share her feedback on anything I post, at any time.
This frequent and consistent feedback from her has given me a tremendous amount of support that otherwise wouldn't have been possible!!
In this sense, the ate app has been absolutely invaluable!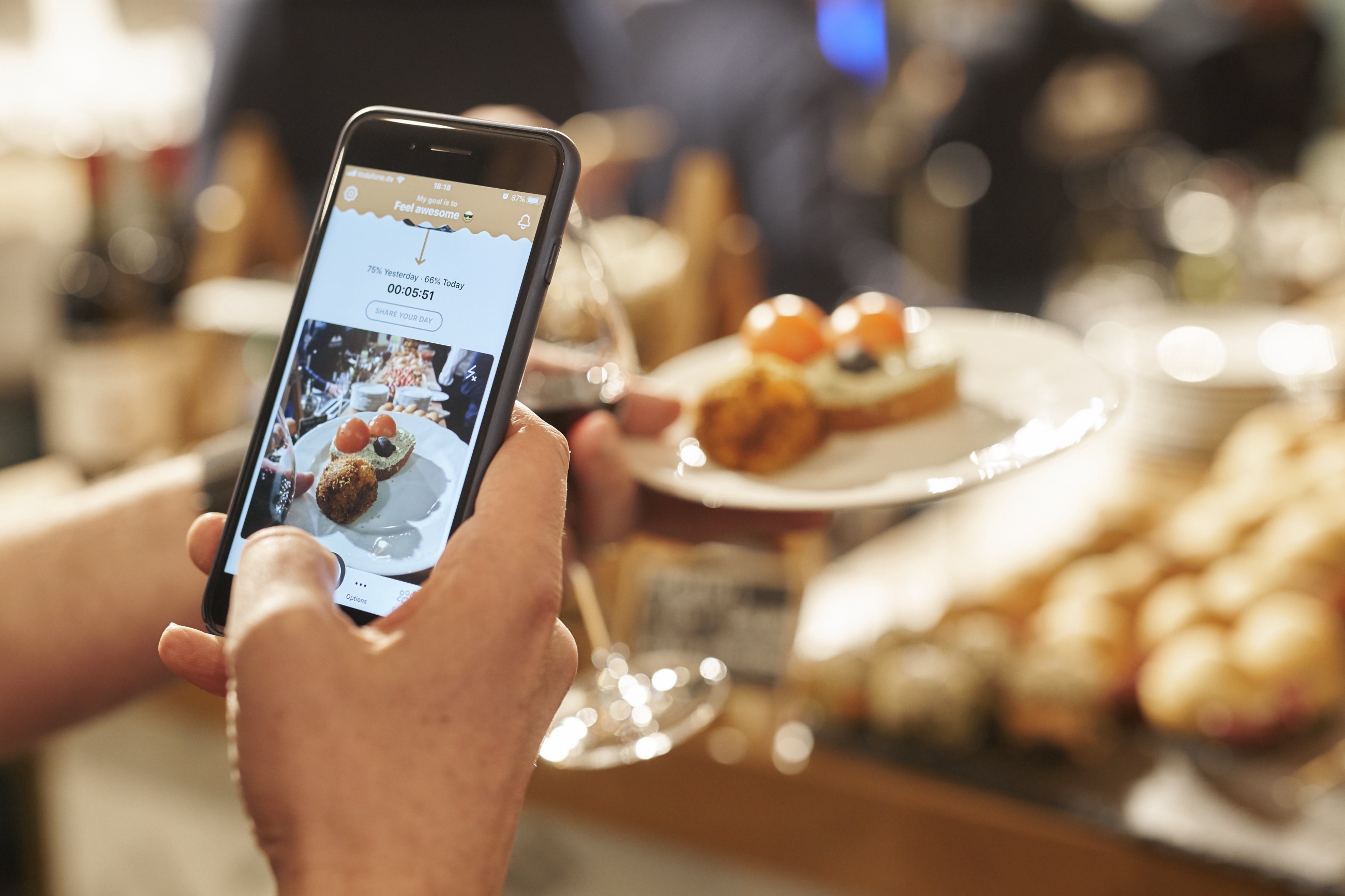 My goal in using ate app, and being on this plan with my RD, was specifically to address getting my body and mind on track after dealing with the agonies and mysteries of a 5-year-old lumbar/sacral back problem.
As a woman now in my late 40's, my specific challenges with chronic pain became worse as I slowly gained weight over the course of several years due to inactivity & stress from the injury.
Like a snowball effect, the weight gain/inflammation made the pain worse and the increased pain led to bouts of emotional/comfort eating and more weight gain.
To say that the combination of working with my RD and using the ate app has been life changing….well, that would be an understatement.
I have all the answers to my healing — but using the right tools makes the journey of recovery possible.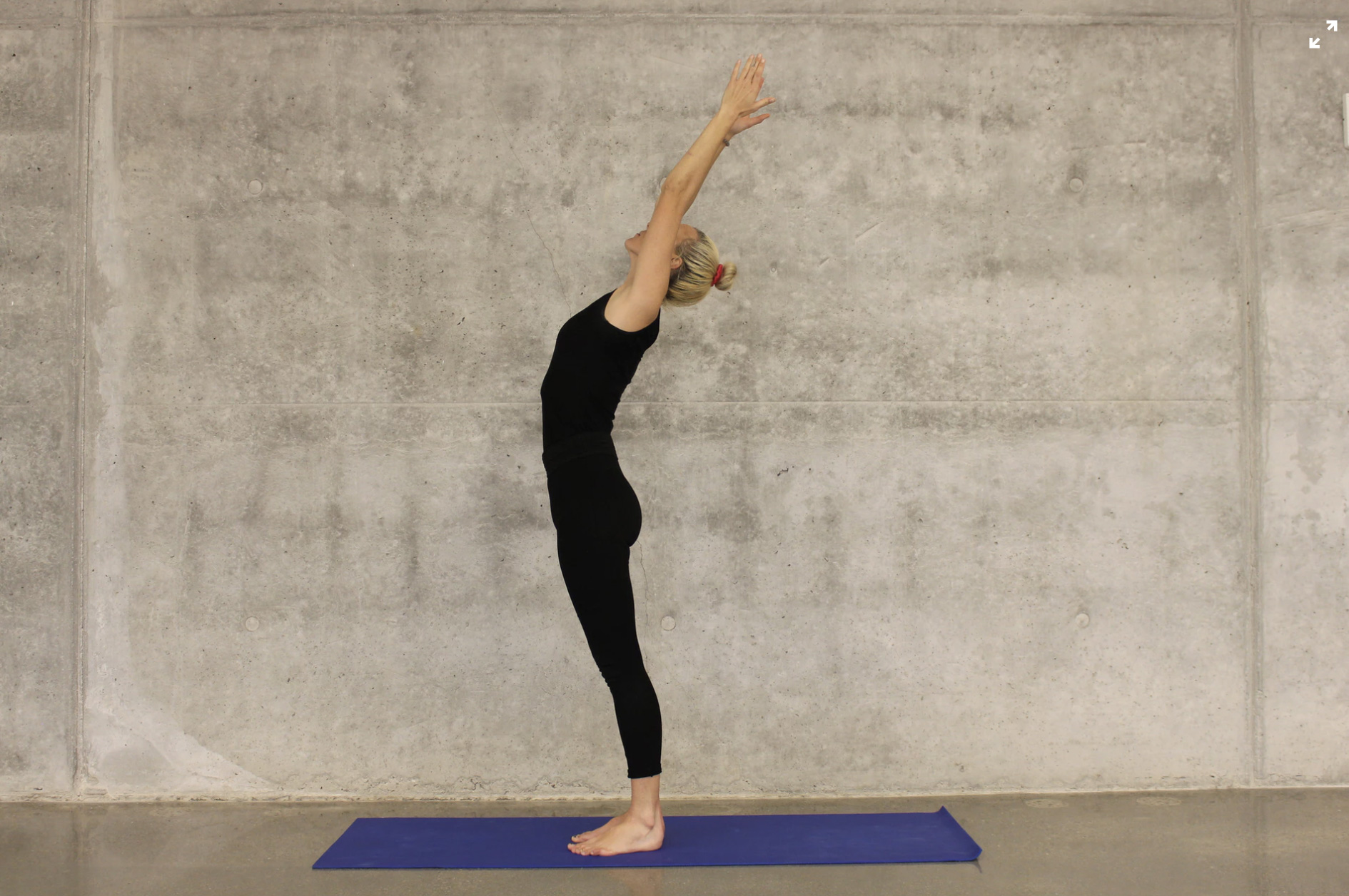 Through the nutritional work combined with proper physical rehabilitation/re-alignment/re-stabilizing my axial elongation through Polestar Pilates here in Miami, FL — I am on track to holistically healing my lumbar/sacral problems, have thus far lost 30 pounds & many inches, am fitting into my size 27 Hudson jeans again, and feeling more and more alive again.
Knowing that the ate app is always here for me to use is incredibly comforting.
The toughest times will teach us the biggest lessons and shift our lives for the better….if we become aware of the signs that surround us.
As I write this, my professional path is also shifting; I am embarking on a year-long process to become a Polestar Pilates certified instructor.
My spine, my gut biome, and my life are all re-aligning beautifully.
Gratitude flowing!
More posts from our blog: