Livia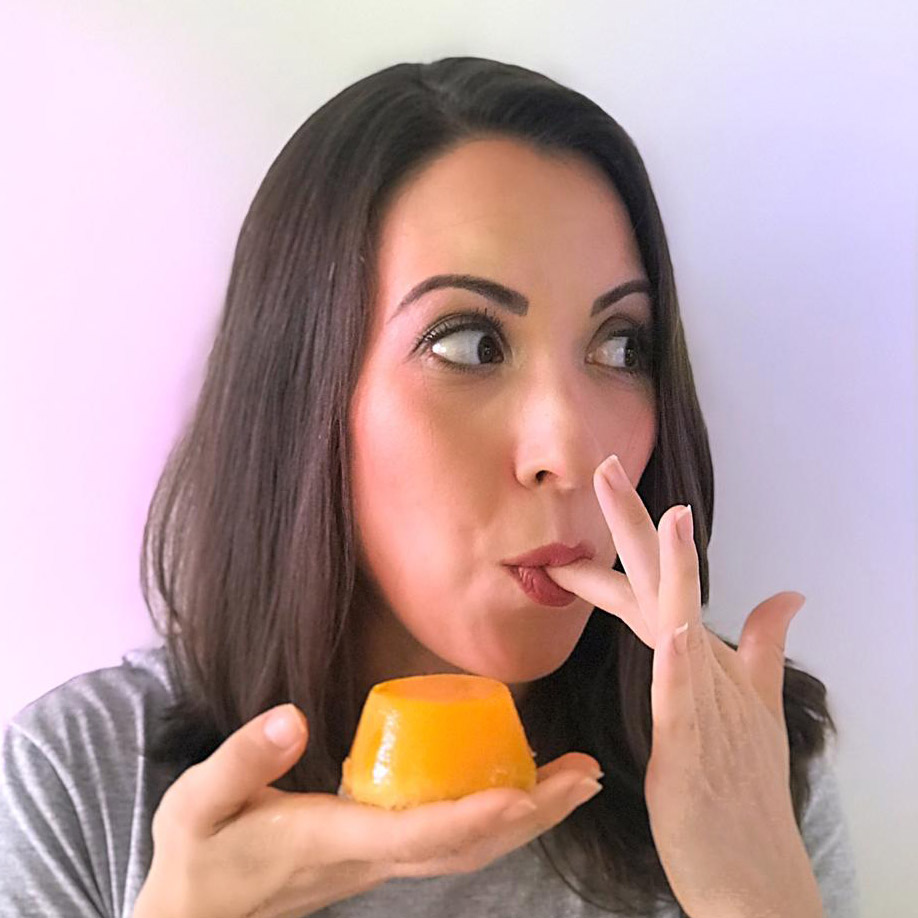 I am a Brazilian girl (living in Sao Paulo with my fiancé — and other 20 million people). I love coffee, books, and good food. I also really enjoy studying and learning new things that allow me to further develop myself both professionally and personally. I have a degree in Food Science and hold a Ph.D. in Agri-food Marketing. In addition, I am a Certified Nutrition Coach and an enthusiastic Nutrition student.
After 15 years of living in war with my body and with food, I found freedom through mindfulness and intuitive eating, practices that allowed me to overcome yo-yo dieting and binge eating.
I'm passionate about helping women rewrite their food and body histories so they feel free and confident to live their lives to the fullest.
There is a power that comes alive when women free themselves from the food prison in which they have learned to live, when they realize that they are capable and deserving of feeling fantastic in their own bodies, and that confidence is a state of mind — not a body lotion which you get the right to use when you reach a weight-loss goal.
My work is dedicated to nurturing, celebrating and sharing this message.
Posts