Why A Mental Health Day is Necessary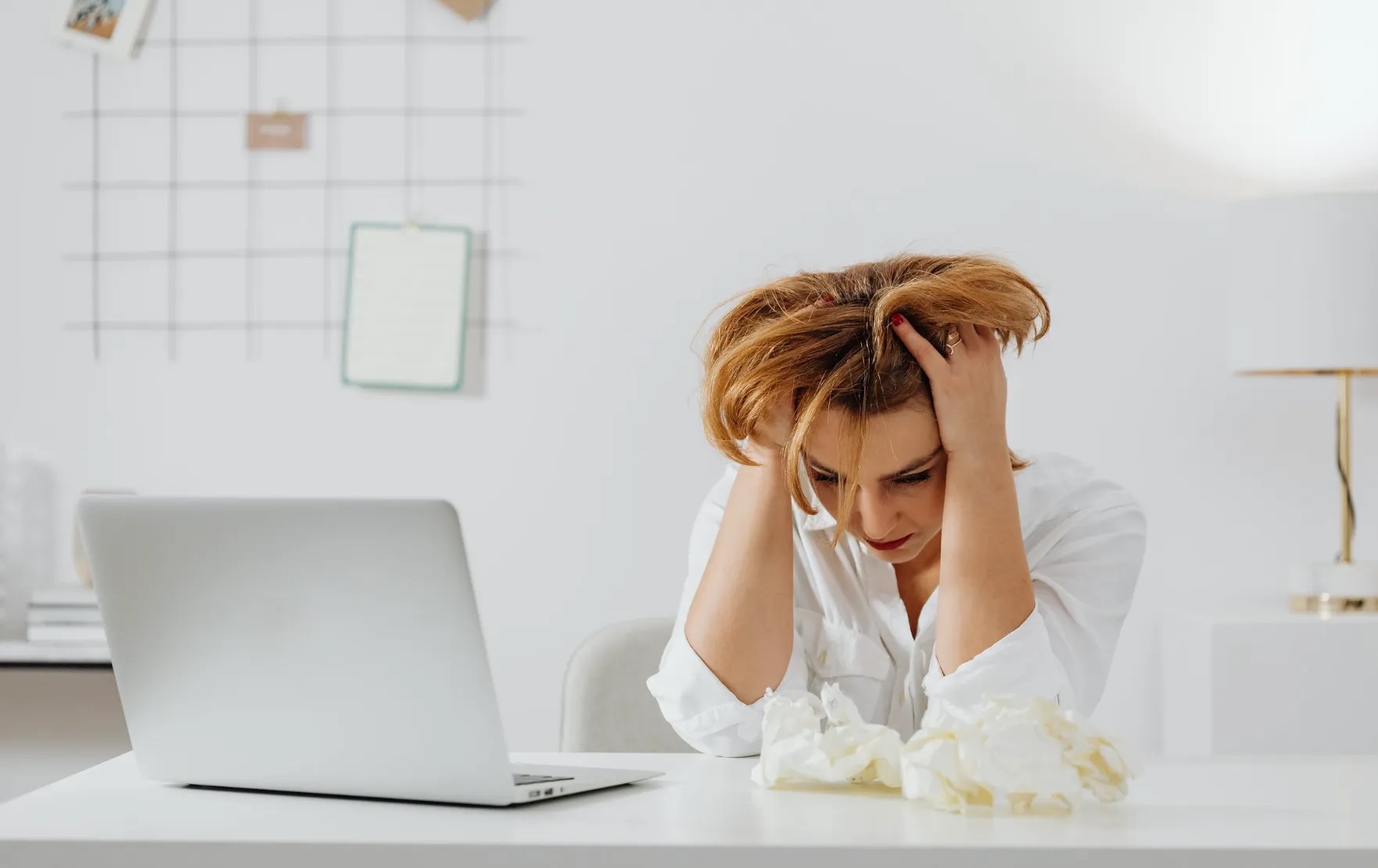 May is Mental Health Awareness Month, and we are taking some time to focus on the importance of taking a mental health day — preferably before your bandwidth runs out.
There's a certain stigma around mental health and each year, individuals who deal with bouts of depression or other mental health concerns, are faced with fighting that stigma. That said, even those who do not suffer from a chronic depressive disorder are still subject to lows in life and work. Traditionally, we have been taught to "muscle through" or "relax" in order to deal with these acute bouts of the blues, but we realize now that is the most ineffective way to address or correct the issue.
What a Mental Health Day is Meant For
A mental health day is not just meant for those days where we feel "down"; they are meant to give us space to recharge, destress, and process feelings that range from sadness and stress to anxiety and worry. Taking a mental health day, unlike taking a traditional "sick day", is preplanned (though sometimes it can be an immediate need).
Sick days often come on because we fall ill with an acute "bug", and we need to heal and prevent the spread of germs. A mental health day, in contrast, is an intentional act that allows us time to rest or recharge mentally and emotionally.
Benefits of a Mental Health Day
A mental health day offers multiple benefits beyond simple relaxation or self-care. Individuals who take a mental health day will also experience:
Reduced feelings of burnout
Improved attitude/mood
Improved resiliency
Increased productivity
Increased engagement at work and at home
Better self-management of emotions
Reduced likelihood of a long-term mental health crisis
Improved physical health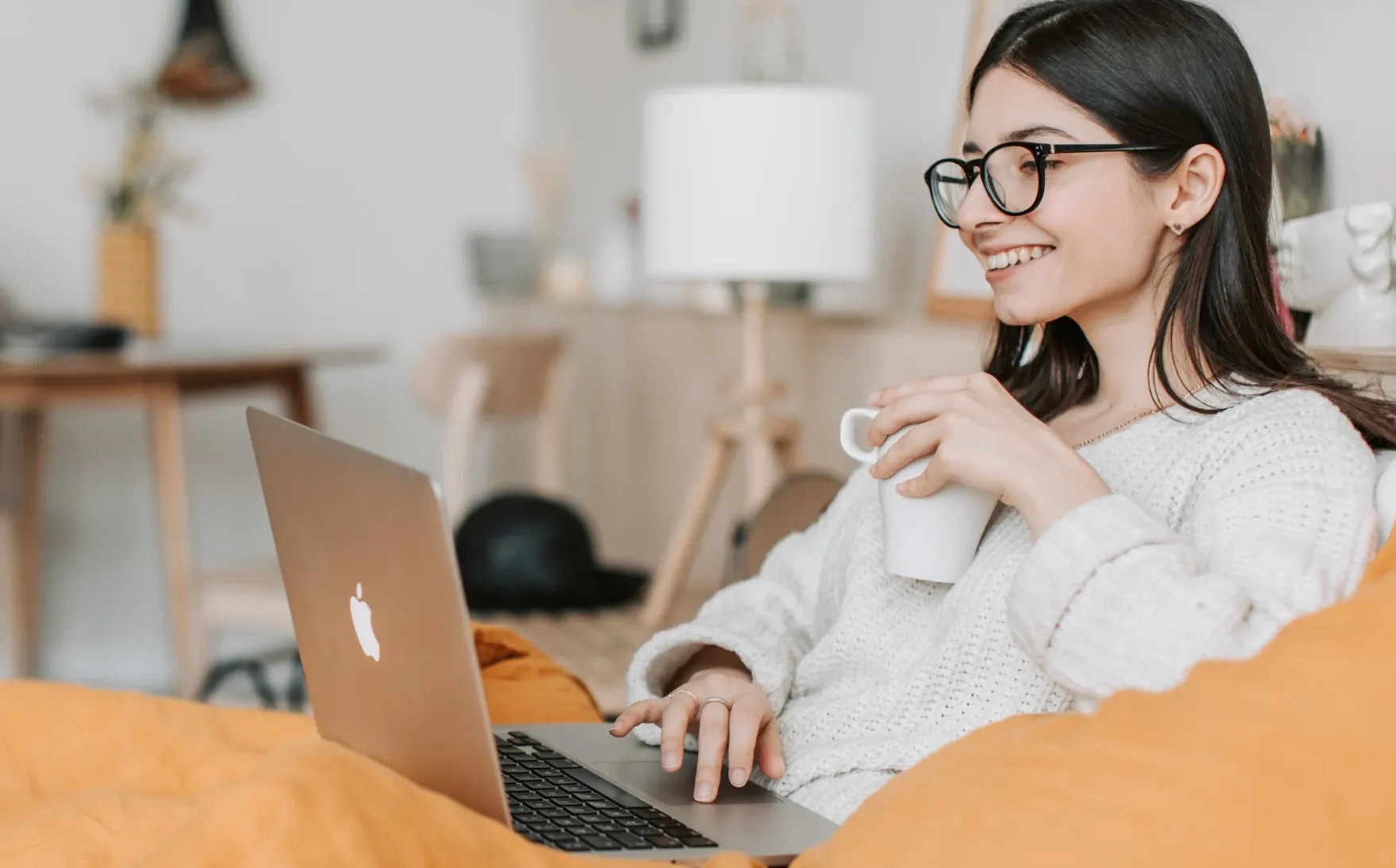 Let's not forget that these benefits extend to our children if we encourage and model the value of taking a mental break when needed. Children will also develop better self-management of emotions, which raises their emotional intelligence. They will also learn to develop and honor boundaries. Equally as important, children who see their parents value mental health needs and care will not perpetuate the existing stigma around the topic.
Build Awareness of Stressors
It's best practice to plan your mental health days ahead of time — ideally before stress becomes heavy and those feelings of constant fatigue and concern set in.
The first step is to develop a sense of awareness surrounding your own mental health and emotional state. Tune into your stressors (what causes you to feel stressed) and your response to it (what happens in your body, your mind, and your environment).
Further, work to identify those times in the year that present the most stress and difficulty. For many, this includes any change in routine (daylight savings or the start or end of school), or the holidays or travel requirements. Work is also a primary source of stress. Deadlines, too many duties and not enough hours in the day, technological distractions, or the "notification nightmare" we experience from all the tech devices we own and work from.
What a Mental Health Day Looks Like
It looks like the exact opposite of a day that brings you stress and struggle. Planning an effective and refreshing mental health day is unique to each individual, but some ideas might include:
Engaging in some creative activity — art, writing, dancing, cooking
Participating in mindful movement (taking a yoga class, getting outdoors, etc.)
Socializing OR spending time alone if you need to re-energize
Unplugging from social media. Put your devices on airplane mode and just let go for the day. Consider adding an out-of-office reply that communicates to those attempting to contact you that you are out for the day and will return their message as soon as you are back in the office.
Reading a book
Treating yourself to a massage, coffee hour, or other self-care activity you enjoy
Napping
What your day looks like will depend on how you define self-care. Give it some thought and write out a "My mental health day" plan. We need to normalize taking time for our mental fitness as much as we do for our physical health. The body and mind are connected — and if one isn't being cared for, the other will suffer. Start planning your first (or next) mental health day!
---
Dr. Erin Nitschke is a professor of exercise science at Laramie County Community College. She holds certifications including NFPT-CPT, NSCA-CPT, ACE Health Coach, Fitness Nutrition Specialist, Therapeutic Exercise Specialist, and Pn1. Erin is an editorial author for IDEA, NFPT, where she writes regularly on topics related to personal training and health coach skill building, behavior change, and career success.
More posts from our blog: