Three Ways to Use Cauliflower
Cauliflower! Cauliflower! Cauliflower!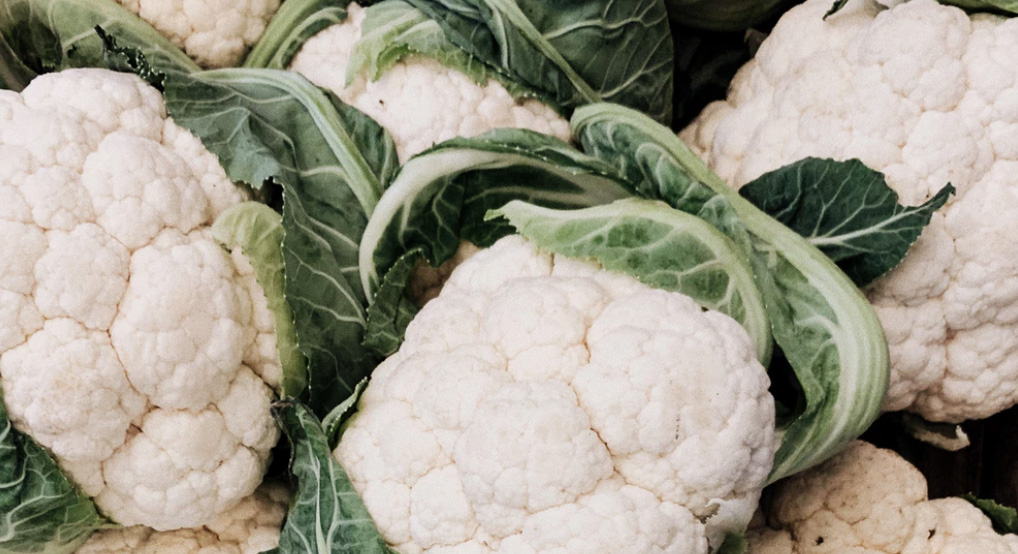 Everywhere you look someone is doing something interesting with this versatile vegetable that I have always loved. But why?
First of all, it is high in vitamins such as Vitamin C, reducing inflammation (acting as a natural antioxidant) and it is both low in calories and high in fiber. It's flavor is relatively neutral, making it an amazingly easy to prepare substitute for flour and rice. The texture of cauliflower can be snuck into many different recipes or dishes.
How? Here are three ways I like to use it:
In Smoothies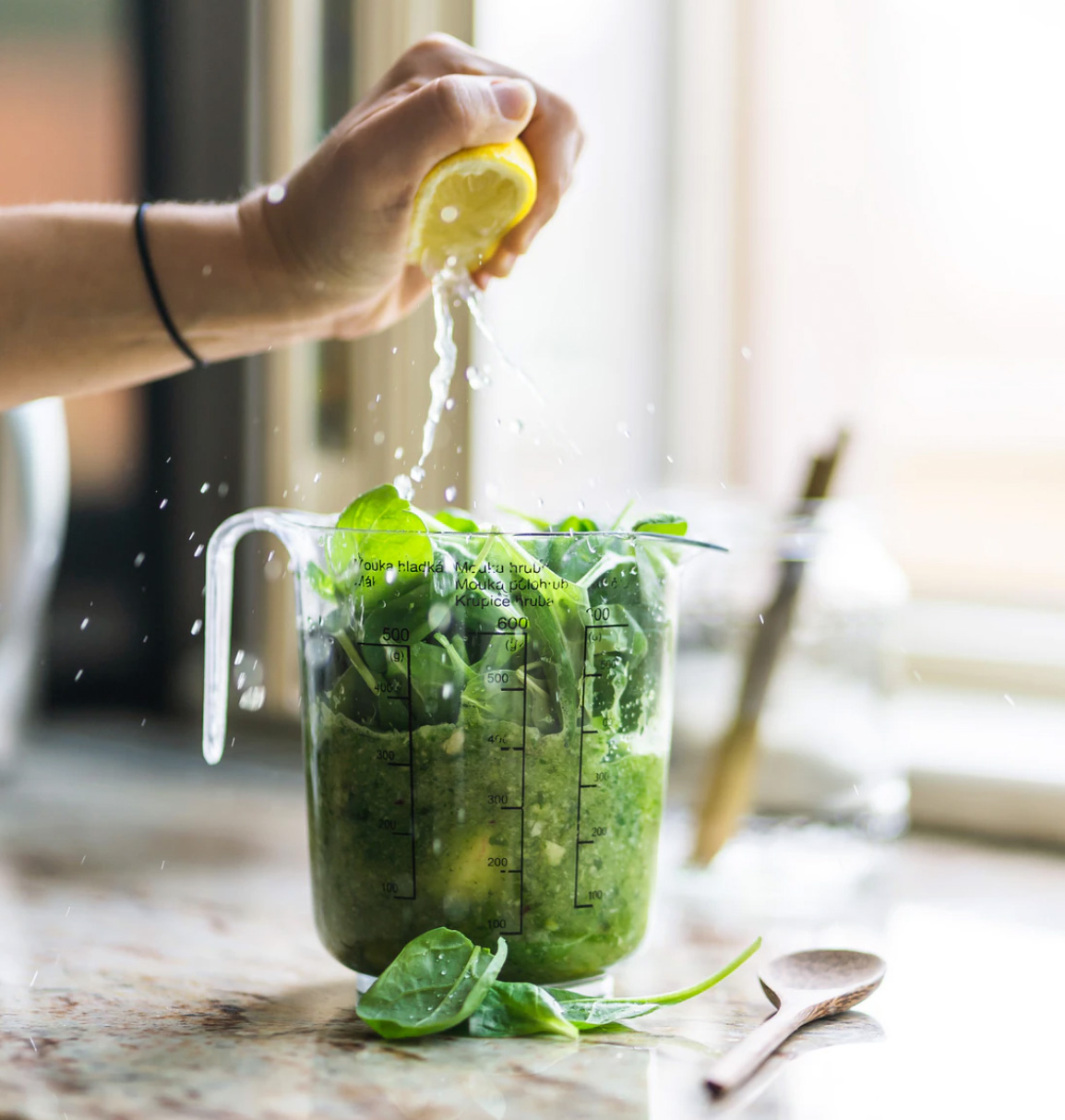 Yes, kale is not the only brassica used in a smoothie. Cauliflower is a great addition as well. It adds a smooth, creamy texture without adding overwhelming flavor. Try this in your smoothie and then see if friends can guess what's in it. They will never know! Ha! It also can replace or decrease the fruit you normally use in a smoothie, such as bananas.
Find a recipe here!
For Gnocchi

Tired of feeling weighed down after eating a plate full of delicious gnocchi? Let's keep the delicious part but shed the heavy, gut-bomb part! Cauliflower is a light and fluffy sub for white flour. Combine it with cassava flour and a bit of potato starch to bind and people won't be able to tell the difference, other than that they feel satisfied after a delightful bowl of gnocchi with fresh pesto.
Find a recipe here!
As a Pizza Crust
**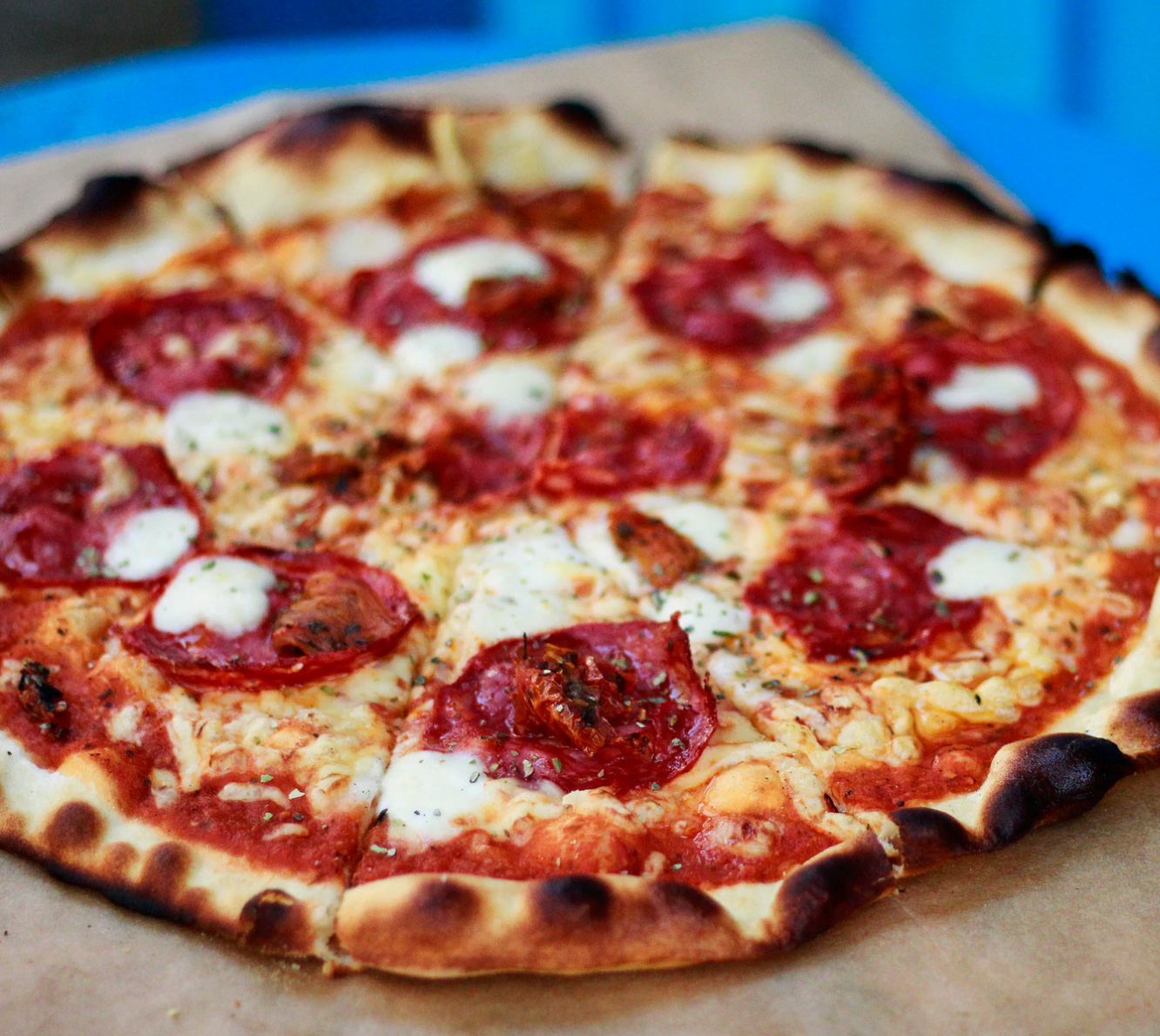 This won't fool your friend who just got back from a week of eating pizza in Napoli, but this gluten free pizza crust option is really good for those of us who don't want to leave our pizza-eating days in the past.
I have this as a part of our dinner rotation at home. My daughter and husband love it. I make a few personal size pizzas and add different seasonal toppings. It is a lot of fun and won't leave your gluten free friends bummed out that they couldn't have a good slice of pie!
Find a recipe here!
But don't stop here! These are three of the many ways you can use cauliflower. Try cauliflower fried rice, mashed cauli (instead of potatoes) and my favorite, crispy roasted cauliflower. I like to keep bags of florets or riced cauliflower on hand in the freezer. It is easy to use in so many ways. Start experimenting today!
---
Carlin Greenstein is a private chef, culinary consultant and health coach based in New York City. She can be reached though carlinwellness.com
More posts from our blog: