The One Habit that Will Change Your Life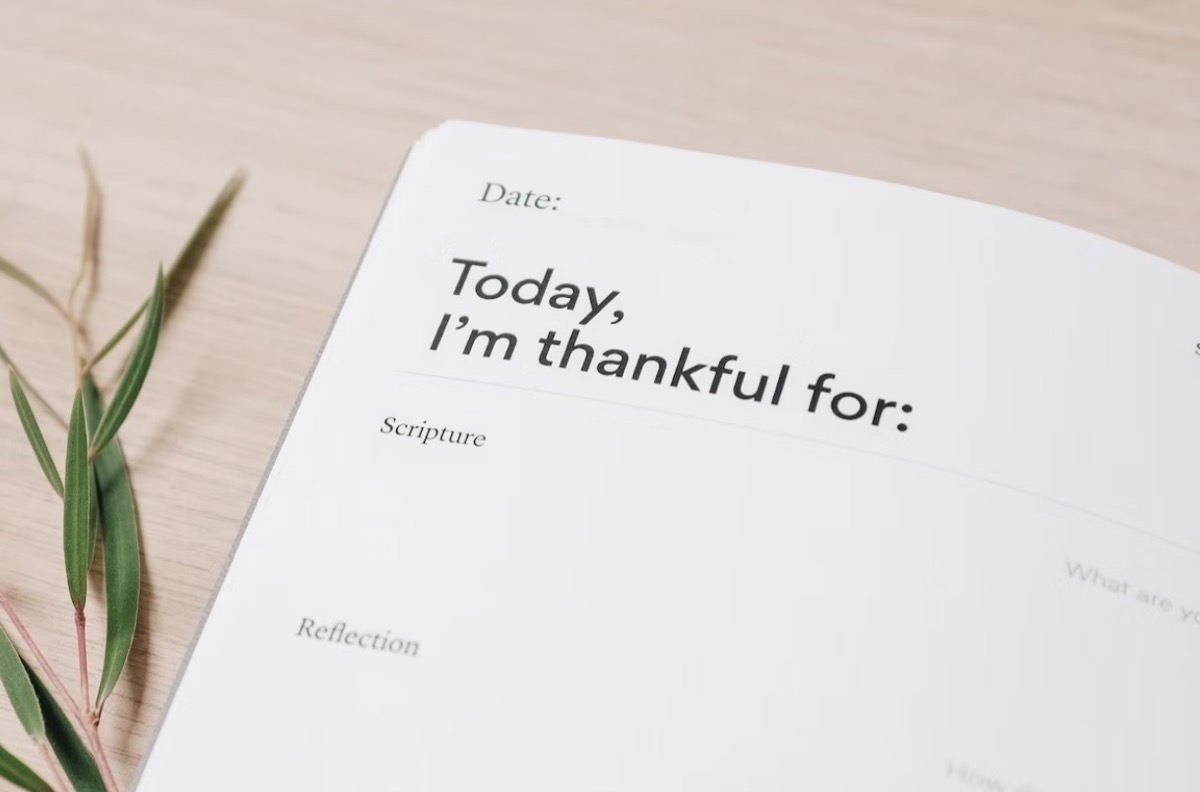 Practicing this one habit can help you feel more positive emotions, improve your health, and build strong relationships as well.
Are you practicing this one habit?
---
To learn more about the Rediscover You Free group Coaching Program and community be sure to send me a DM on Instagram @rediscover.you.free or join my free Facebook group Rediscover You- Healthy, Fit, & Free.
Kelsey Wiebe is a Food Freedom & Body Confidence Coach, as well as an Ate app [professional/advocate]. She helps women break free from dieting and be confident in their bodies while creating healthy habits to last a lifetime.
More posts from our blog: