Stress and Eating (with Air Travel) During COVID Days
A personal story from an Ate user.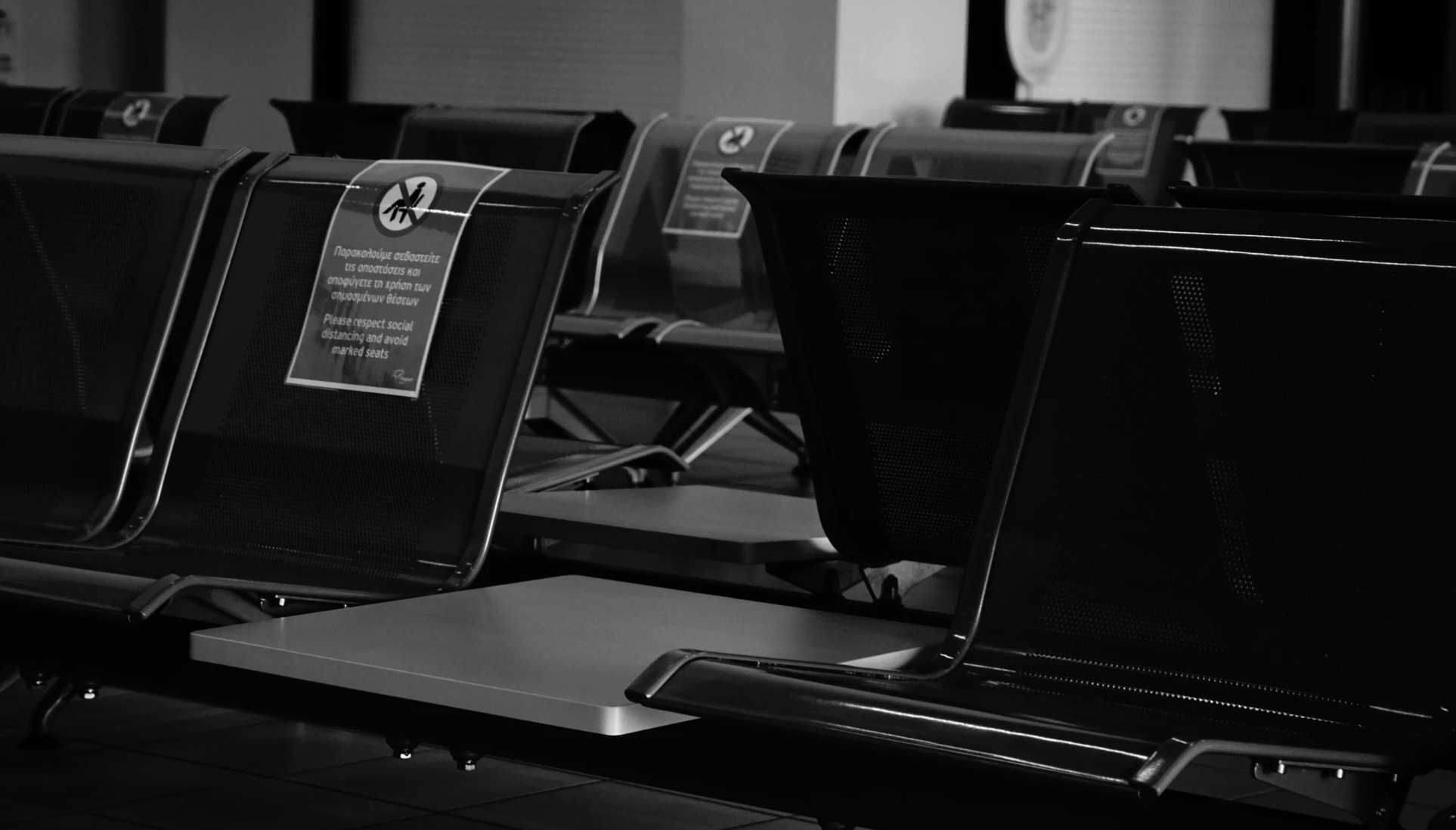 This is not an easy time for traveling and if you don't need to, I don't encourage it either.
I am someone that lives off traveling, flying from country to country, and exploring new places. But sometimes my flying is just simply flying "home".
I currently live in Europe, and my parents are in the US and it has been 7 months since I last saw (the longest I've ever gone without seeing them).
And COVID did not make this easy for me. From month to month, I just hoped I'd be able to see them soon!
However, in the middle of June, things seemed to be getting a bit better. Countries were opening borders and I went ahead and bought my ticket. It would be 3 weeks later that I would be traveling. My first flight since COVID hit and I just couldn't wait to be reunited!
But, I did not know what to expect.
Just days before flying, things started getting worse again. Panic thoughts starting running through my mind and I really didn't know whether to go or not to go. But I did it. I miraculously pulled myself together and got on a plane.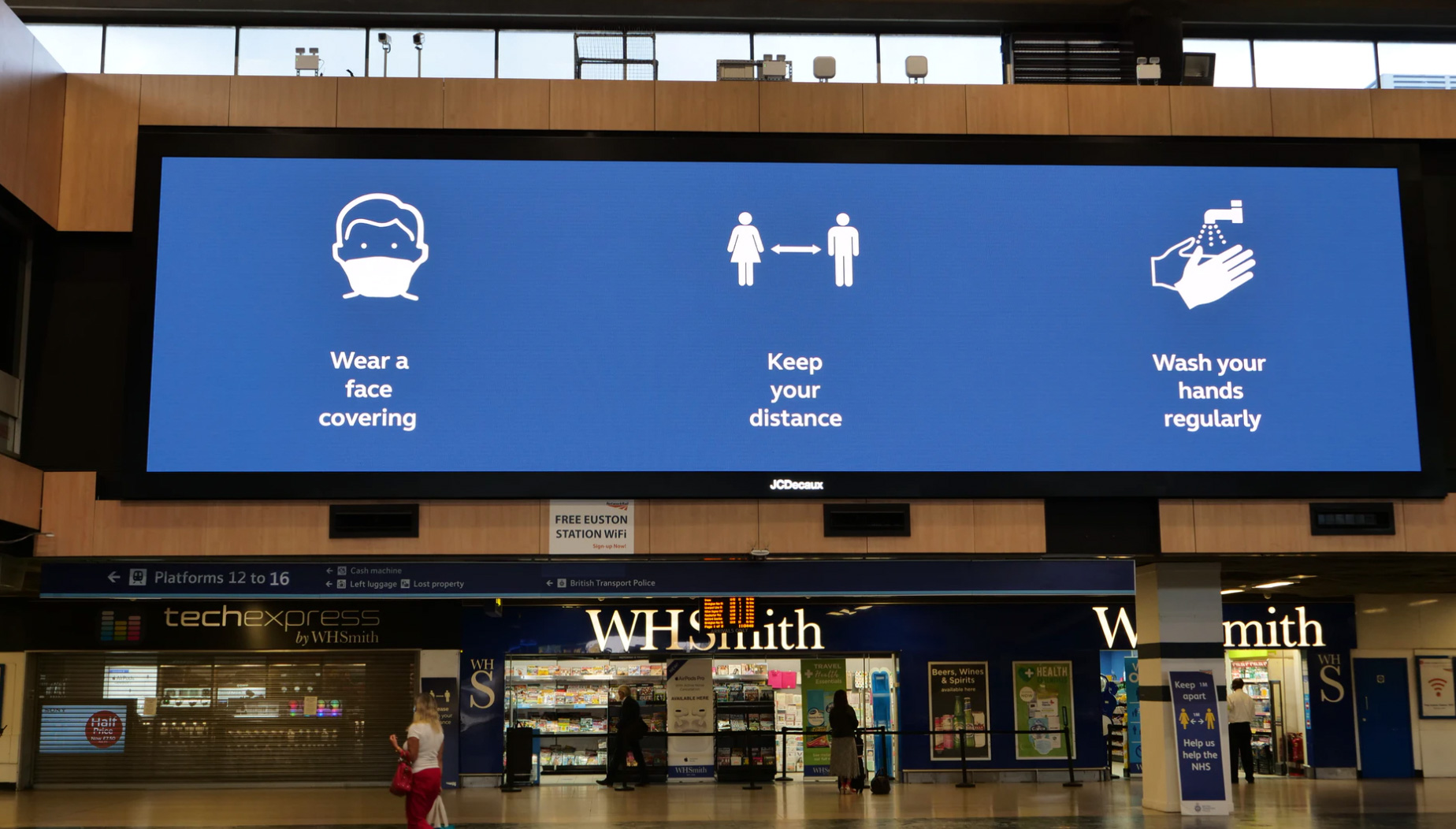 The first tip I want to share before I get into everything is this:
If you're someone that naturally stresses due to x, y, z, when flying, try to see if you can make those less of a stressor especially since these are new times. There will be plenty of other reasons to stress.
Being able to reduce stress is key because I personally know that I don't want to be a ticking time bomg that's about to explode!
So why am I sharing this? Because these panic thoughts and stress are part of your overall health. It's part of that mental, physical, and emotional package.
It affected my eating before leaving, it made me conscious of what to eat during my traveling, and I still needed days to recover from all that anxiety and stress.
And if you're someone that stresses or worries about what you will eat and making sure that you are staying On-path, I want to share with you this:
How to make food less of a worry during stressful times.
1. Understand your stress and panic.
When I'm stressed and panicking I find myself having less of an appetite, other times I find myself stress eating and looking for the next piece of chocolate (it goes either way). I know this is not a usual occurrence but only something that comes about when I am in situations like these.
Once the stress is gone, I'm able to fall back into my normal eating habits.
2. Don't worry about the food part.
Eat what makes you feel good right now. If it is a little Off-path, it's ok. You will get back On-path once your stress levels start decreasing.
3. Bring your food.
With COVID and air traveling, I do suggest bringing your own food (especially if you have any intolerances). Right now oversea flights are limited on what they serve, and no specialty meals are being served. So pack something that you know you can bring with you.
Trust me, I'm no sandwich girl, but knowing that I was eating something that I made and wouldn't upset my stomach put me to ease. Sometimes you just don't know what you'll be served.

Another thing to realize is that if you are a snacker, you may not be snacking as much during your flight. Wearing a mask is important for both my safety and your safety and we need to accept that. However, if you have your mask on and some over the ear headphones on, you're going to think about whether or not you want to continuously take your mask off again and again to snack. Eat your meal when others are being served, and plan accordingly with your water intake too!
4. Be patient.
Give yourself time to recover from the stress that you put your body through. Give yourself time to catch up on sleep, take a break from all external things (if you can) like putting your phone back on airplane mode if you're someone that looks at their phone often, and slowly ease yourself back into your norm of a life and eating. Don't worry if it may take more time than normal to adjust to your new surroundings, it's OK.
All in all, IF you need to embark on some air travel, be mindful, be aware, be calm, be smart, and be safe.
More posts from our blog: