Stress and the Body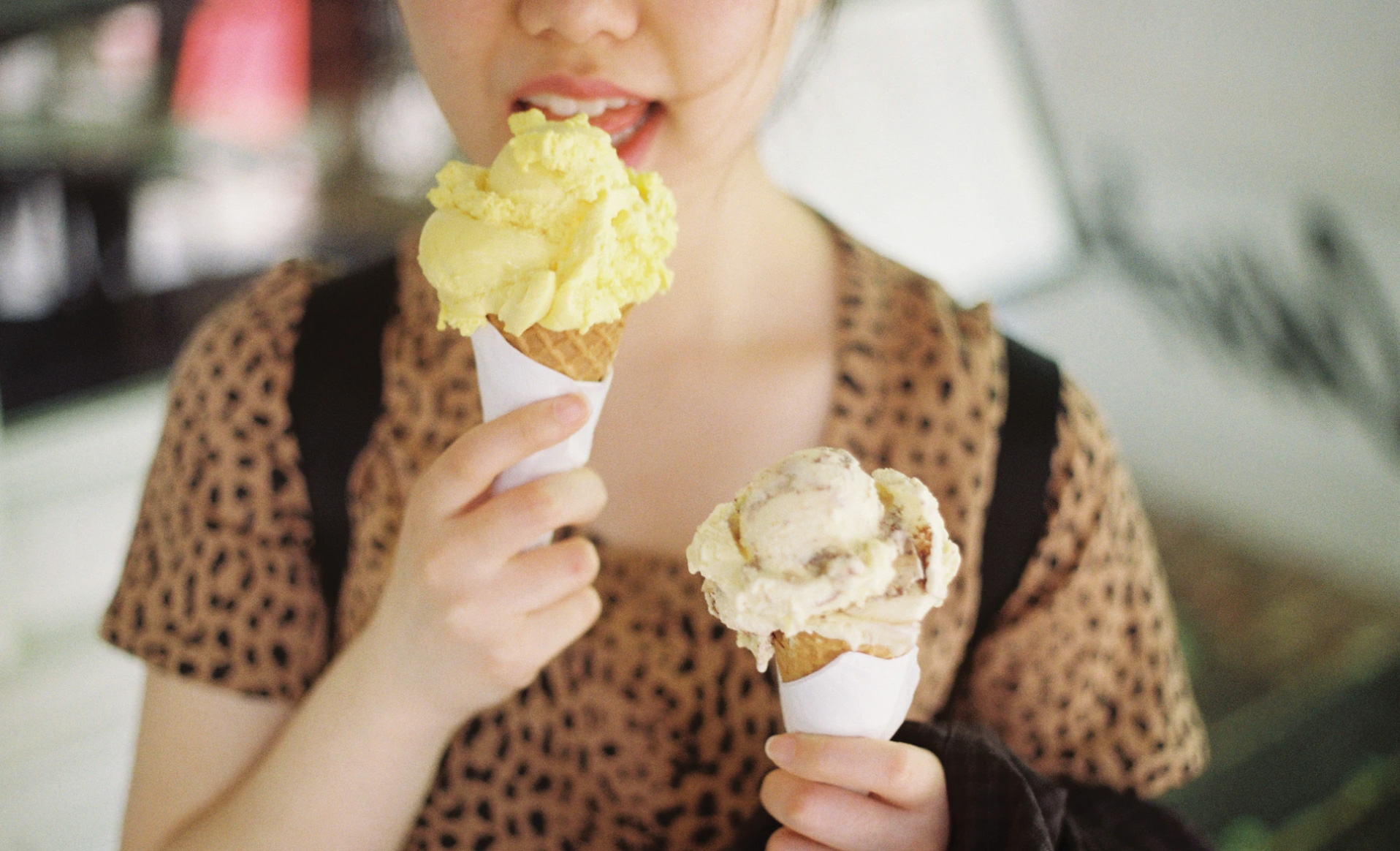 In this video, you'll learn 5 strategies to help you de-activate your 'fight-or-flight' response so you can limit the negative affects of chronic stress on the body.
---
Hey there! I'm Kelsey. I am a NASM Certified Personal Trainer, Registered Yoga Instructor, and a life coach.
After struggling for nearly 18 years, I finally found FREEDOM. I beat anorexia, binge eating, and purging through mindfulness and my journey with intuitive eating.
Now, I am on a mission to help women overcome binge eating and stop feeling obsessed with food and their body so they can live their most authentic, fulfilling life.
My Rediscover Your Relationship with Food Academy™ includes individual virtual coaching, robust intuitive eating informed curriculum, interactive worksheets, live-at-home strength, and conditioning classes, and access to my community of like-minded women who are also on their journey to FREEDOM. To learn more about my proven method to help you transform your relationship with food and your body, book a call at www.rediscoverycall.com.
With love & gratitude, Kelsey.
More posts from our blog: