Holiday Stress: Why it Happens and How to Cope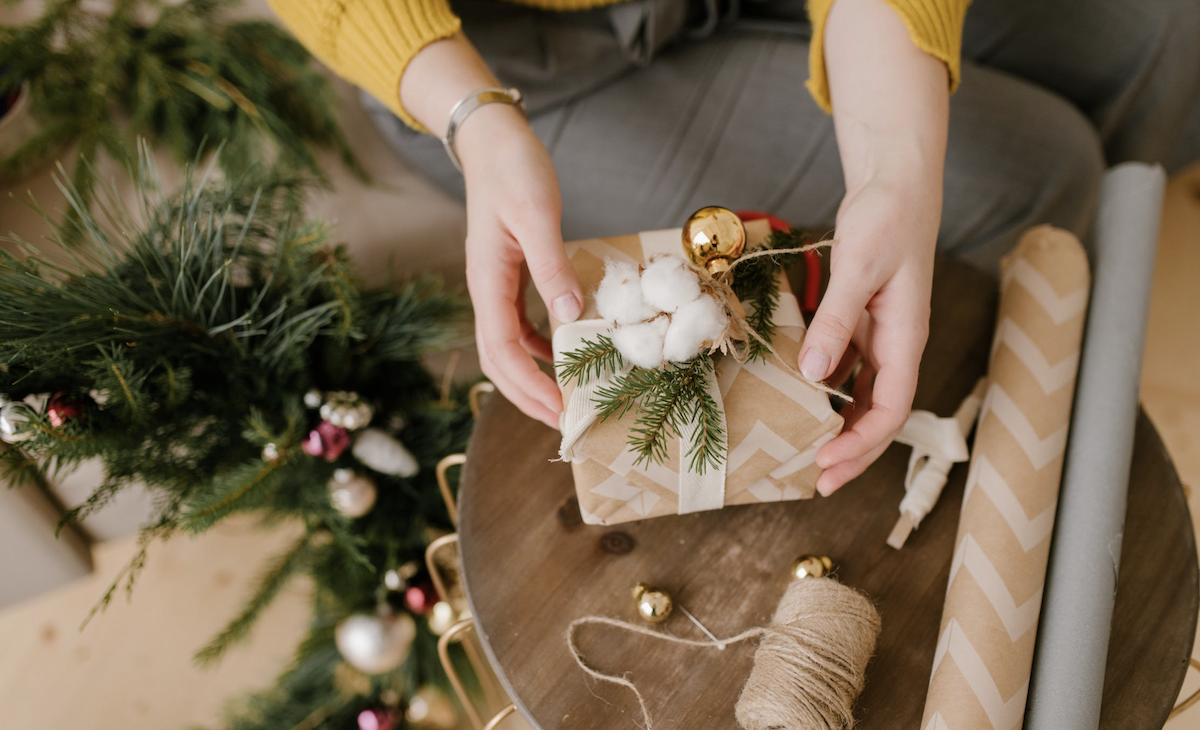 Holidays are generally stressful for most individuals, but the reasons and sources of stress vary from person to person and family to family. Some of the most common sources, however, include lack of money or tight budgets, crunched schedules, multiple scheduling demands, and the hype of a highly commercialized season. These stressors are on top of everyday stressors we experience such as long work hours, traffic or commuting, caring for children or other family members, taking care of pets, and paying bills. The holidays arrive and it's another layer of demands.
A further consideration related to holiday stress is that of loss and grief. The holidays can and do present difficult reminders for family and friends who have passed on before us. While the hope for the holidays is a feeling of joy, this season is not that way for everyone. It is important to remain cognizant of this as we work hard to make the season a time to celebrate as well as remember.
Holiday Stress Triggers and Locus of Control
Before we work to manage the stress of the season, we need to be aware of what triggers stress for us and what we feel when we are triggered. Try this exercise. Create a table like the one below on a sheet of paper. Then, identify your top triggers for stress and try to express how that trigger makes you feel. An example is included in the table below.
Trigger and Feelings Identification Exercise
Trigger and Feelings Identification Exercise:

Once you know what triggers you and the feelings associated with those triggers, you can better identify what is within your control and what is outside of your influence. Move on to the next exercise below
Within my Circle of Influence Exercise
Step 1.
Draw a large circle on a sheet of paper. Label this "In my control" and fill the circle with those things you have direct influence over. Examples could include:
My energy
My self-talk
My words and choices
My self-care
My attitude
My self-work
My boundaries
Step 2.
On the outside of the circle, write down all the things you cannot change, influence, or control. Examples might include:
The past
Time
Others' behaviors and beliefs
Others' opinions and traditions
The future
Post this completed exercise in a visible spot so you can lovingly remind yourself what you can directly influence and manage.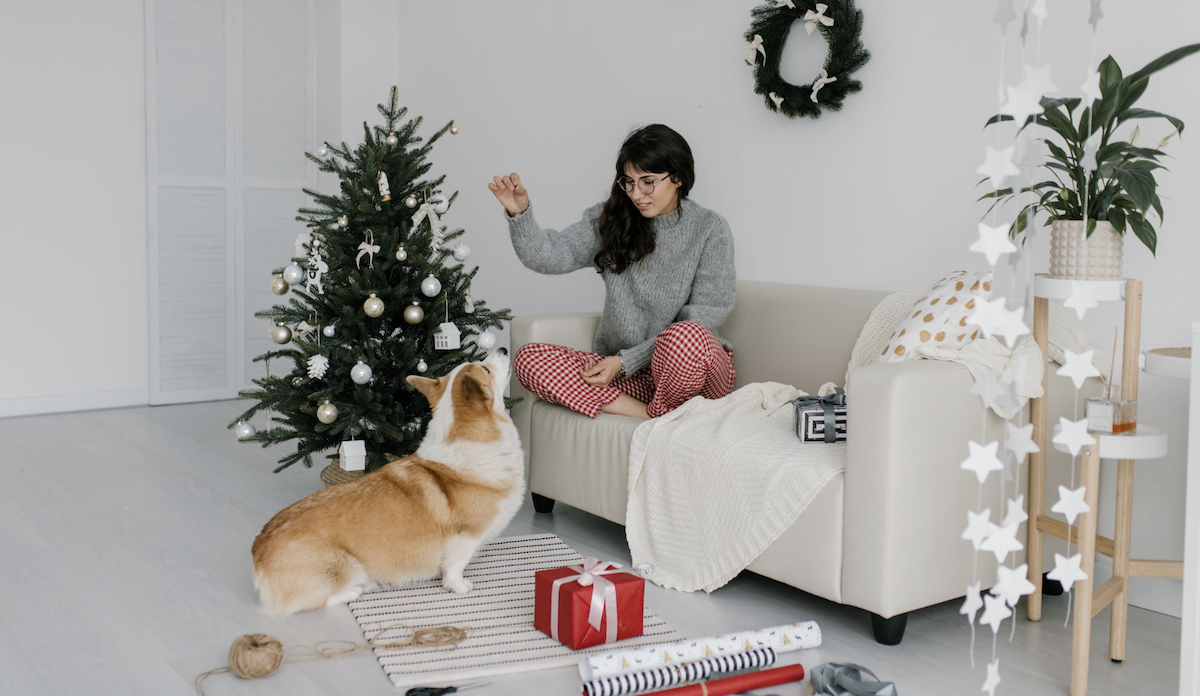 Coping Strategies
How you choose to cope with the stress and approach the holidays is entirely up to you and may be based on the context of your reality at the time. It's ok to try a strategy and decide "this isn't for me" and try something different. Here are six ideas to help you approach the holidays with a fresh perspective and clearer mindset.
1. Put yourself first.
You cannot be everything to everyone and be nothing to yourself. Schedule "you time" in the form of movement and self-care. This might only need to amount to 30 minutes a day. This will allow you to ensure you are taking care of your needs, so you are rested and ready to tackle the day and the tasks you need to accomplish.
2. Plan ahead.
I encourage my clients to do a "brain dump" which is, at the most basic level, a list making activity in which you write down all the things you feel you need to do and work to categorize them into the top priorities. Then, mindfully select items that you can let go of.
3. Set a budget.
It is impossible (and unrealistic) to expect to buy a gift for every friend, family member, colleague, and neighbor. Set a budget for those you plan to purchase gifts for and consider giving holiday cards to others. Something as simple as sharing a favorite recipe with others is meaningful and well-received. This also reduces the pressures others may feel to give you a gift in return.
4. Honor loved ones.
If grief is present for you and weighing heavily on you and the hearts of your family, create a tradition to honor those who have passed. This might look like giving a toast at a dinner, lighting a candle in church, telling stories, and sharing memories. Some choose to write letters to those they've lost as a way of processing their feelings.
5. Set boundaries and say no.
Entering the holiday season with an idea of what you will and will not accept is a great way to set boundaries and decline events that seem overwhelming. Select the events you wish to attend that bring you the most joy or that you are looking forward to the most and avoid over-crowding your schedule for the sake of pleasing the party thrower.
6. Seek support.
Rely on friends and family to help you process how you are feeling. Sharing what's in our hearts and on our minds helps us create connections and reciprocate what others may be feeling but are not capable of sharing for individual reasons. Lean on others and ask for help.
The holidays are intended to bring joy and excitement, but we cannot overlook the fact that stress comes with the experience. Engage differently with this season and in a way that allows you to honor your boundaries and still make it a celebration.
---
Dr. Erin Nitschke is a professor of exercise science at Laramie County Community College. She holds certifications including NFPT-CPT, NSCA-CPT, ACE Health Coach, Fitness Nutrition Specialist, Therapeutic Exercise Specialist, and Pn1. Erin is an editorial author for IDEA, NFPT, where she writes regularly on topics related to personal training and health coach skill building, behavior change, and career success.
More posts from our blog: