Focus Even On the Smallest Victories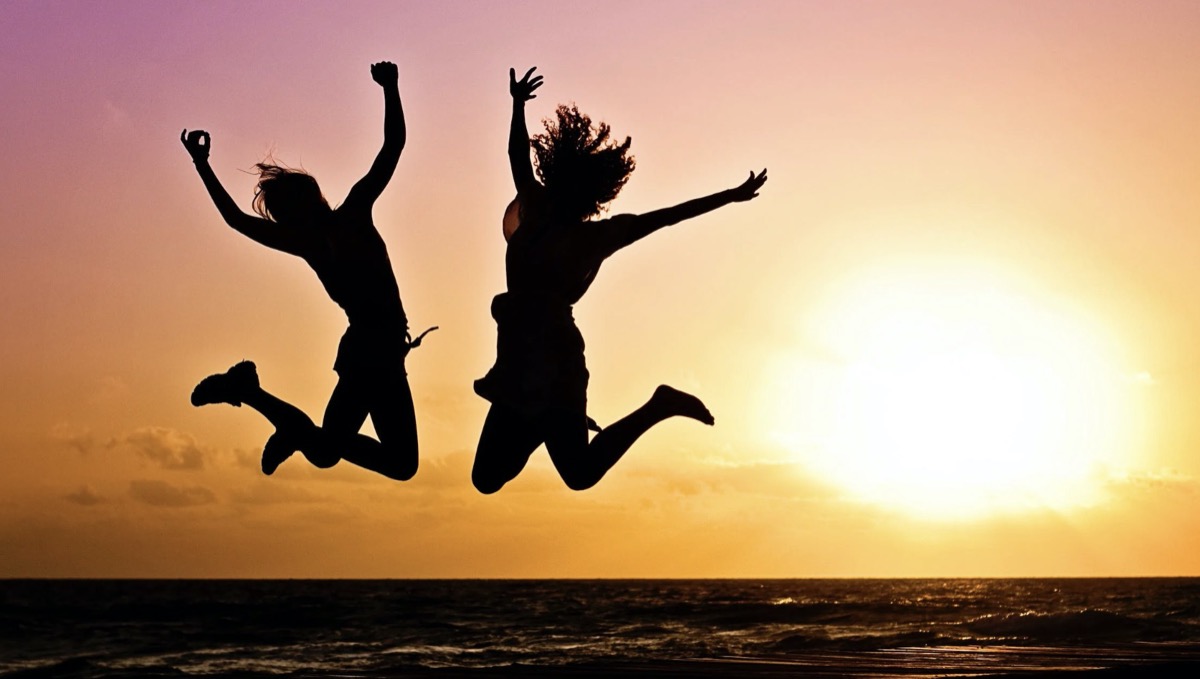 Sometimes we get too worked up at the final goal or only look at feeling accomplished when everything has been completed. Rather than having your mind racing with all the things that need to be achieved to get to the final outcome, look at the small wins that you can achieve along the way! Rather than looking at your goal or list as far and unattainable, search for the small wins throughout the day that are able to give you that motivation to keep going towards that larger goal.
These small victories along the way are just as important when working on getting to where you want to go whether that be a health goal, work goal, personal goal, or even on instilling new healthy habits.
We're going to break down what these small victories can look like, why they are important, and how you can go about placing them into your day.
What do these small victories look like?
Small victories are the achievable everyday small wins that allow you to see your progress more clearly. These will all differ for everyone based on their own daily habits and also based on what a small victory may be for their lifestyle.
Some of these small victories can range based on work, personal or professional relationships and/or environment, or habit changes. At the end of the day, they all play a role in your everyday life that allow you to progress.
These small victories can be as simple as…
making your bed at the beginning of the day
drinking a cup of water first thing in the morning
putting on your sneakers and going for a walk or heading to the gym
reading pages of your book
spending time out in fresh air
buying yourself flowers
checking off items on your to-do list
They may seem too simple but it allows you to progress throughout the day while feeling a sense of achievement in small increments.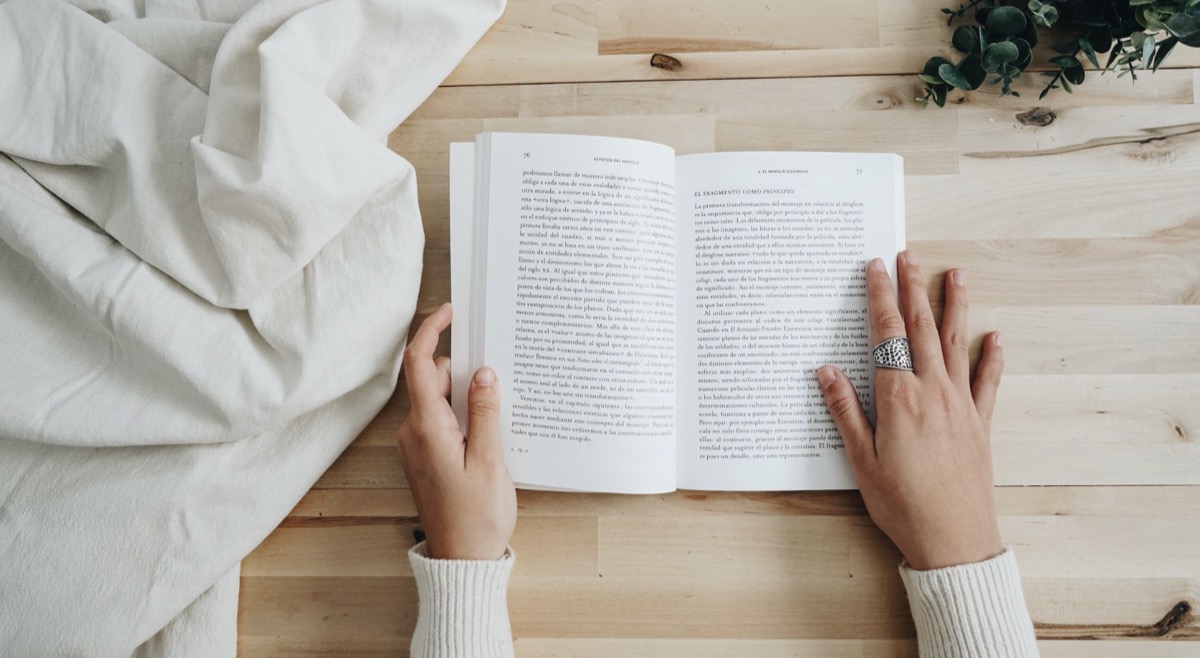 Why should small victories be celebrated?
1. It gives you added energy.
Celebrating your small wins will give you that push to keep going. A sense of accomplishment that will want to make you want to keep going. These small boosts of energy and a sense of accomplishment add up giving you even more motivation to keep going towards your bigger goals.
Working towards a goal is not always easy and motivation is needed, but when you get the small victories in along the way, you'll be headed into the larger obstacles with a little more energy!
2. Grow as an individual.
One of the hardest things that we encounter on a daily basis is making habit changes. Oftentimes, these small victories that we achieve are based on building a habit. As you celebrate the small wins that you have set out, these slowly become a habit that will be just as important to celebrate on day 1 as it is to celebrate on day 100! Each day is a continuation of your growth in building and instilling habits for the long run.
3. It gives you added happiness.
When we achieve these small victories, not only do we feel accomplished and motivated, but we receive a sense of happiness from this small win. Happiness is not something that you may be seeking from achieving a small win throughout the day, but it does come when you do achieve it! A win-win situation!
In the back of our minds, we're all looking to live a happier and fuller life and these small victories can be a part of that without it being the main focus. These small wins play an important role that is much larger than simply the goal that you are working towards.
Where to get started on celebrating small wins?
First and foremost, reflect. What are simple activities that you do throughout the day that end up going unnoticed?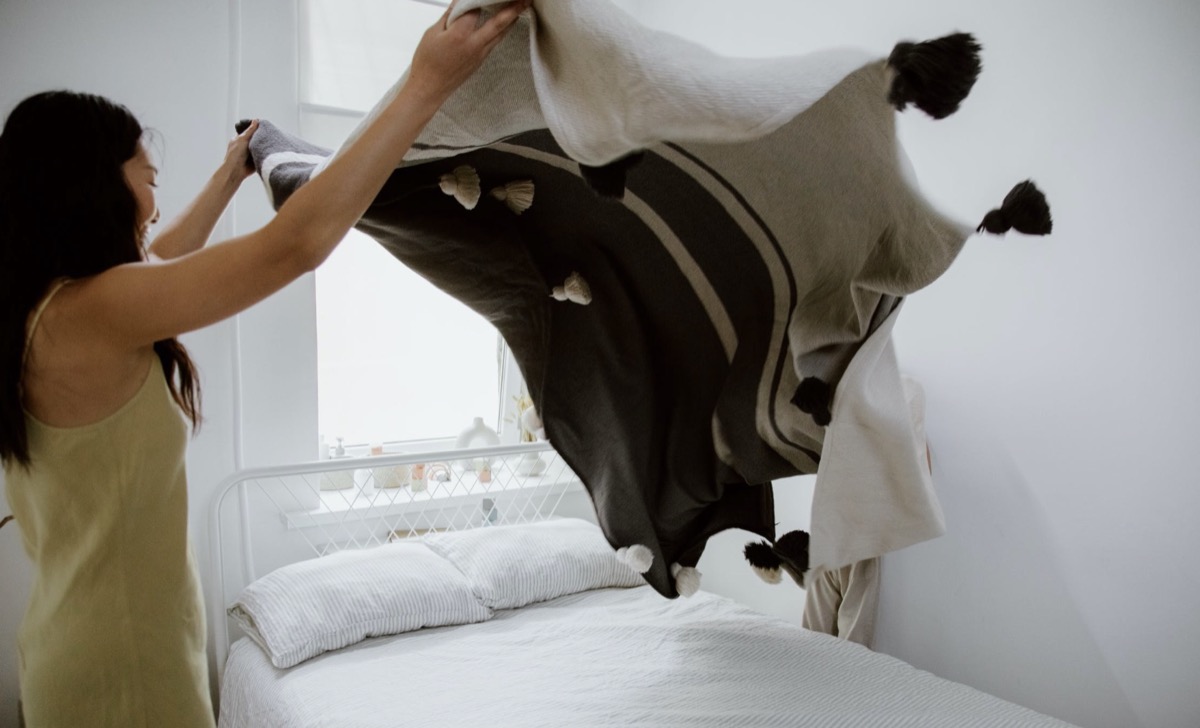 Personally, I used to overlook the fact that I would get up and make my day immediately. To be honest, I cannot remember when that first day was years ago. However, today, it's still a small win for me. Any time I come home seeing that the bed is made, it gives that sense of satisfaction and motivation to keep going with anything else.
There are many other small wins that I am working towards especially with installing a few better habits into my day as I continue to work on my overall health. For example, taking a few minutes to read every day. 10 minutes may seem like a short amount of time, but carving out the 10 minutes to sit down and read with no distractions is harder than I imagined. However, when I do achieve that small win, I feel more accomplished than ever because it's not only about reading for those few minutes but that additional self-care time that I am providing myself with zero distractions at that time and being more conscious of habits that help my mental health and overall health as well.
It's the growth that I see in myself that allows me to be able to appreciate small wins like these. Although they may be small and may only take up a fraction of the day, they play a large role in giving motivation and energy to all the other tasks that also need to be done to achieve even larger tasks.
Take a moment and don't forget to celebrate your small wins today!
---
For more articles on overall health, check out the Ate blog each week for a new article!
More posts from our blog: