My Two Favorite Times of the Year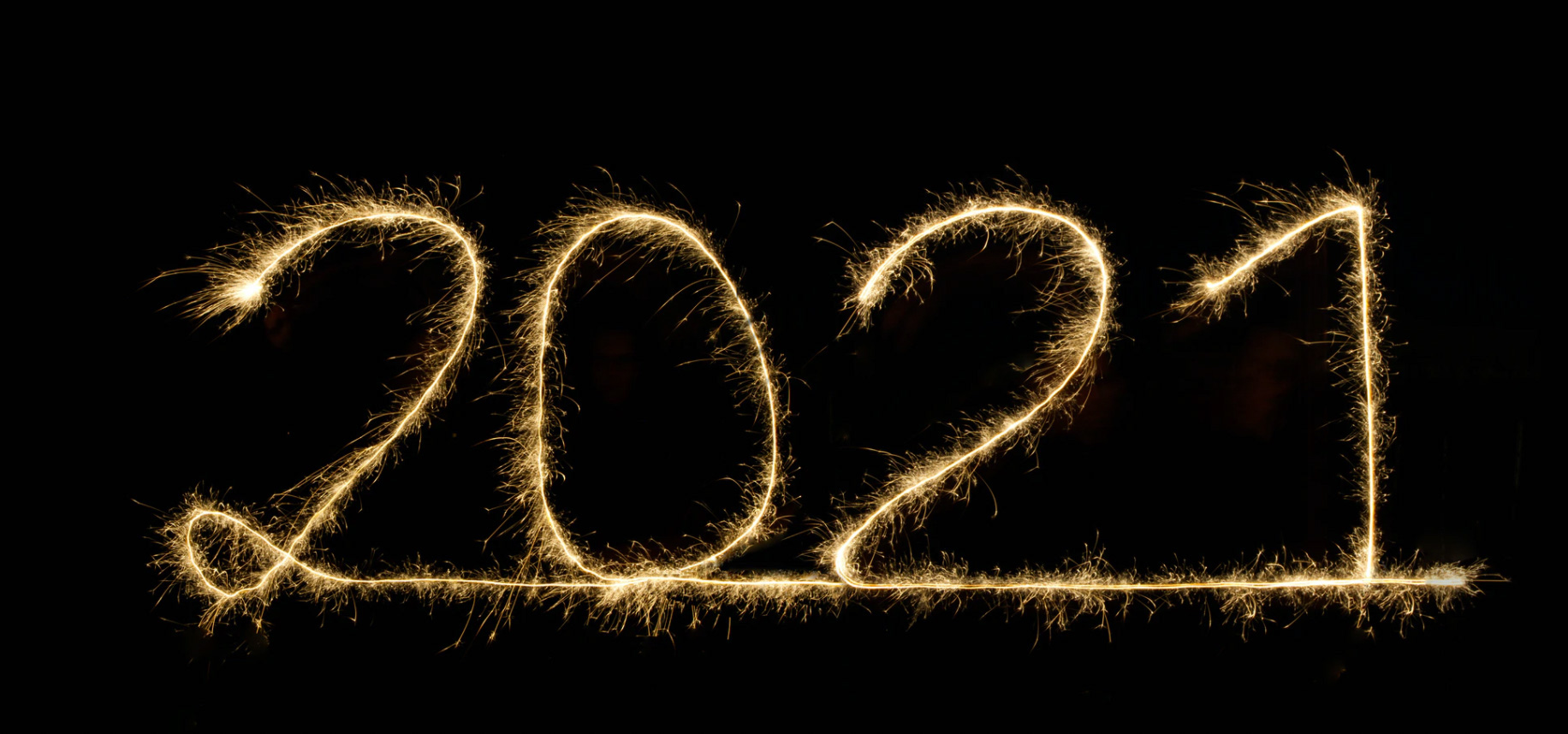 If someone asked me my favorite time of the year, I'd have to give two answers: the start of a new school year and New Year's Day. There is something magical about the idea of a second chance, the ability to start over, a fresh notebook and pen to make plans and changes and improvements.
Then 2020 hit. The best-laid plans were shredded and destroyed. It wasn't so bad back in March when the weather was terrible and my son wasn't yet mobile. But the summer was tough in a tiny apartment in the New York tri-state area, with limited access to safe outdoor spaces. Finally, around mid-July, I decided I'd had it, and started calling around, looking for an RV to buy or rent. I'll be honest — I'm more of a quick start, jump-right-in type of person, whereas my husband spends more time researching and comparing. But after a few days of searching, I found a 16-foot travel trailer, and well… I bet you can guess who won that argument. So we sold our house, put all of our stuff into four storage units (they were small!), and set off.
The first six weeks haven't been easy. I'm currently writing this in the parking lot of an RV repair company since our heater died two days ago. A toddler and a dog in a tiny space have led to more than a few headaches, and I had my first fast food in more than ten years one morning when we were in a rush to get going and had no other choices. At home, I'm a master of meal planning and prep; on the road where my refrigerator is the size of my drinks fridge in college and you never know the caliber of the grocery store you're going to hit next, things are a lot harder.

Slowly but surely though, things are getting easier. We've learned how to back up the trailer, we can get all the hookups ready in about 15 minutes, and we've had some awesome meals from our tiny, two-burner stove (my favorite was a spinach and chorizo frittata!). I know that small steps are the only way to get to where I want my family to be, and while the journey has been tough, I'm excited by the improvements we've seen and I have concrete goals on how we can get things even better.
But when I sit down to think about a concrete New Year's resolution, I keep blanking. I can't say things like "go hiking 5 times a week" because I don't know what the weather will be like. In the past, New Year's resolutions have been a way to achieve goals, but also to stress me out further when they were unachievable, and with the way our plans have gone over this insane year, I hesitate to try to "plan" any further.
Then, a week ago, I had a long talk with a good friend who said that instead of making New Year's resolutions, she picks the word that most closely aligns with how she wants to feel. Then, when she's having a tough time during the year, she goes back to that word and tries to determine what is keeping her from living that word.
Just as I love the idea of starting over and improving my life, maybe it's time my New Year's resolution process got some revamping. Maybe I can't plan concrete goals, but I can choose how I want to feel and I can make small changes that bring me closer to that ideal. Maybe adventurous? As I visit as many national parks as possible over the upcoming months. Maybe calm? As I take a deep breath after stepping on my son's favorite puzzle for the upteenth time. Maybe relaxed? As I take in the expansive blue skies and the palm trees swaying in the parking lot of the RV repair shop. Maybe mindfulness? As I enjoy Arizona's hot sun and cool air; a far cry from the snowstorms pummeling New York and the surrounding area today. All of these sound great, and yet, I know that I haven't hit the nail on the head yet, but I know it's out there.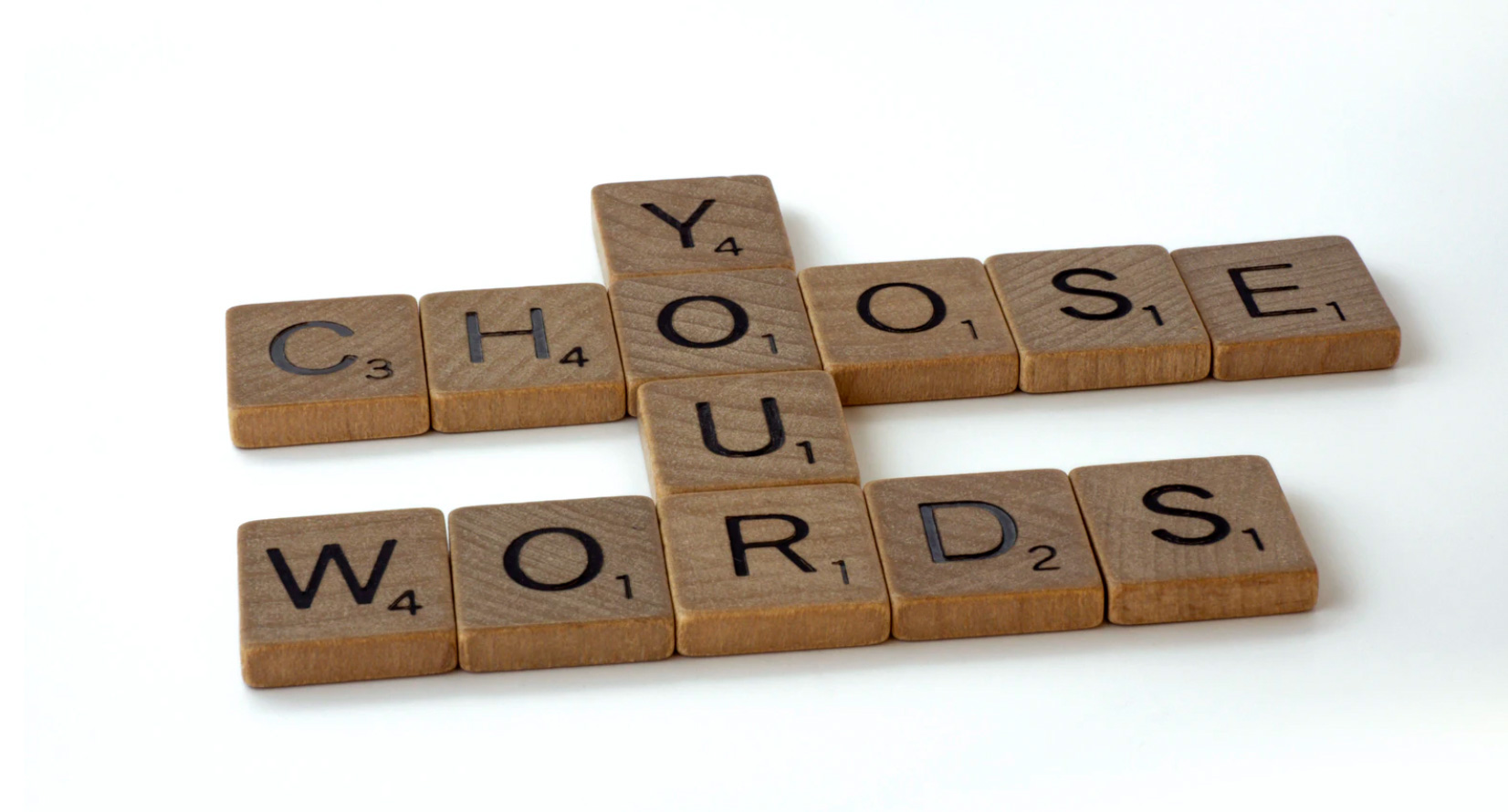 Letting go of being an uber-planner has been hard for me. Even the idea of just trusting the process and searching books and my thesaurus for words that resonate has been hard. I'm much more likely to pick five words that all sound great and dive right in; but I know this year requires grace and forgiveness in the event that we don't all have it all figured out just yet.
As a health coach, I love hearing what other people's goals are and then creating a concrete plan to achieve those goals. But every step of the way is about learning new ways of looking at things, and I think this year will be an interesting experiment in a different approach to experiencing life.
Have you ever chosen a goal word of the year? Do you set firm resolutions for the New Year? I'd love to hear all about your experiences, so feel free to drop a comment below, or head over to my social media to tell me about your thoughts as we move closer and closer to 2021.
---
Caroline is an Integrative Nutrition Health coach and a licensed pediatric feeding specialist. Through her company, Nest Level Care (www.nestlevelcare.com, @nestlevelcare), she provides health and wellness coaching for new mothers, while also supporting families with feeding practices for children, whether they are breastfeeding, bottle feeding, or starting solids! When she isn't providing individualized services for her Nest Level Care clients, you can find her on Instagram (@campernicus), traveling around the US in a travel trailer with her husband, son, and dog, or watching episodes of The Great British Baking Show.
More posts from our blog: