Embrace the Sun and Savor the Flavor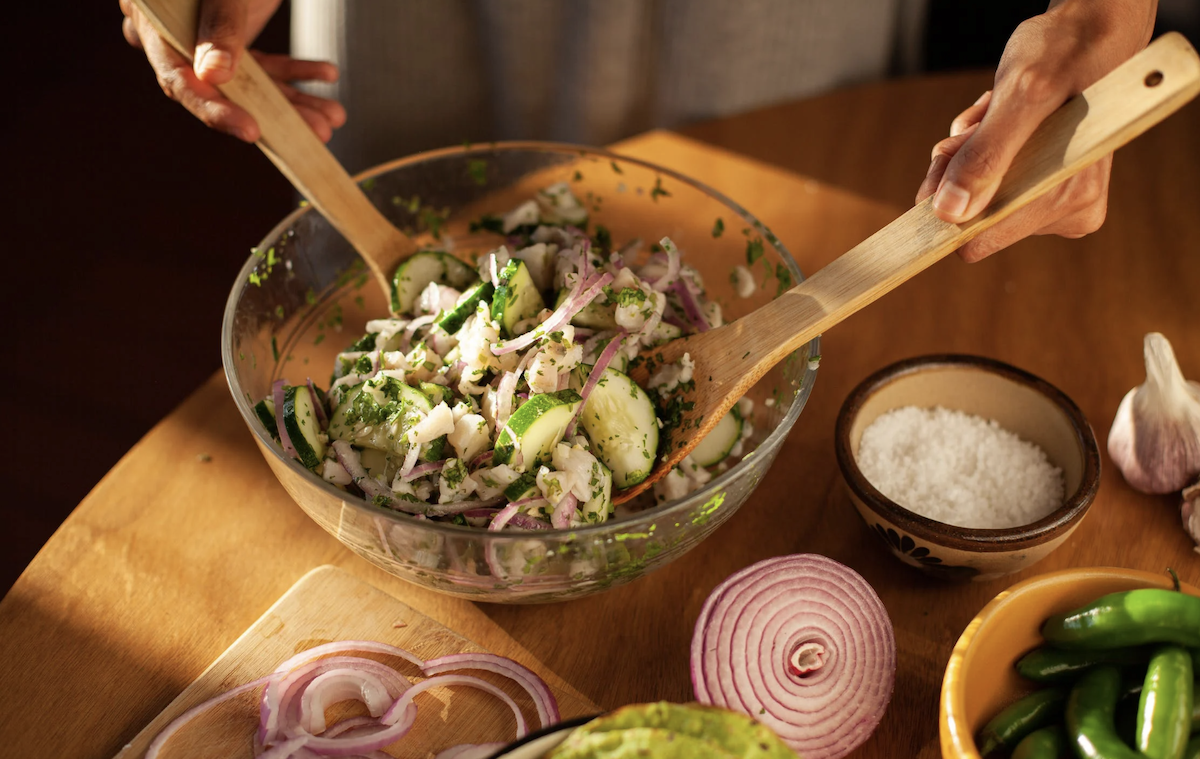 Summer days are full of possibilities… and one of the things I most enjoy about the summer is a chance to be together with friends and family!
At this time of year, with the hot Texas temperatures in my area, I tend to lean towards fresh and cool foods. One of my favorite get together, hot weather meals is my 3 Bean Summer Salad! In fact, I recently did a culinary medicine webinar to prepare this dish along with patients and members of my community.
The canned beans, fresh notes of cilantro and lemon, as well as chopped fresh produce come together quickly and the bean salad is a refreshing addition to any summer table. I love preparing this dish and taking it to barbecues and get togethers to have an entrée type option that includes plant-based protein and fiber as I am a vegetarian and avoid dairy, and often cheese is the only available option.
This bean salad is a balanced dish that is healthful, includes the nutrients I need and provides everyone else with some much needed fiber as well, which can sometimes be missing at such gatherings- a doctor win!
The produce options in this bean salad are endless. I have prepared it with tomatoes, bell peppers, onions, and peaches or mangoes (I've enjoyed both ways) and you could easily substitute the vegetables in this salad with zucchini, yellow squash or corn, as some options.
A table with my 3 bean salad, watermelon or other seasonal fruit and some delicious sides, surrounded by good company are what my summer favorite moments are made of!
I hope you make lots of cherished memories around your favorite summer foods! If you were interested in trying my 3 bean salad, here is the recipe. Enjoy!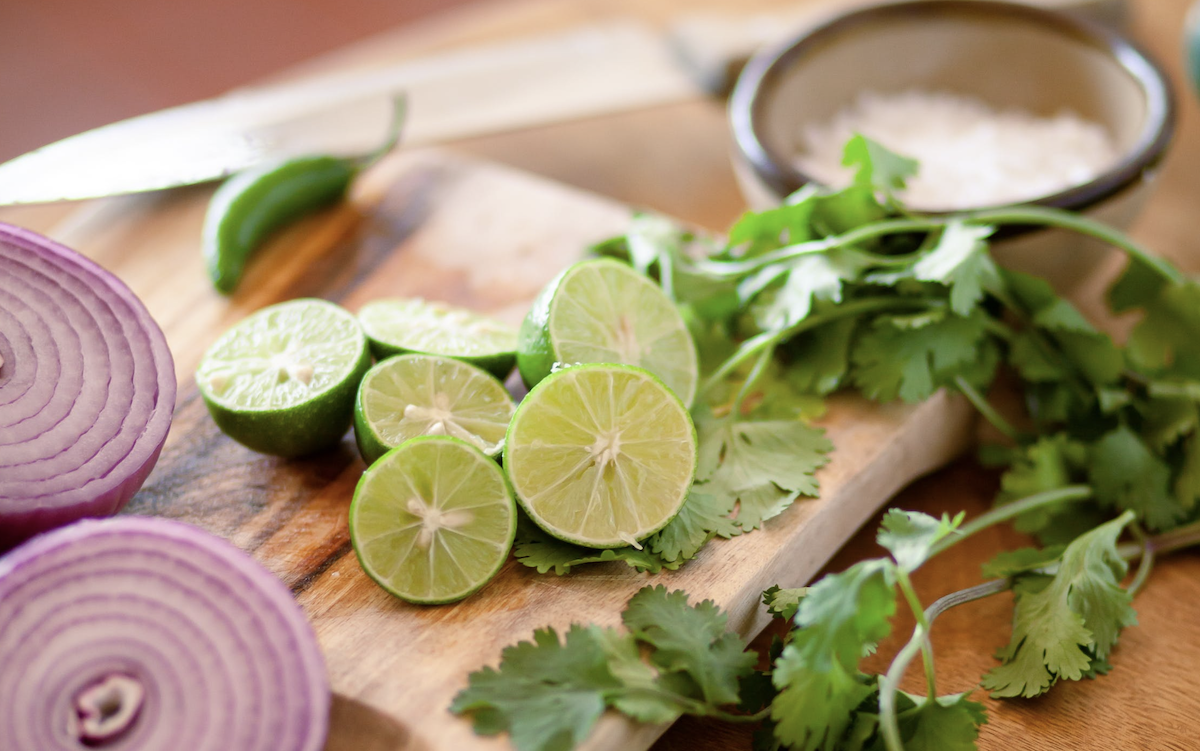 Dr. Mittal's 3 Bean Summer Salad
Ingredients:
1 can 15.5 oz red kidney beans, Rinsed and drained
1 can 15.5 ounces garbanzo beans, rinsed
1 can 15.5 ounces black beans, rinsed and drained
1/2 mango chopped or 1 peach (your choice!)
1/2 cup chopped cilantro
1/2 onion chopped
1 cup cherry tomatoes, halved
1 bell pepper finely chopped
Optional chopped jalapeño
For the dressing: Shake in a small lidded container:
1 tablespoon extra-virgin olive oil
1/2 teaspoon balsamic vinegar
The juice of 1 lime
1/4 teaspoon salt
1/4 teaspoon ground cumin
Black pepper to taste optional
---
Dr. Richa Mittal is an Internist and Obesity and Lifestyle Medicine physician in the Dallas Fort Worth area. Her membership-based practice focuses on a patient-centric approach to weight management, cardiometabolic health, and prevention. She offers medical, lifestyle, and culinary medicine tools in her practice to help her patients with sustainable lifestyle changes to optimize long-term health.
More posts from our blog: