Embrace the Change: The End of Summer and Getting Back on Path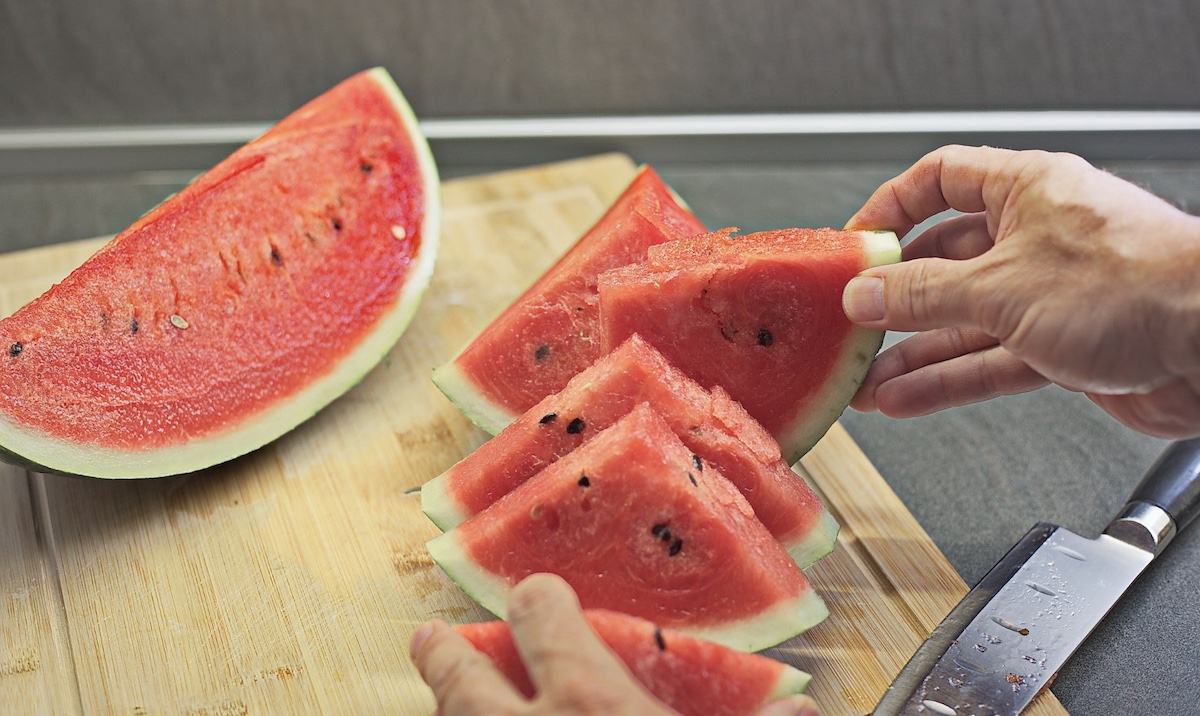 "Your diet affects all aspects of your life — your work, productivity, personality, your sleep, and dreams, how you feel from day to day, your health or illness, and where you live in your mind and on the Earth." — Elson Haas — Staying Healthy with the Seasons
The end of summer is the time of transition in nature and of adjustment in our lives. This is considered the building time and marks the shift from the outward expression of spring and summer to the inward focus of autumn. There is a desire to earth, to feel more grounded and focused. Perhaps this is why we call "September the new January." There is a feeling to set new goals and intentions for the year to come. We are often programmed to be on the school schedule, so when late August to early September comes around, we feel a sense of bearing down, refocusing, and getting organized once again.
Late summer is the beginning of harvest time. Fruits are falling ripe to the ground and vegetables are luscious, full, and bursting in our gardens. We stock up on berries to freeze for the fall and winter, and many love to pickle, jar and store food for the seasons to come. As the weather is cooling and there is that late summer chill in the air, we may feel a pull to eat more building foods — more protein-rich foods, a little more essential fats than we did during spring and summer and a craving for more warming fuel from whole grains, steamed vegetables and more cooked food like soups and curries.
This may also be when you crave a new workout routine focusing on building and toning with more weights and yoga. Your thoughts and ideas may also be ready to manifest at work.
Summer is often about play, spontaneity, gathering, parties, BBQ, drinks on the patio and we find ourselves eating more sugar, ice cream and drinking more alcohol. But at the end of summer, we must clean that up as too much sugar and alcohol will weaken your immunity which is essential to build as we transition from summer into fall. It is natural at this time of year that the cold and flu season is upon us, and our diet is our first line of defense. This is the time of year to refocus and get back on path with our nutrition.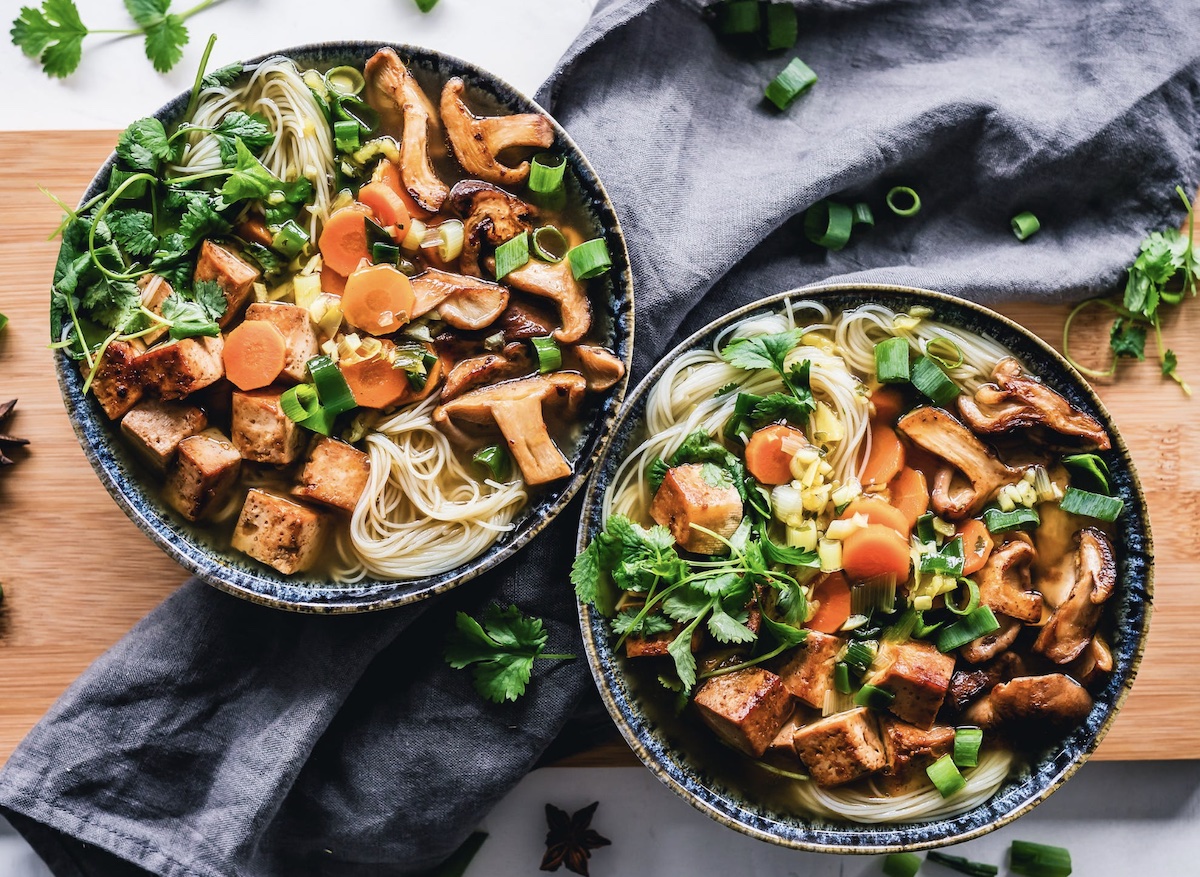 This is also an excellent time of year to work with a health and nutrition coach, like myself! Having someone to inspire, educate and guide you to eat the most balancing foods at this time of year is an excellent way to clean up your summer delights and get refocused for the "new year." I have created an online program called The 30-Day Fall Program: Getting Back on Path. It incorporates the wisdom of seasonal eating and integrates the Ate app * * so you have a personal coach to help keep you accountable. You can do this program and work with me from anywhere in the world!
This program is designed to:
Get you back on 'path.'
Help you get focused and re-inspired in the kitchen.
Clean up your diet and reduce your sugar and alcohol cravings.
Align with the wisdom of Fall eating and Ayurvedic principles to optimize your health.
Incorporate immune-boosting foods, new recipes, and meal ideas.
Provide with you renewed energy, strength, and stamina for the Fall season.
Offer you accountability and coaching with daily tips and feedback to keep you on path.
Learn more details about the program and to register. 
Just as the fruits and leaves begin to release from their trees, a new cycle begins. It is always hard to leave the joy and free spirit of summer behind, but every new season brings new opportunities, especially with our health and nutrition. When you have a plan and something new to look forward to like the 30-Day Fall Program, making that transition becomes a natural flow. When you can align your health and nutrition to the wisdom of nature, you will learn how to reach optimum wellness.
Yours in health & vitality,
Amy
---
Amy Bondar is a leading Nutrition expert and Certified Eating Psychology Coach who is passionate about helping her clients achieve maximum health and vitality through personalized nutrition and lifestyle coaching.
Amy Bondar's comprehensive skill-set, two decades of experience and compassionate approach have allowed hundreds of people to achieve the vitality we all desire, and deserve.
The days of generic meal plans, fad diets, yo-yo dieting and simple advice about calories and carbs are long gone. When you work with Amy you will have strategies and learn nutrition principles that are nourishing, doable, sustainable, personalized and that yield results.
More posts from our blog: