Conscious Eating on the Road
How do you go about your eating when you're away from home?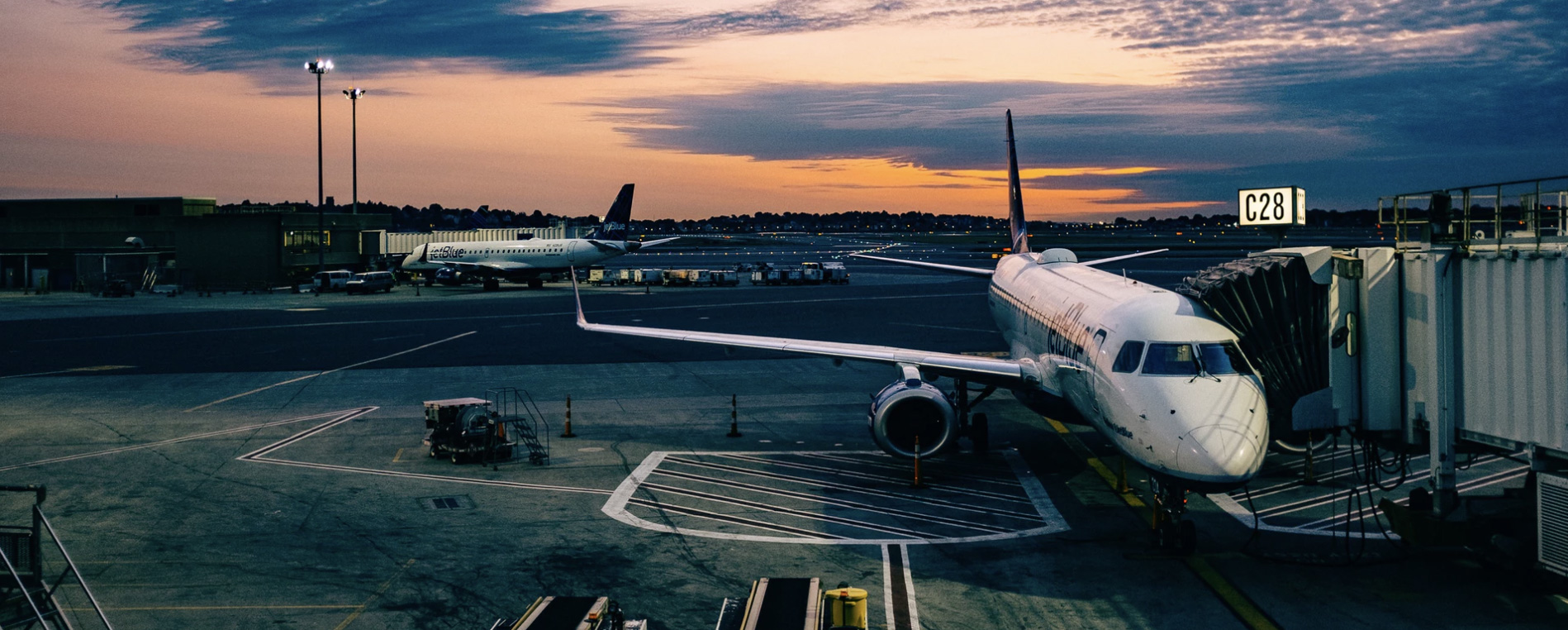 You're on the beach relaxing. You're in the lodge taking a break from skiing, or on a weekend getaway to a city you have always wanted to explore. You forgot about that three week cleanse you had been on because you are now on vacation. It's easy to fall into the mindset of "who needs to be conscious of food when on holiday. This is what it is for, right?"
Well, not really.
I actually find that on vacations I like to be more intentional about what I eat so when I return to my daily routine (and time zone) I am not completely out of balance.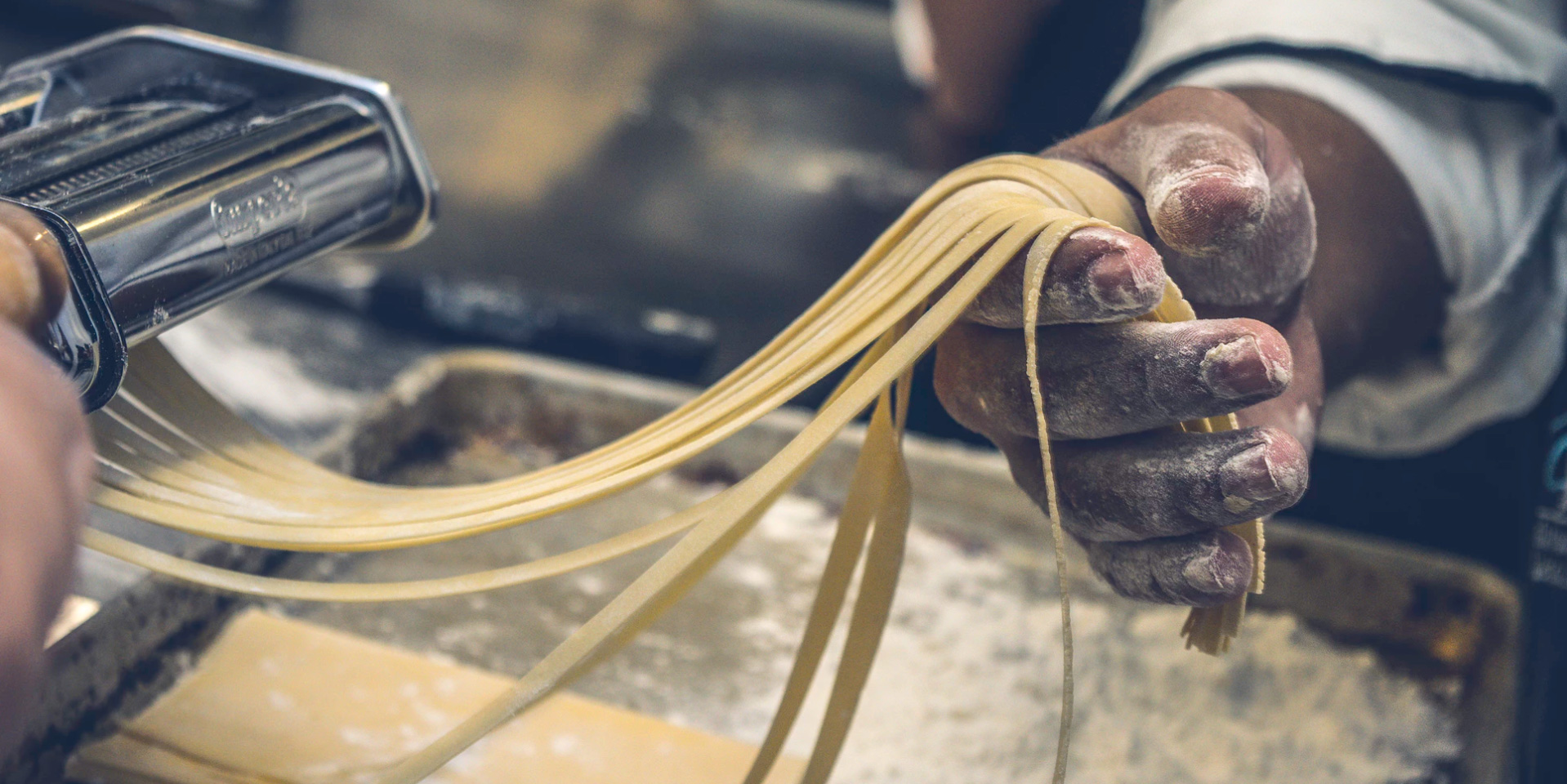 Here are a few tricks I use
1. Plan a splurge.
Don't make every meal a blow out, even if you are in Naples searching for the best pizza, Mexico City on a taco hunt or Bangkok doubling down on pad thai.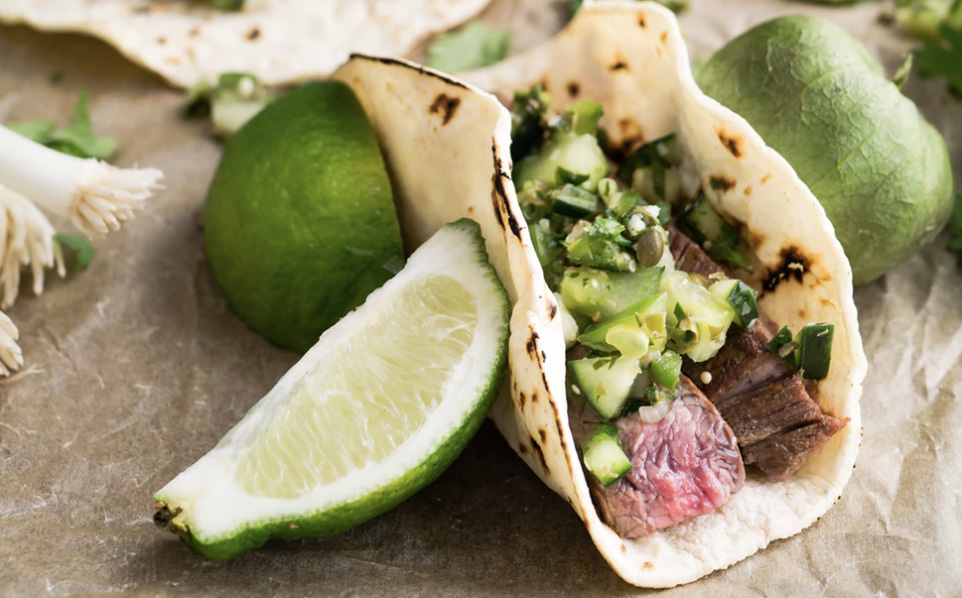 Plan one meal where you can go for it and eat what you like. But the rest of the meals, be more deliberate about what you eat. By integrating the local foods into some simpler fare, your body will be grateful for it.
2. Choose 1–2 meals per day that you prepare or compose.
When you eat out often, you are consuming a lot of unnecessary and unfamiliar ingredients, such as excess salt and oils that can wreak havoc on your system.
Plan a few simple meals in the mix, like fresh fruit and yogurt in the morning or make a simple crudité with a dip for lunch.

You can also purchase items prepared from a local market, just be mindful about what you eat for 1–2 meals a day instead of staring into the endless opportunities of a menu. It will make the special meals all the more exciting.
3. Don't let yourself get too hungry.
When traveling or on vacation we can sometimes find ourselves stuck in a long taxi ride or in a neighborhood where there aren't plentiful food options.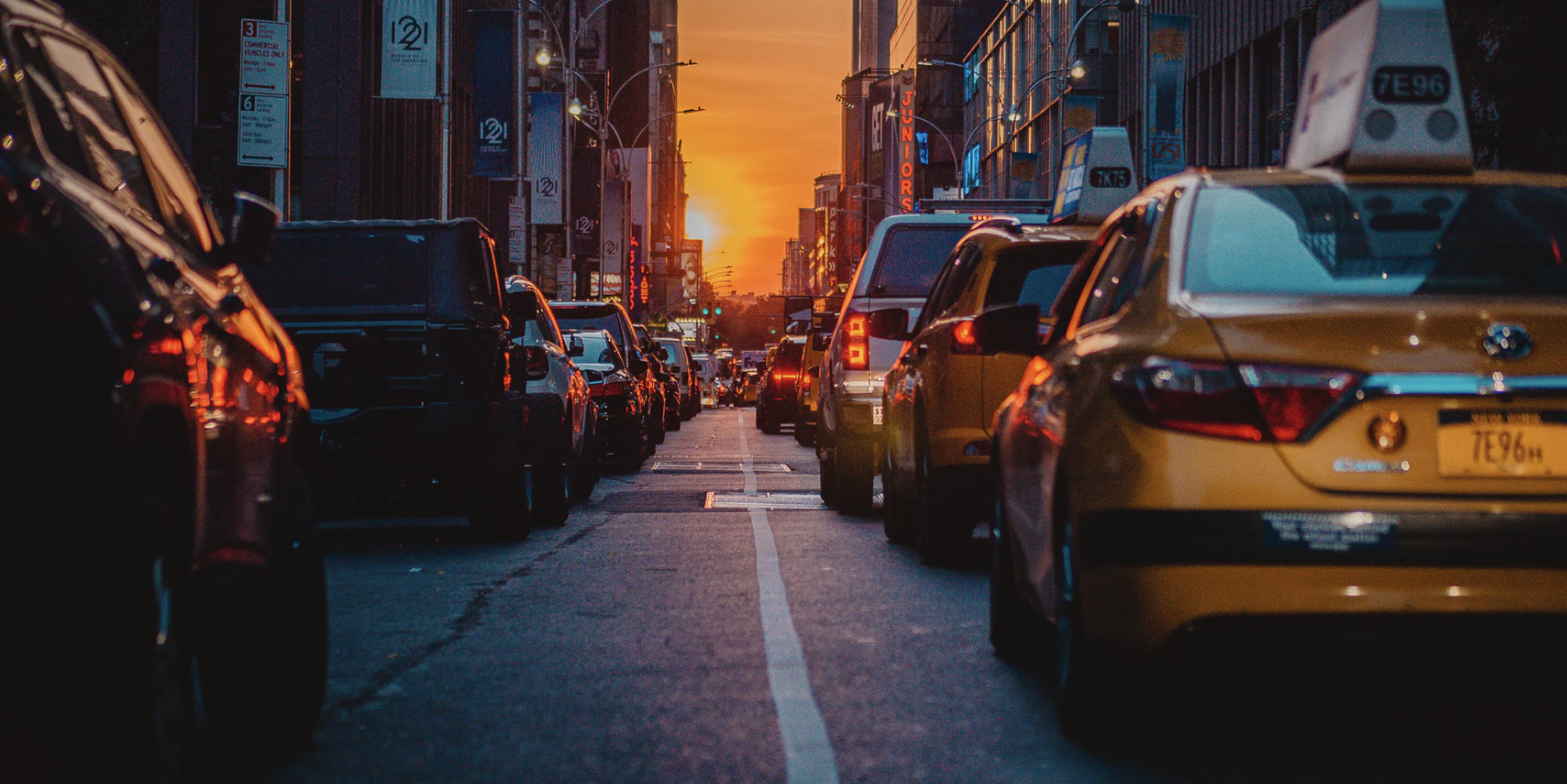 Simply out of desperation, you'll end up eating the first thing you find, whether you want to or not.
Before you leave home, buy or make a few of your favorite on-the-go snacks. These might include dried fruit, a protein bar, toasted nuts or even dark chocolate.
I used to bring medjool dates with me in my bag and if I was in a jam I could pop one in order to tide me over.
4. Do some research before you leave home.
Before I take a trip anywhere, I always take a deep dive into the local food options.
What types of local dishes do I want to try? What do I want to avoid? Where are the health food markets in which to source basics?

This guides me to make more informed, conscious decisions about what I eat and when.
---
When going on vacation, it is just as important to be intentional about your intake as it is at home. It just takes a bit more planning.
I hope these tips help you on your next vacation and that you return to your life at home feeling rested, inspired and ready to resume your routines and your rituals.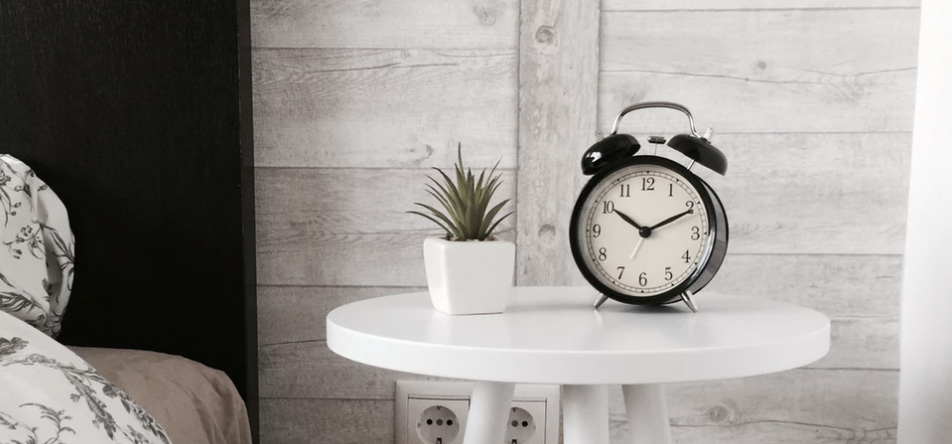 ---
Carlin Greenstein is a private chef, culinary consultant and health coach based in New York City. She can be reached though carlinwellness.com
More posts from our blog: