"Do What you Love, Love What you Do!"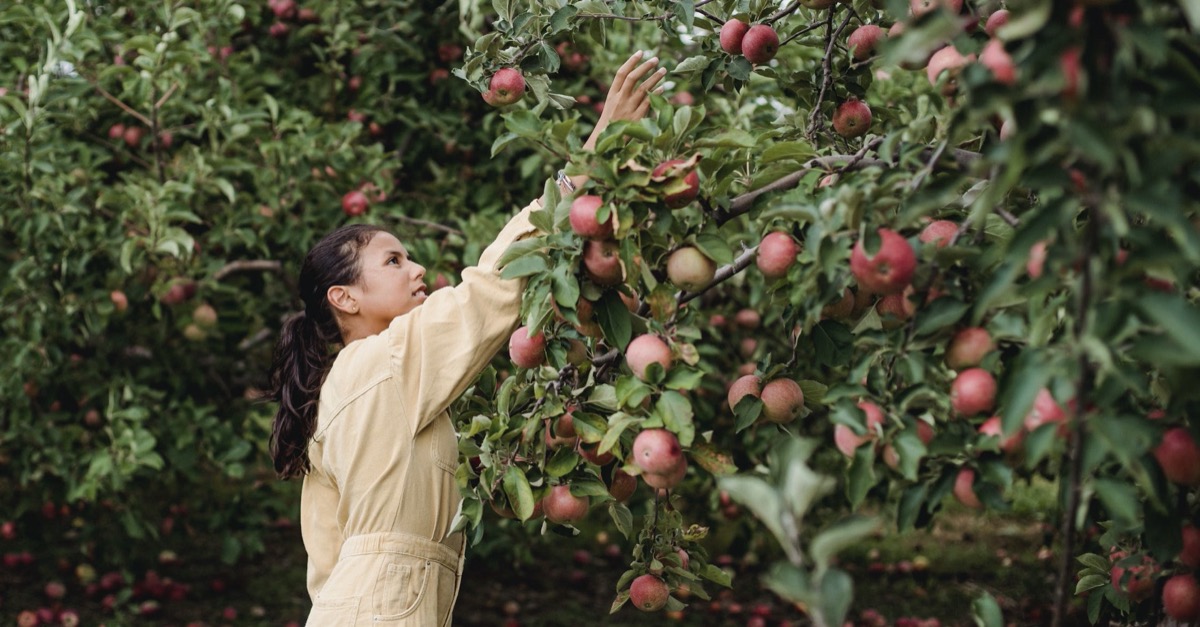 This adage is one of my favorites that I live by because when we do what we love and love what we do we have the greatest level of energy and vitality. When we do what we love, we also feel filled up, satisfied, and satiated. At the soul level, we are fulfilled.
When we wake up and live with meaning and purpose, we use food with a much different intention. Our food is often used to nourish us and give us the energy we need to do all that we love. Yet when we fill our days up with things, we feel we need to do, must, and should do, we lack energy, and feel fatigued and drained by the end of the day. It is in these moments that we can veer off our nutritional path and use food for fulfillment or to feel the joy and pleasure that we did not receive from our day. We can use food because we feel frustrated, resentful, bored, and disenchanted with our lives. When we are disconnected from what we love to do, our passions, our purpose, and the things that bring us contentment, we often reach into the refrigerator, freezer, or pantry repeatedly to fill a hole that is not physical in nature.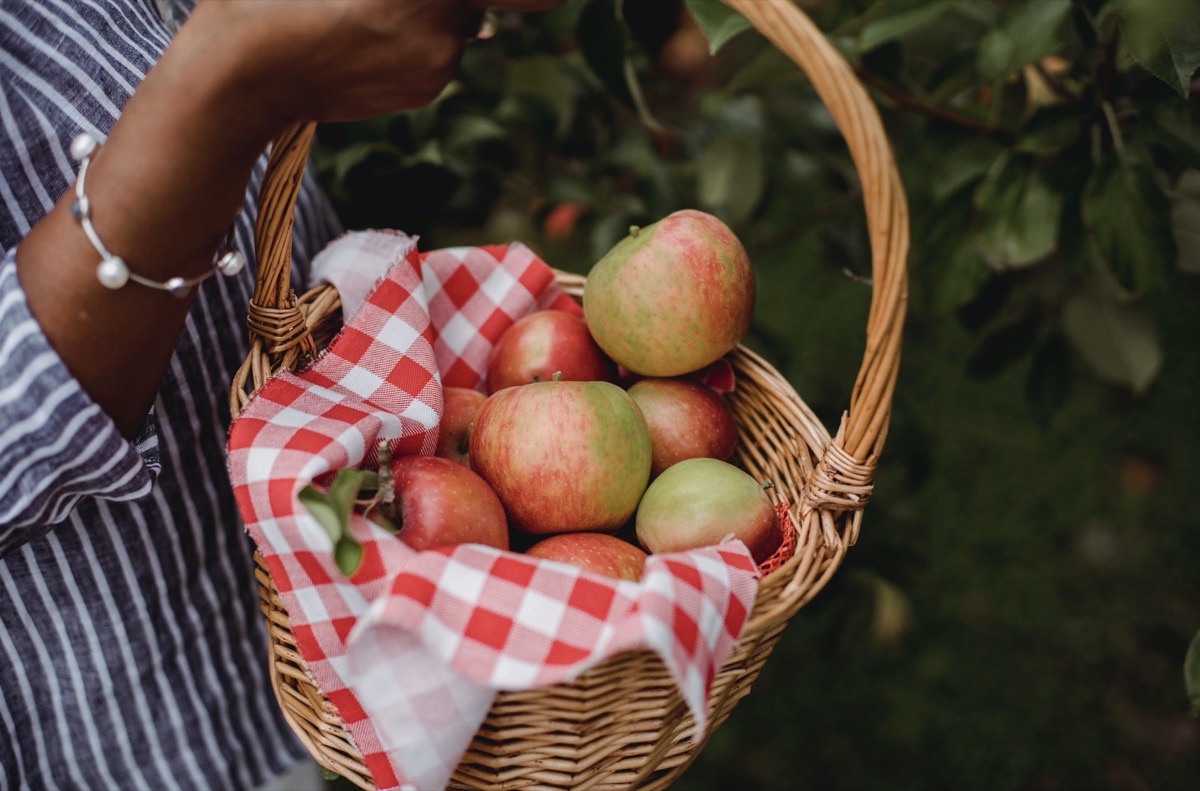 As a new season is upon us, it can be an opportunity to set new intentions and routines. Ask yourself, "what is it that I would love to do this Fall that makes me feel excited?" At this time of year, I always get excited about eating autumn foods again such as apples, pears, grapes, warm home-cooked soups, and drinking chai and ginger tea and I enjoy more nuts and nut butter and one-pot meals. I get excited about being back on a schedule and doing activities that bring me joy, watching my kids do their extra-curricular activities, walking among the beautiful color-changing leaves, and taking trips to the mountains. Whatever it is that makes you feel energized and excited, embrace it, commit to it and do it!
A great exercise to do right now, is to make 2 lists and ask yourself:
What gets me excited and gives me more energy? Do more of that!
What makes me feel apathetic and drains my energy? Do less of that!
It is important to align ourselves with the wisdom of the seasons and just as the trees are releasing their leaves, what is it that you can release? What do you want to let go of and leave behind that is draining you and weighing you down? What is it that you want to do more of that gets you excited, energizes, and fills you up?
These are very important questions to ask yourself because what you do every day and how those things make you feel ultimately determine your relationship with food. If you want more on path moments, then ensure every day you fill yourself up with things that you love to do.
---
Amy Bondar is a leading Nutrition expert and Certified Eating Psychology Coach who is passionate about helping her clients achieve maximum health and vitality through personalized nutrition and lifestyle coaching.
Amy Bondar's comprehensive skill-set, two decades of experience and compassionate approach have allowed hundreds of people to achieve the vitality we all desire, and deserve.
The days of generic meal plans, fad diets, yo-yo dieting and simple advice about calories and carbs are long gone. When you work with Amy you will have strategies and learn nutrition principles that are nourishing, doable, sustainable, personalized and that yield results.
More posts from our blog: