Coach Spotlight: Richa Mittal, MD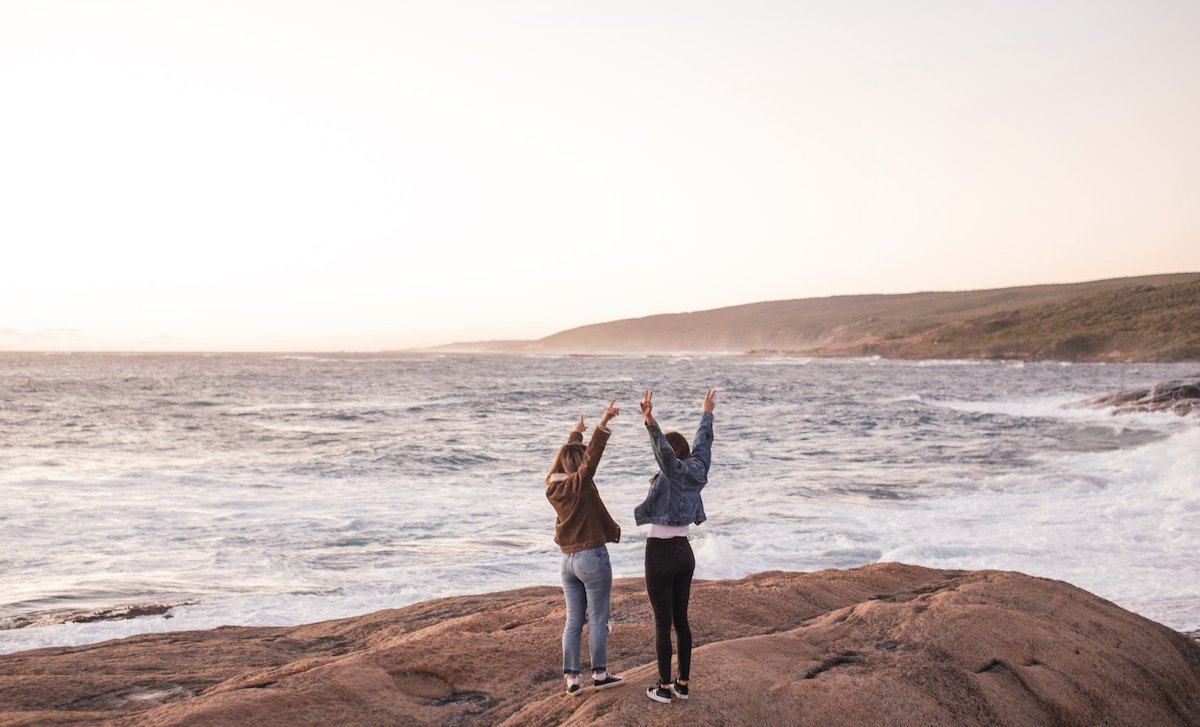 "He who has health has hope and he who has hope has everything." — Arabian Proverb
When reflecting back on my own journey as a physician and as a person concerned about my own long-term health, this saying comes to mind.
Often, it can be confusing to know what health really means. When I was younger, the definition of health was defined more by outward appearances and how "fit" a person may have looked. Through the years, as a woman and a physician, I have come to realize that definition has evolved over time.
Really, health is important to me, because being well allows me to live the life I want! To have experiences, travel, make memories with my friends and family, and be productive to fulfill a purpose that gives my life meaning.
Health is truly about if we are able to be in a state of body and mind that allows us to live our best lives, on our terms.
Our health habits, environment and socioeconomic factors, behaviors, mindset, mental state, and genetic predisposition come together to form our health.
Important health habits do not just include our dietary patterns and physical activity, as many believe. All of our bodies' needs matter when it comes to total body health- restorative sleep, stress-coping skills, mental health, and avoidance of toxic substances are all important.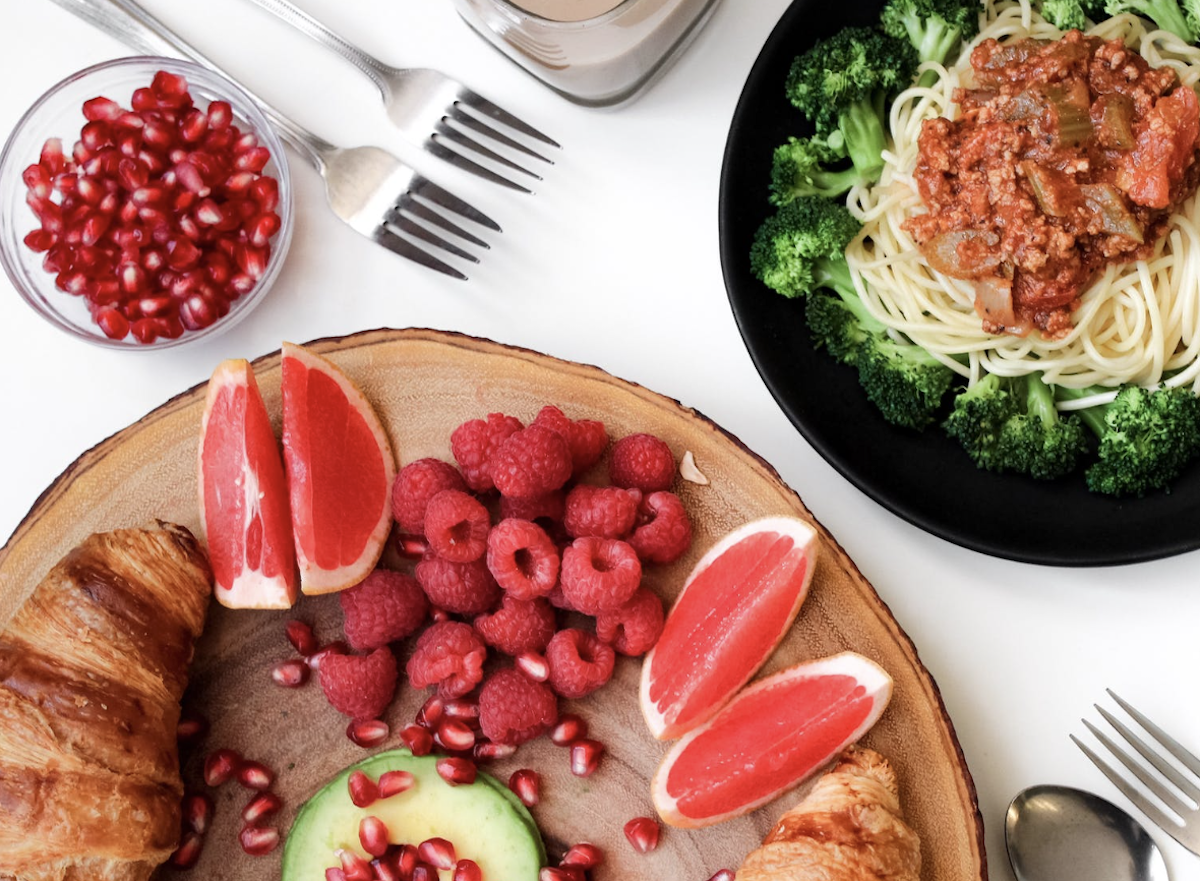 These inputs, along with adequate nutrition, eating habits, and movement in terms of cardiovascular fitness, strength, flexibility, and ease all determine the body's internal state and its ability to handle stressors like cancer, inflammation, and other diseases.
During my training as a physician, the focus was on diagnosing and treating disease states. In a way, health was a reactionary process- something is wrong, and this is how you fix it. Though medications and advancements are invaluable when it comes to treating many health conditions, they are not the full picture.
We cannot ignore these foundational elements of health.
Where there is a lack of balance in these needs, there cannot be complete health and a sense of well-being.
In modern society, we think we can eat on-the-go convenience foods constantly, live a sedentary lifestyle at a desk in front of a computer, stay up all hours of the night and cope with stress in unhealthy ways like possibly excess food or alcohol- and think we can get away with it… It does catch up. We can only ignore our bodies' needs for so long. This is a lesson that usually comes with age- I know it did for me!
As an internal medicine, obesity, and lifestyle medicine physician, it gives me pleasure and a great sense of purpose to educate and empower others to optimize their lifestyles and health.
In my work with my patients and followers of my blog and social media, I strive to share ways to make food be joyful while nourishing our bodies, work on healthy mindset and mental well-being, help to achieve restorative sleep patterns, teach stress management and share ways to find joy in movement.
Most importantly, a focus on practicing healthy habits not because you are not good enough as you are, but because you DESERVE the best, in order to live your life to your utmost potential and purpose!
---
Dr. Richa Mittal is an Internist and Obesity and Lifestyle Medicine physician in the Dallas Fort Worth area. Her membership-based practice focuses on a patient-centric approach to weight management, cardiometabolic health, and prevention. She offers medical, lifestyle, and culinary medicine tools in her practice to help her patients with sustainable lifestyle changes to optimize long-term health.
More posts from our blog: