Coach Spotlight: Kelsey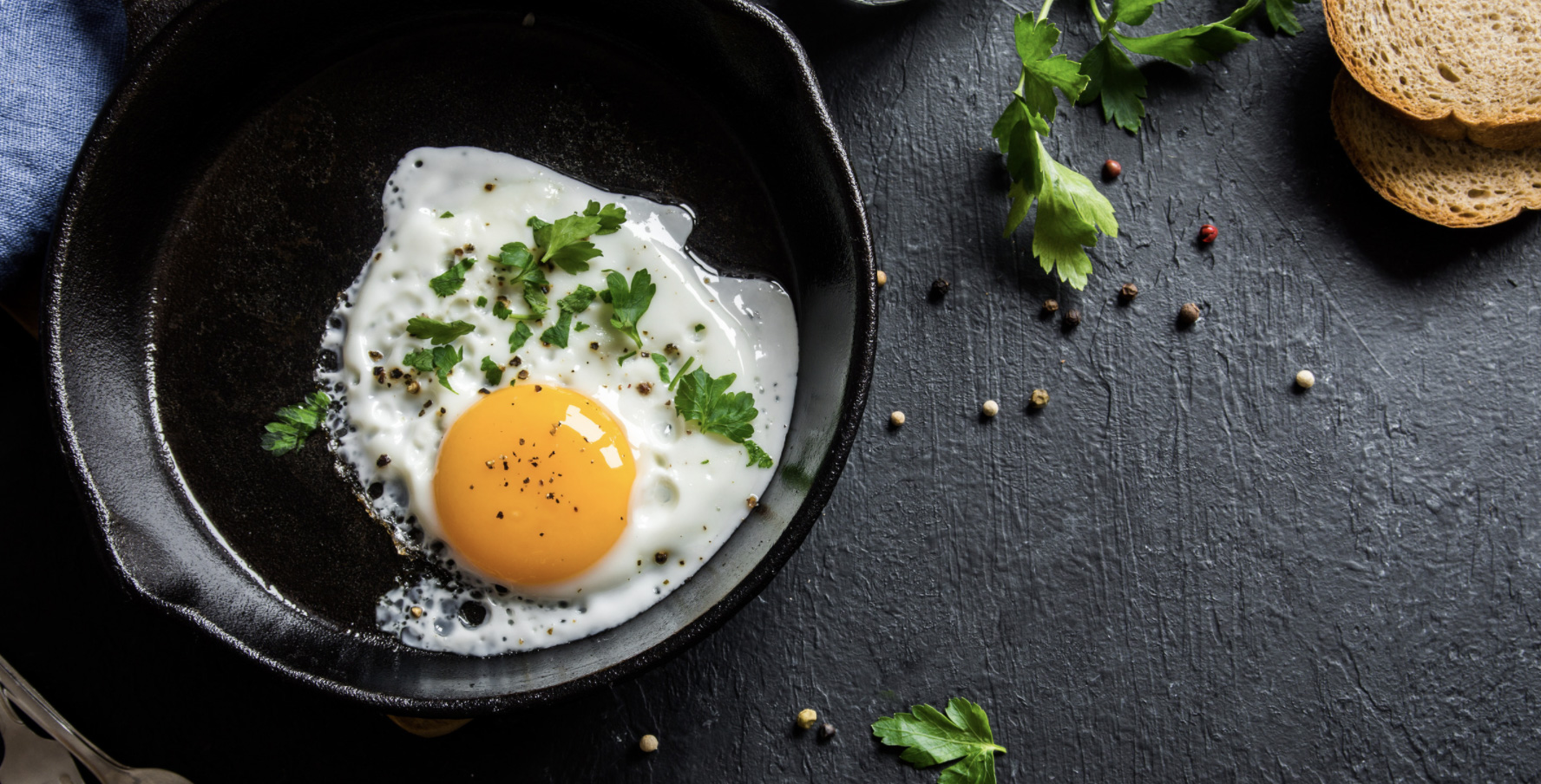 Highlighting coaches that use Ate to partner with their clients seeking to achieve their well-being goals.
---
Kelsey Wiebe is a holistic life and nutrition coach who specializes in helping women break free from an all-or-nothing relationship with food so they can show up fully present in life and the body that they love.
Join her Rediscover You- Healthy, Fit, & Free community! A Facebook group with a ton of free resources and mini-course to help women on their journey to break free from dieting, build self-care habits, and connect with others who have the same growth mindset.
Learn more at: https://www.facebook.com/groups/rediscoveryouhealthyfitfree
More posts from our blog: