Coach Spotlight: Kelsey Wiebe
Highlighting health and wellness professionals that use Ate to partner with their clients.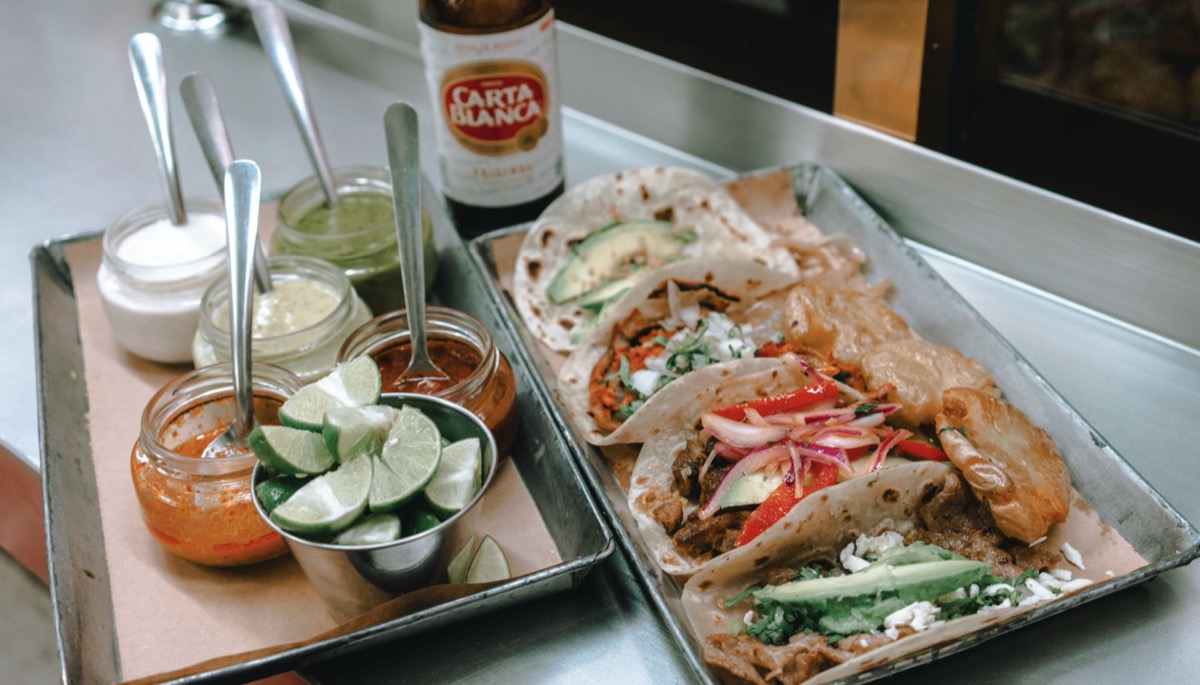 Get to know Kesley Wiebe and who she works with and her approach in helping individuals reach peace with their bodies.
---
To learn more about the Rediscover You Free group Coaching Program and community be sure to send me a DM on Instagram @rediscover.you.free or join my free Facebook group Rediscover You- Healthy, Fit, & Free.
Kelsey Wiebe is a Food Freedom & Body Confidence Coach, as well as an Ate app [professional/advocate]. She helps women break free from dieting and be confident in their bodies while creating healthy habits to last a lifetime.
More posts from our blog: