Coach Spotlight: Amy
Highlighting coaches that use Ate to partner with their clients seeking to achieve their well-being goals.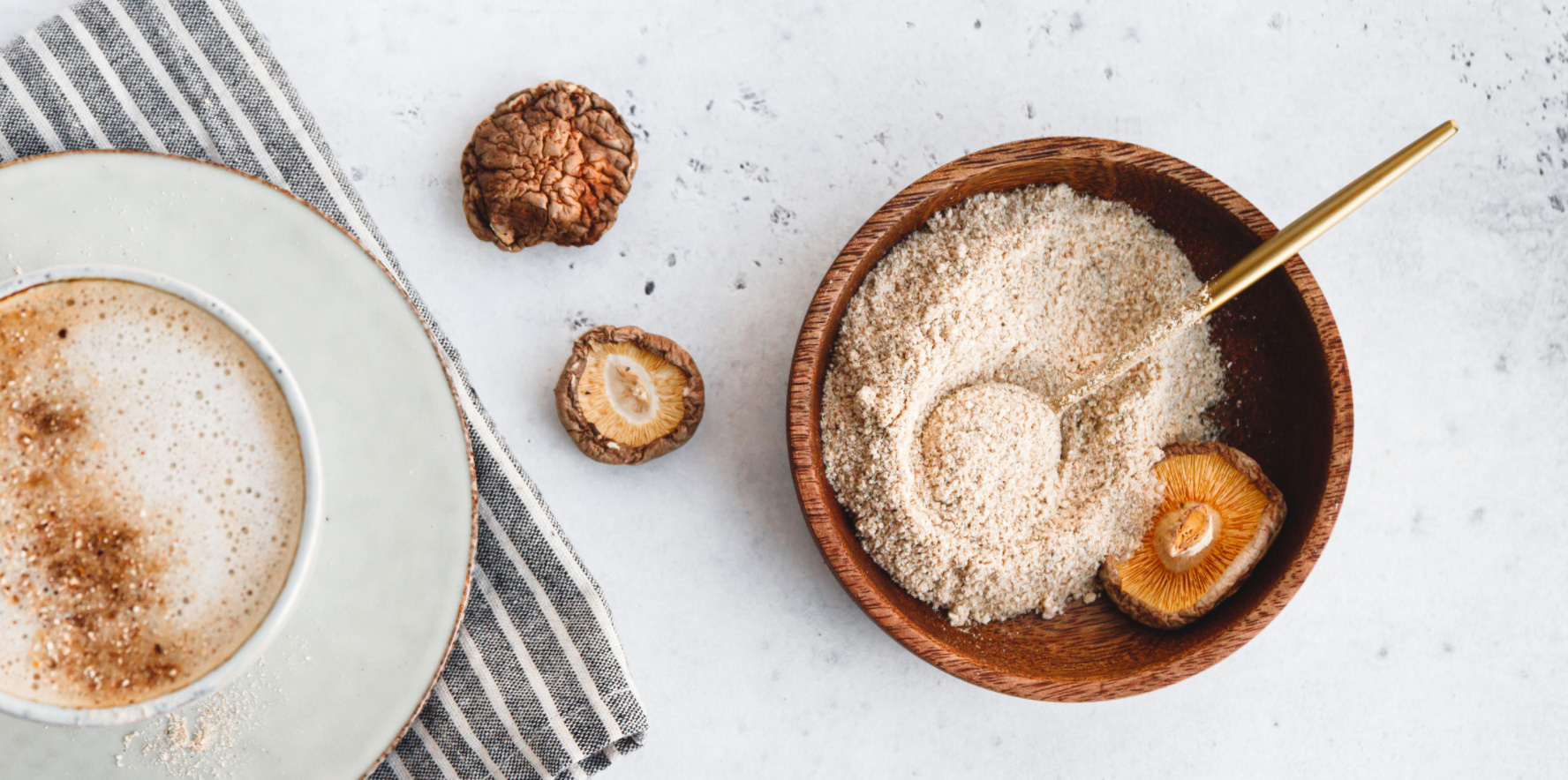 Do you have a Nutrition and Vitality Expert on your Wellness Team?
Let's be honest, we are inundated daily with nutrition and health advice. It can be confusing, conflicting, and overwhelming — even for me, and I'm a Practitioner! One of the challenges with the information we are bombarded with is that it is built for the masses.
Personalized nutrition is where it is at! It is essential to understand YOU, your body type, your nutritional biochemistry, your lifestyle habits, your relationship with food, and what phase and stage you are in life when deciding how to best nourish yourself. Having a properly trained and knowledgeable Nutrition Professional on your wellness team can help you navigate through all of the confusion and customize and personalize what is right for YOU!
It is also essential to have a Nutrition expert on your wellness team to support and guide you through health challenges, symptoms, life changes and the stressors that cause your nutrition to veer off path. Knowing that you have a trusted health ally to call on in these moments is really important. And periodically having a nutritional tune-up as the seasons change and making tweaks and adjustments is essential for prevention and longevity.
I am passionate about helping my clients achieve maximum health and vitality through personalized nutrition and lifestyle coaching. I believe everybody is meant to have a beautiful, joyous relationship with food, their body and their health so they can have the energy, vitality and vibrancy to do what they love to do and make their mark in the world.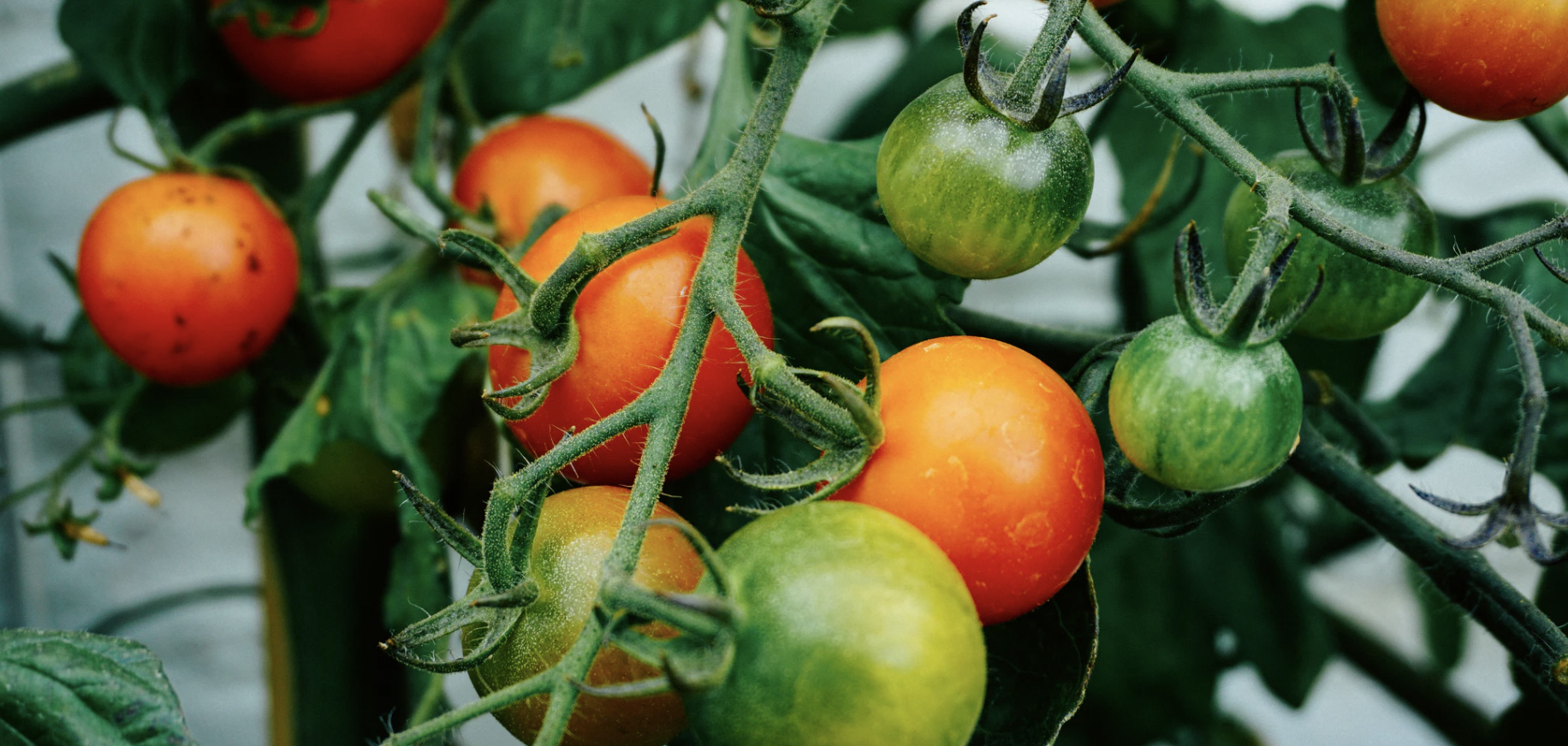 My comprehensive skill-set, two decades of experience and compassionate approach have allowed hundreds of people to achieve the vitality we all desire, and deserve. I am in awe of the power of food and it brings me the greatest joy when I see a client improve their health, energy and vitality when they empower their relationship with food and make the necessary adjustments to their diet to reach their wellness goals. My focus is not about restriction, it is about nutritional abundance from Nature's garden to help you feel your best!
The days of generic meal plans, fad diets, yo-yo dieting, and simple advice about calories and carbs are long gone. When you work with me you will have strategies and learn nutrition principles that are nourishing, doable, sustainable, personalized, and that yield results. You will also gain a deeper connection and understanding of who you are as an eater, because it is not just about what we eat, it is also about exploring why we eat. So many people struggle with emotional eating, binge eating, compulsive eating, chronic dieting and toxic nutritional beliefs and as an Eating Psychology Coach, my approach is positive and empowering. I don't see your eating challenges merely as a sign that "something is wrong with you" — but as a place where we can more fully explore some of the personal dimensions in life that impact food, weight and health. Oftentimes, our eating challenges are connected to work, money, relationship, family, intimacy, life stress and so much more. By working on the places that are most relevant for you, success and your ability to stay on an optimum nutritional path most of the time is more easily achieved.
Drawing on the greatest nutritional wisdom, teachings and philosophies and Eastern and Western insights, I take my clients on a personalized journey of nourishing body, mind, and soul. Physically, I awaken them to the power of food and essential oils to optimize their health, energy, and vitality. Utilizing my knowledge and training in Eating Psychology and Mind-Body Eating Coaching, I help my clients to resolve the unresolved conflicts and stresses that are often at the root of our unwanted eating behaviors, weight challenges, and symptoms. Soulfully, I guide my clients to find their life purpose and inspire and encourage them to do what they love every day so they no longer eat to fill a void, but rather eat to fuel their mission.
Whether you want a healthier and more joyous relationship with food, have a health condition that you want to improve naturally, have weight you want to lose realistically or have unwanted eating behaviors that you want to overcome, I would love to be your health ally to help you live a nourished and vibrant life. My unique, authentic and heart-centered approach truly helps my clients transform their relationship with food, body and self.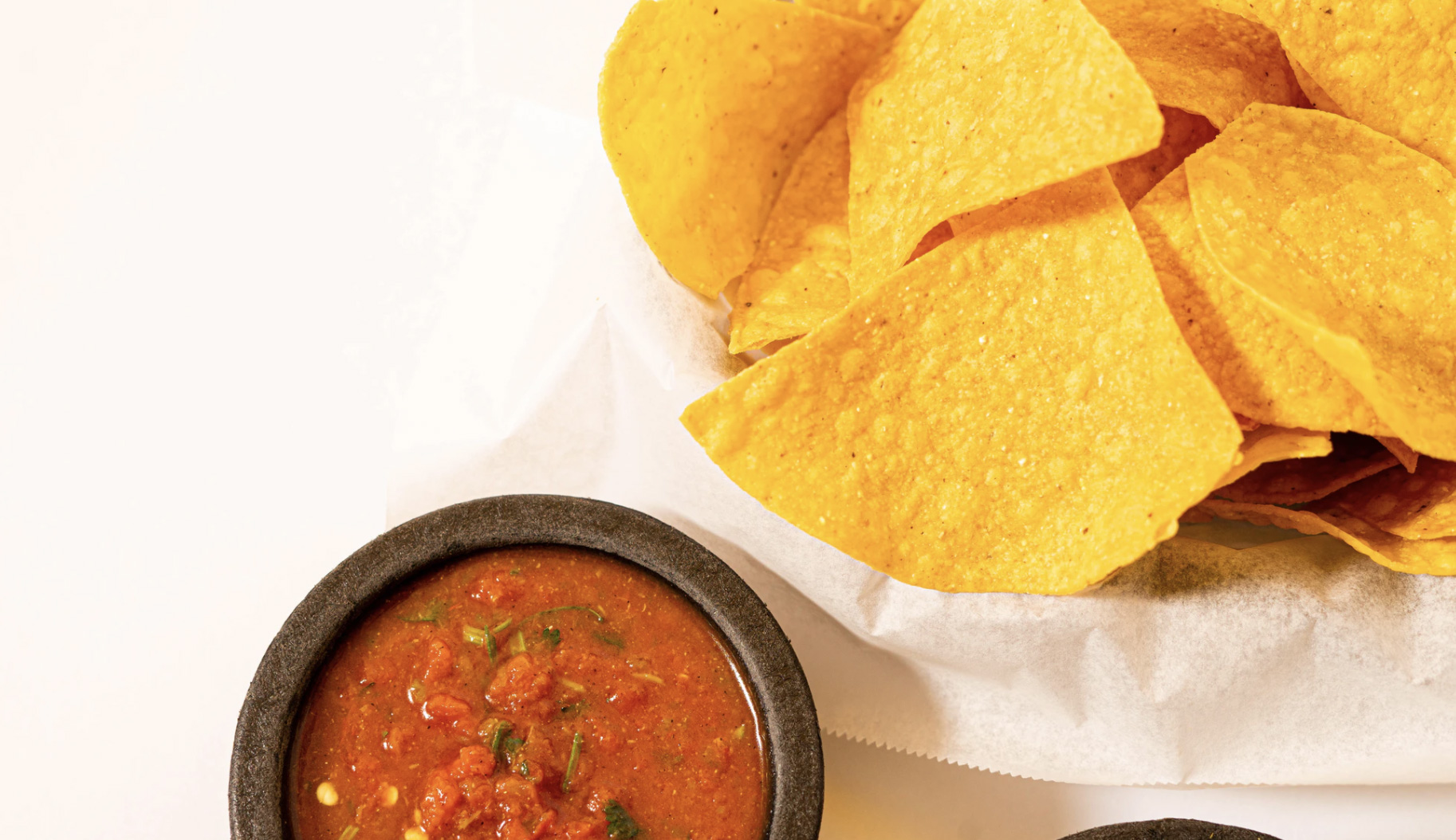 On a More Personal Note:
What are 5 things people don't know about me?
I have been a student of The Concourse of Wisdom for 18 years and take courses dedicated to maximizing my potential and growth
I have 2 kids, ages 10 and 7, and a dog named Bagel
I hug a tree on my walks in nature every day
I have moments of emotional eating that usually involve some chips!
Oh my God — I DVR and watch Young and the Restless every night! I can't believe I just shared that!
My favorite food:
I have far too many to choose just one! I love food!
My least favorite food:
Candy
My top health tip and healthy habit I'm working on:
Changing my diet with the seasons is the most important health habit I have mastered. Being in alignment with Mother Nature and transitioning my diet and lifestyle with each season keeps me in balance. It also allows me to vary my diet, listen to my intuition, and eat what feels right in every season.
I am working on adding superfoods to my diet every day — maca, medicinal mushrooms, and Triphala (Ayurvedic herb) are my 3 favorites right now. I love knowing that just by adding a few teaspoons of each to my morning smoothie supercharges my energy, supports my endocrine system, ensures I am doing daily gentle cleansing, boosts my immunity, elevates my antioxidants, makes me feel resilient to stress, and takes my nutrition and vitality to a whole new level! It's all about the power of food!
Yours in health & vitality,
Amy
---
Amy Bondar, Nutrition Consultant, Author and Speaker, helps you rediscover the joy of eating, while creating lasting improvements in your health, eating habits and weight. She is a trusted and compassionate expert whose nutritional wisdom and counseling techniques have helped her clients overcome health and weight issues for nearly two decades.www.amybondar.com
More posts from our blog: