Coach Spotlight: Amy Bondar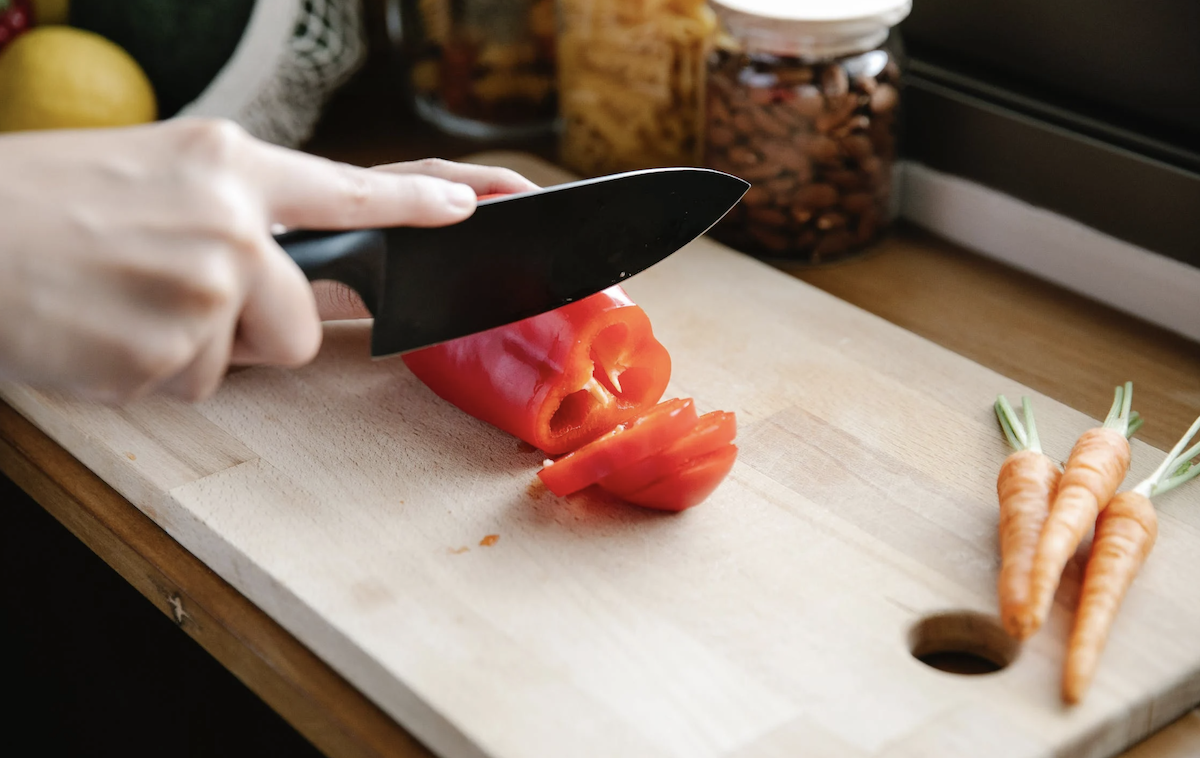 This year marks my 20-year work anniversary! I am grateful that the Ate Team has asked me to reflect on being a Nutrition and Eating Psychology Coach and share that with you — the Ate Community.
It is a gift to wake up every day doing what I love and being in service to others.
"The meaning of life is to find your gift. The purpose of life is to share it." — Pablo Picasso
When I was younger, I always knew I wanted to help people, but I wasn't exactly sure how that would look but now realize that every step of my journey, every opportunity, lesson learned, has brought me to where I am today. I started my career in Social Work thinking that was the path for me, but quickly realized after earning a degree and practicing as a clinical social worker, it was not! Sometimes changing directions is what we need to do to find what we are most meant to be doing.
I always had an interest in eating challenges. I grew up with a mom who was a chronic dieter and friends who struggled with anorexia, bulimia, and emotional eating. I wanted to understand the psychology behind why people struggle with food. It fascinated me that if the food was so essential to our life, health, and well-being, why is it so conflicting for people? One day in my early 20's, I was reading a Vegetarian Times magazine. The back of the magazine was full of tiny black-and-white ads, and one popped out at me: The Edison Institute of Nutrition. A school that took a scientific and holistic approach to nutrition. I could study something I was passionate about and help people! I loved to exercise and eat well, so I thought why not use my counseling background and combine it with a focus on health and wellness and inspire other people to journey to optimum wellness through sound nutrition in an uplifting way! You never know when one little ad will change the trajectory of your life!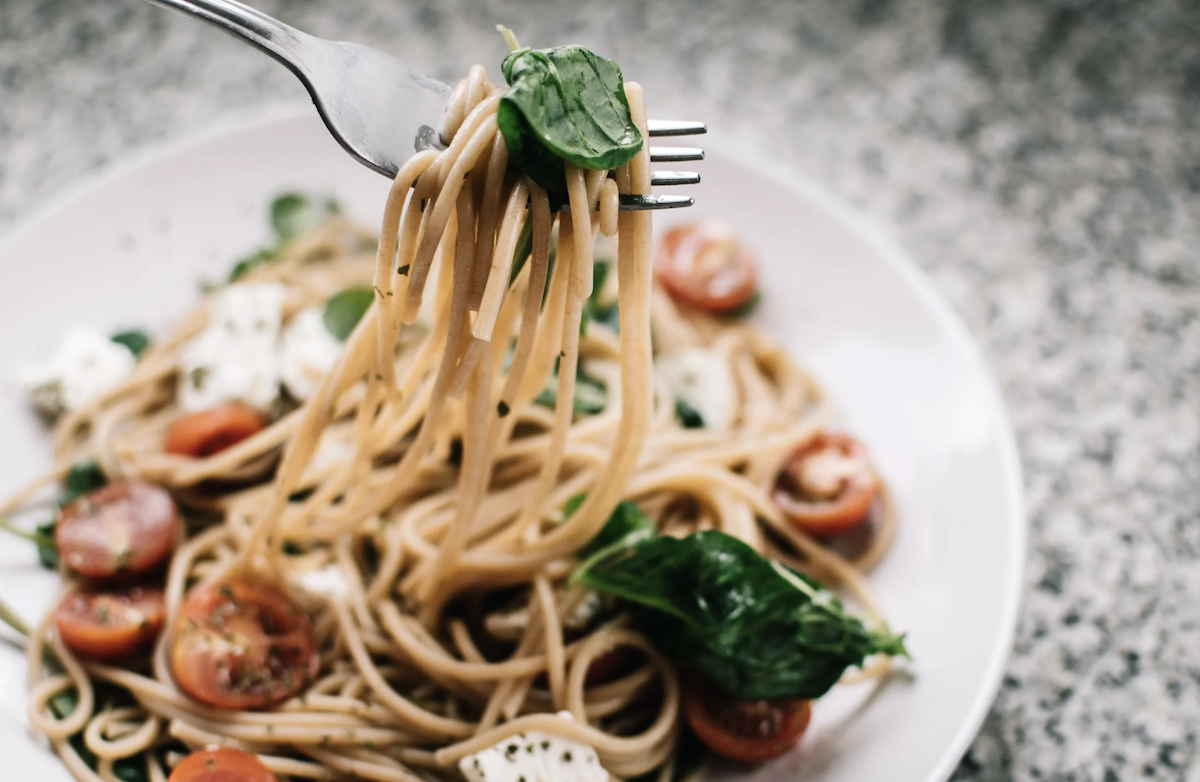 "We each have a unique way that we express ourselves and communicate that is original and much needed by the planet. Your authentic expression is a nutritional requirement that is necessary for the health and wholeness of the planet" — Marc David
It has taken me 20 years to develop my body of work, study and learn from wise teachers and mentors, hone my clinical skills, and find my authentic expression as a practitioner and healer. Nourishing the body, mind, and soul is what I do. With two decades of experience in the field of nutrition and mind-body coaching, I can say with certainty that nourishing our body with the power of food, resolving stresses that are contributing to our health, eating, and weight challenges, and living a life with purpose and meaning are the essential ingredients to optimizing our health.
Along my journey of helping others, I have also realized how much food has taught me. My relationship with food reflects who I am, where I am in my life, and how I am feeling. It evolves, and changes, just as I do. It helps me to fulfill my highest values by giving me the energy and vitality to do what I love. In moments that I veer off path, it lets me know when something is bothering me or not feeling right in my life. My food fuels my loves — my family, my workouts, my walks in nature, and my work. I care deeply about what I put into my body because I desire to be healthy, fit, radiant, and full of energy and vitality now and into the future. Food connects me with friends and family. It energizes me, relaxes me, satisfies me, teaches me, brings me joy, pleasure, and nourishes me.
I love food and my mission is to help others have a nutritionally conscious, meaningful, and healthy relationship with it as well. I believe food is our greatest teacher and how we do food reflects how we do life. It is a mirror. For me to share my knowledge, personal experience, understanding, and inspire, educate, and guide my clients to transform their relationship with food, body, and self is deeply fulfilling. It is why I continue to wake up every day doing what I love and I look forward to the next 20 years….
---
Amy Bondar is a leading Nutrition expert and Certified Eating Psychology Coach who is passionate about helping her clients achieve maximum health and vitality through personalized nutrition and lifestyle coaching.
Amy Bondar's comprehensive skill-set, two decades of experience and compassionate approach have allowed hundreds of people to achieve the vitality we all desire, and deserve.
The days of generic meal plans, fad diets, yo-yo dieting and simple advice about calories and carbs are long gone. When you work with Amy you will have strategies and learn nutrition principles that are nourishing, doable, sustainable, personalized and that yield results.
More posts from our blog: