Chicken Soup for the Soul: How Cooking Your Own Meals Feeds You Holistically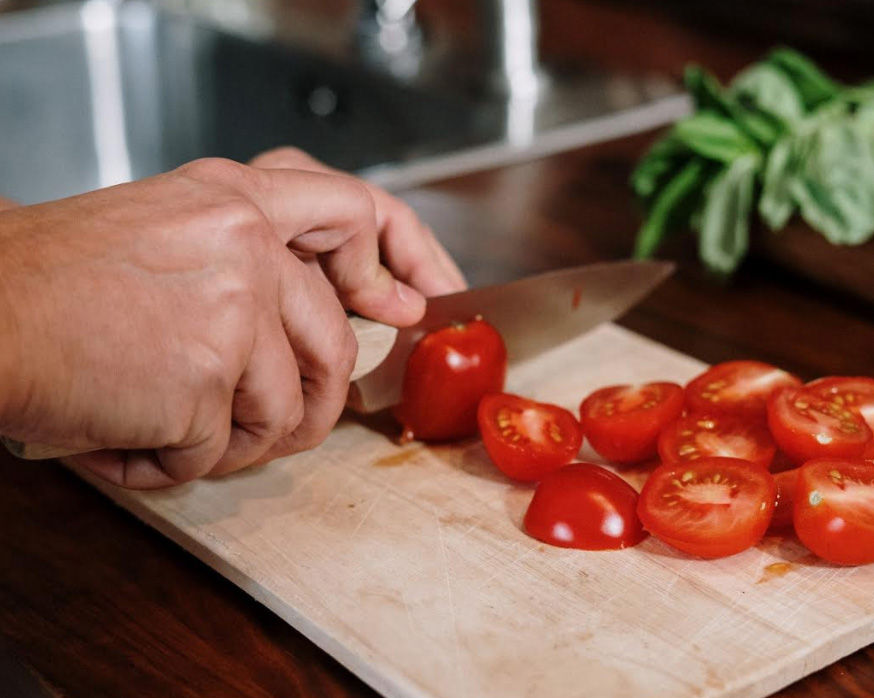 The speed by which the world operates can be understood by our food choices. With the surplus of fast food, delivery, and takeout options, convenience and quick transactions are indicative of people's transient lifestyles. While there is no shame in this, there is a special kind of fulfillment that comes from cooking your own meals. It doesn't always require lengthy step-by-step processes, and can always be customized to fit your busy schedule. Cooking is meditative in nature, and the mere acts of planning and preparing, together with the awareness of every ingredient that goes into your meals could feed your mind, body, and spirit.
Here's how cooking your own meals feeds you holistically – and why you should start today.
Back to our roots
Cooking brings us back to our roots. Medical herbalist and holistic healer Pip Waller describes cooking as a "deeply human activity." You get a sense of nourishment in your mental and emotional health, and others can benefit as well when this is shared.
With lockdowns and social distancing measures in place, more and more people are finding themselves at home. Reports show that they are finding themselves in the kitchen more often, too. The New York Times has found that people are cooking at home at rates unheard of in over fifty years. Aside from it being just a chore, it has become a source of enjoyment as well.
Cooking is for everyone
This can be true for people who are still relatively new to the joys and benefits of cooking. As we covered in our article on 'Top 6 Healthy Eating Habits' — planning is key in approaching mealtime stress-free, and the Ate app can help you do just that. People who have previously shied away from the kitchen may hesitate to do so, for fear of messing up. This uncertainty can get in the way of you and a delicious meal, and all you have to do is find the balance between planning sufficiently and letting go a little bit.
A great place to start when searching for this balance is just looking through your kitchen and understanding what tools you have, and which equipment you should invest in to make cooking easy and enjoyable for you. A We Know Rice feature of a modern rice cooker emphasizes how multi-functionality is a crucial consideration when choosing equipment, and could actually save you a lot of time. When applied to something as simple as a rice cooker, aside from just cooking your grains, you can also steam and slow cook other foods, while keeping everything warm so that you always have a hot meal. Other multi-functional tools like high-tech food processors featured on CNet can help speed up the prepping process for most of your meals, leaving you with more enjoyment and less stress when cooking.
Breaking down the basics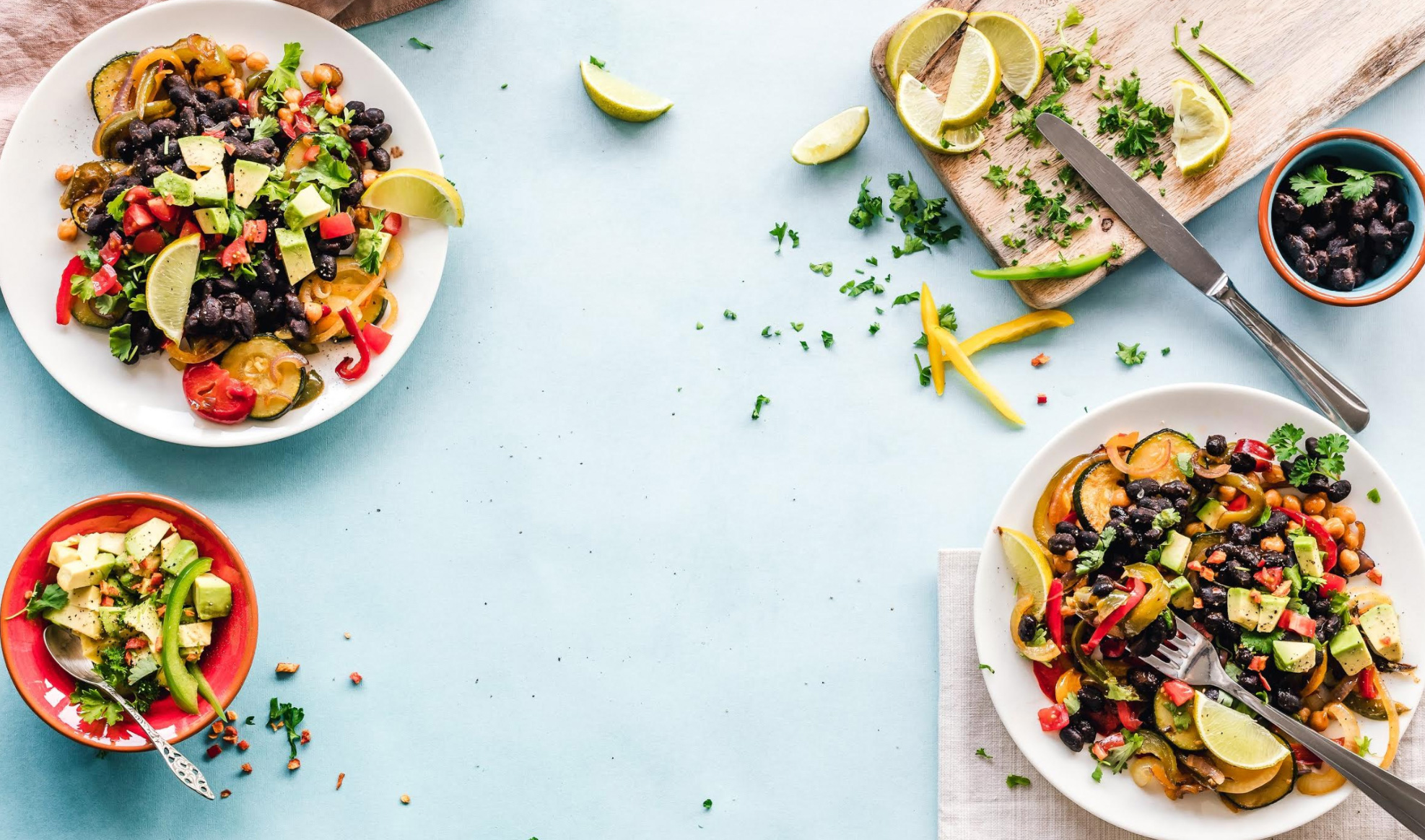 You may be wondering where to even begin when it comes to cooking your own meals, and numerous professional chefs have tried to break the process down for the average home cook. This is the ethos chef Samin Nosrat operates on, as she aims to make cooking accessible for just about anyone in her award-winning cookbook, Salt, Fat, Acid, Heat.
Albeit being a decorated chef, Nosrat firmly believes that anyone can create something delicious. This is precisely why she details these titular factors as the basis of every meal. Getting these elements down pat means that you will be able to trust your own palate, senses, and instincts. While chicken soup does feed the soul, you can learn to cook other dishes too.
Mastering new skills
Soon enough, you may even realize your ability to master this new skill. Doctor and staff scientist at the National Institutes of Health Clinical Center Nicole Farmer says that cooking grants people a sense of autonomy to do exactly this.
As humans, we have the ability to create and express our creativity. Cooking is the ideal outlet to get your creative juices flowing, and it is a positive outlet to turn to, especially during such confusing times. No matter the result, cooking allows you to receive something tangible for whatever effort you put into the process. Whether the outcome is as delicious as expected, or could use some improvement – knowing that you will always have the opportunity to try again can be a source of motivation. You may learn how to appreciate small victories in the process.
An exercise in mindfulness
Cooking involves an alchemy of the senses, which is why it allows you to practice mindfulness. Therapist Justyna Wawrzonek again emphasizes this meditative aspect, as cooking can help clear your headspace and be fully in the zone. When your mind is at ease, the rest of your body will also follow.
If you have a rough blueprint such as the framework given by Nosrat, as well as a few kitchen tools to help you out, you can derive a sense of pleasure in knowing that you are free to do everything else as you please. As an additional consequence, you may learn more about yourself, your capabilities, and your preferences.
A sense of communion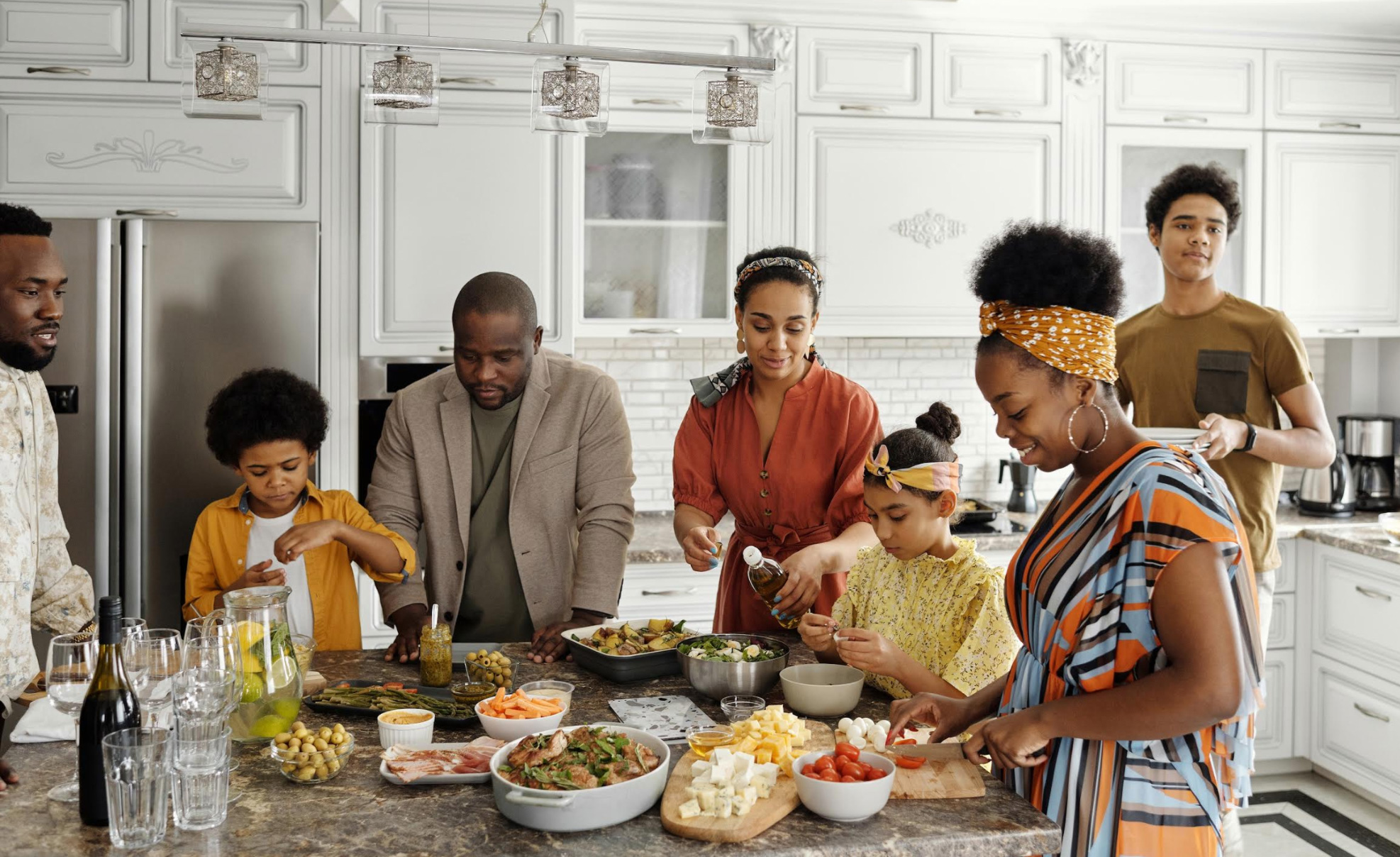 However, the benefits of cooking also surpass these self-reflective points. Cooking essentially has a communal facet, allowing us to strengthen our bonds and express ourselves when words fall short. Culinary art therapist Julie Ohana explains the altruistic characteristic of cooking as a means of building meaningful connections. Cooking helps elicit our nurturing tendencies, demonstrating our desires for fulfilling our innate need for survival – and sustenance. This gives us a sense of meaning and purpose, rounding out the sense of communion which also feeds us holistically.
Everything from the act of carefully picking out ingredients, to planning our meals, experimenting with new recipes, and creating something delicious both for ourselves and our loved ones proves that cooking is a timeless practice integral to our humanity. While our lives are still characterized by convenience and immediacy, cooking offers a needed contrast as a reminder to ground ourselves in the present. With ambiguity permeating the world as we know it today, cooking is an antidote to finding solid ground.
---
Piece specially produced for youate.com
Written by: JBorowick
More posts from our blog: