3 Tips to Improve Your Body Image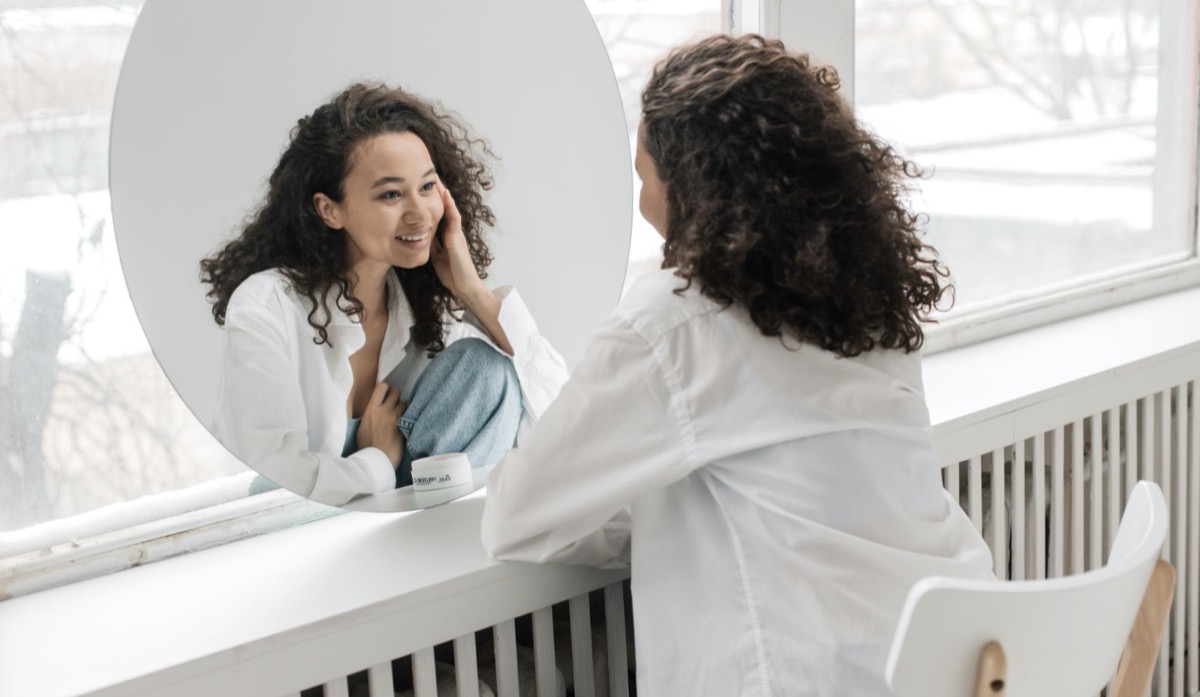 What truly is body image, and why do we have some bad body image days? It happens to many people but here are 3 strategies to improve body image and self-esteem.
---
To learn more about the Rediscover You Free group Coaching Program and community be sure to send me a DM on Instagram @rediscover.you.free or join my free Facebook group Rediscover You- Healthy, Fit, & Free.
Kelsey Wiebe is a Food Freedom & Body Confidence Coach, as well as an Ate app [professional/advocate]. She helps women break free from dieting and be confident in their bodies while creating healthy habits to last a lifetime.
More posts from our blog: