3 Tips to Stay Motivated to Eat Healthy and Workout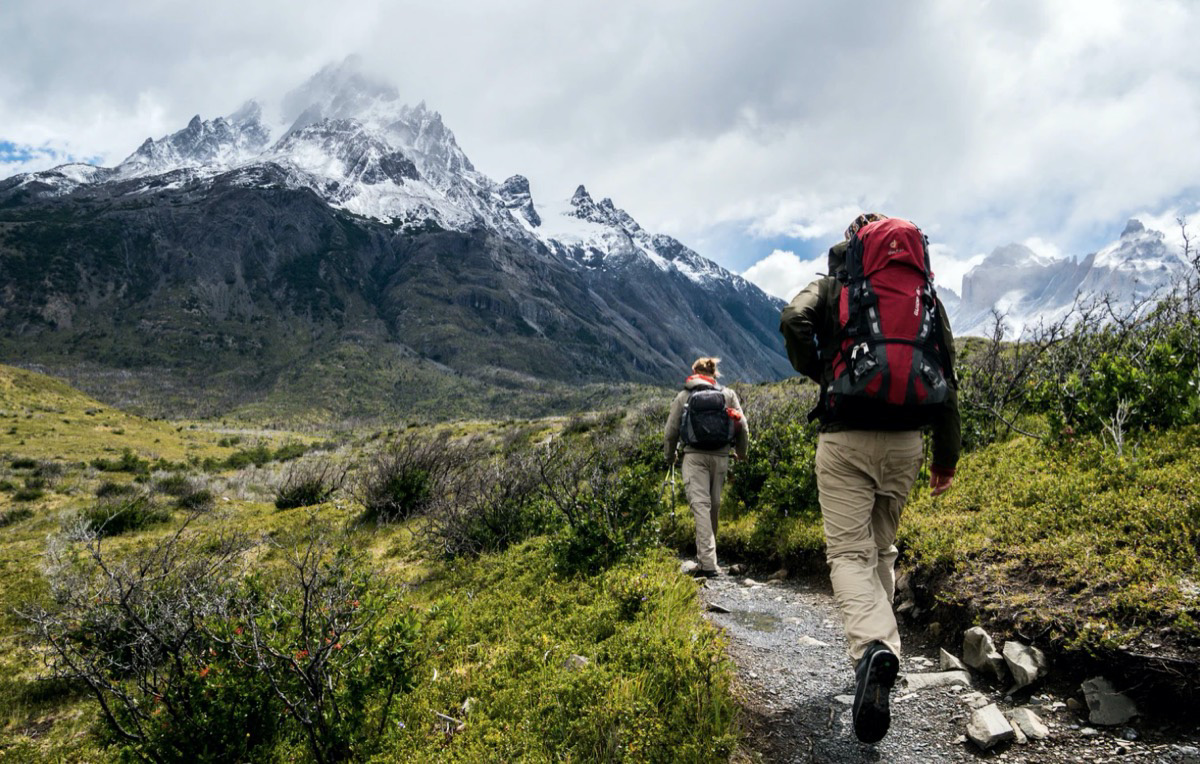 Learn how to stay motivated to get healthy, and how to stay motivated to exercise and eat right for the long term.
When we approach being healthy with an all or nothing mindset, chances are our motivation will disappear. Why not approach it differently to actually be motivated to eat healthier, workout, and build those healthier habits around it too!
---
Kelsey Wiebe is a holistic life and nutrition coach who specializes in helping women break free from an all-or-nothing relationship with food so they can show up fully present in life and the body that they love.
Join her Rediscover You- Healthy, Fit, & Free community! A Facebook group with a ton of free resources and mini-course to help women on their journey to break free from dieting, build self-care habits, and connect with others who have the same growth mindset.
Learn more at: https://www.facebook.com/groups/rediscoveryouhealthyfitfree
More posts from our blog: