Grace Engels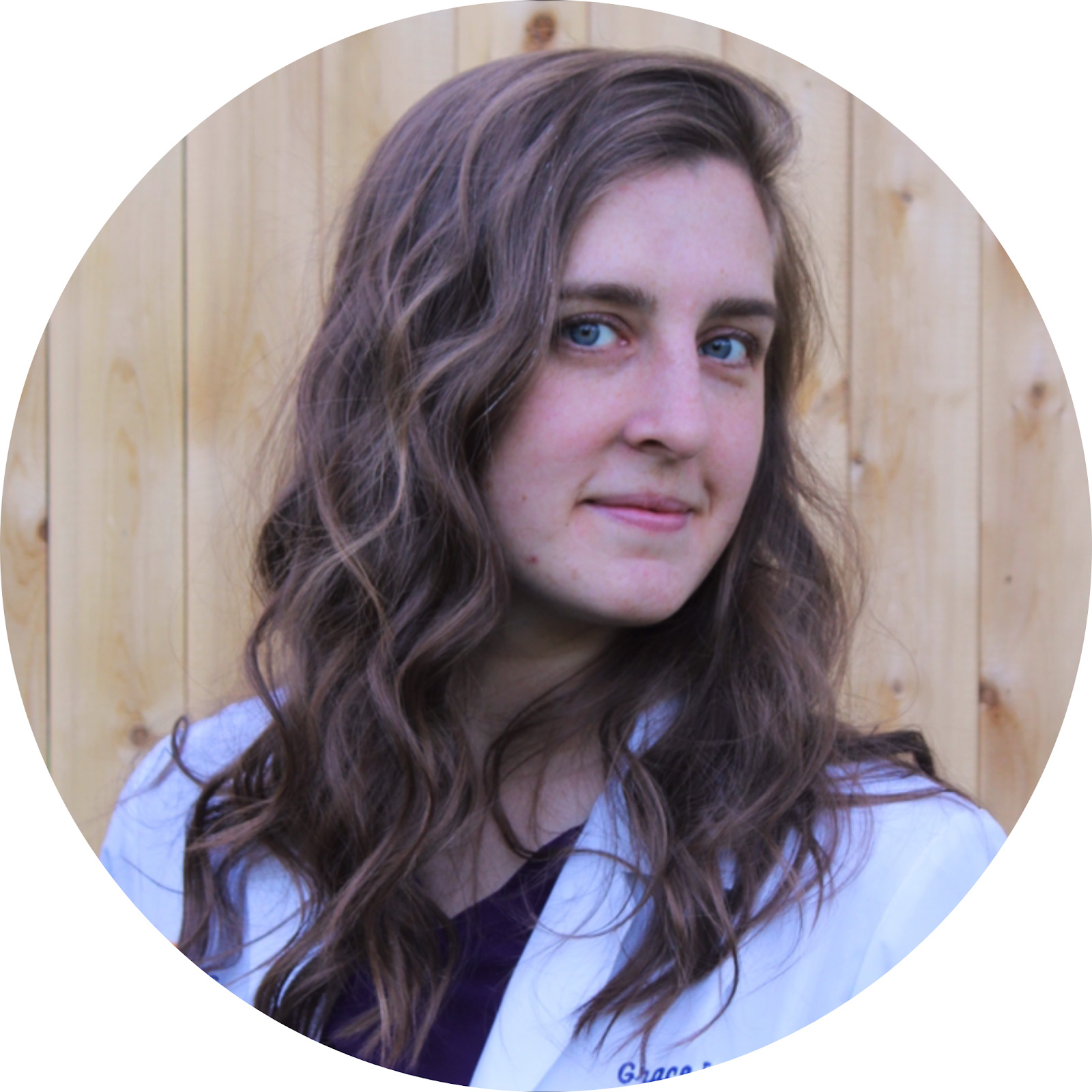 Hello!
My name is Grace Engels and I'm a registered dietitian and content writer based in the Greater NYC Area. I am an anti-diet dietitian who fully endorses the notion that all foods fit and that everyone deserves respect no matter what size their bodies are.
I received my B.S. from Cornell University in Nutrition Science and completed the requirements for my RD credential (including over 1400 hours of supervised practice) at Cornell University and Strong Memorial Hospital in Rochester, NY. I currently have two main jobs: One as a clinical dietitian in a large hospital system and the other as a nutrition therapist in a residential eating disorder treatment facility.
As a clinical dietitian, I provide medical nutrition therapy for chronically and acutely ill patients. I monitor electrolytes for patients at risk for refeeding syndrome, calculate tube feed requirements, diagnose malnutrition, and provide diet education, just to name a few of my duties!
At the eating disorder treatment facility, I help my patients re-nourish their bodies, normalize eating behaviors, tackle food fears, and generally build healthier relationships with food. I make good use of my counseling and motivational interviewing skills at this job and absolutely love it.
And as a side-hustle, I use my professional and educational experience to provide expertly written content for a number of nutrition, health, and wellness companies. When I'm not writing or dietitian-ing, you can find me out on a hike, relaxing on my balcony, hanging with friends or family, or perusing political videos on YouTube. If you have questions or just want to chat, you can email me at grace@graceengels.com - I would love to hear from you!
Posts