Grace Engels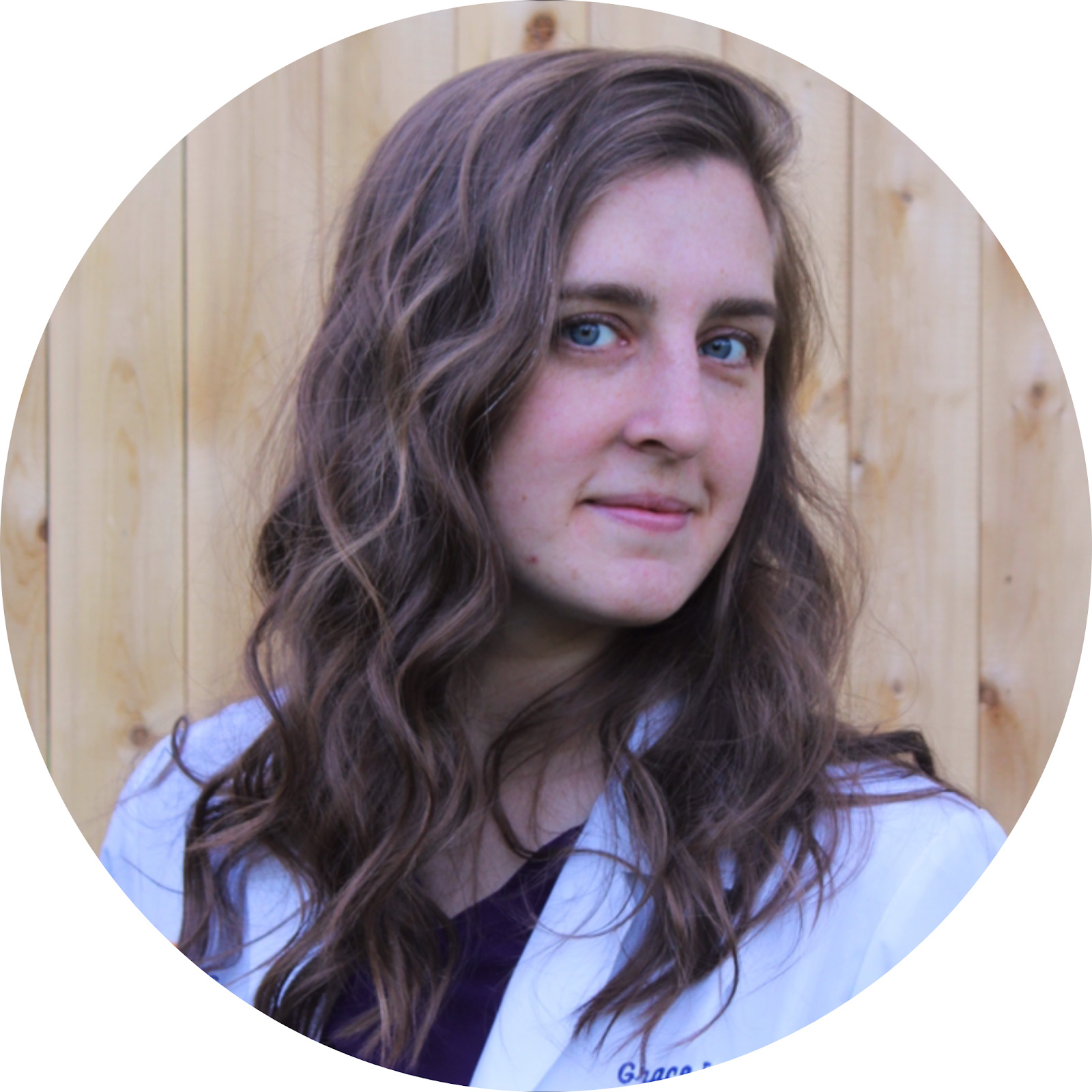 Grace Marie Engels is a Registered Dietitian Nutritionist who has a passion for helping people improve their lives through nutrition. Whether she's helping a client work towards intuitive eating and healing from an eating disorder, or advising another on real food sources of choline for pregnancy, her mission is to provide care that results in peace of mind and meaningful change. She does this by working with each client to determine their specific goals and then taking incremental steps to achieve those goals. Grace's areas of specialty include:
Medical nutrition therapy
Eating disorder treatment
Chronic disease management
Meal planning
General nutrition, health, & wellness
Grace also uses her professional and educational experience to provide expertly-written content for a number of nutrition, health, and wellness companies. When she's not writing or dietitian-ing, you can find her on a hike, reading, or spending time with friends or family. She is currently accepting new clients and can be reached at gengels@gracebehavioralhealth.org.
Posts